Amika Hydro Rush Leave In | Hair by Anna W
Apr 13, 2021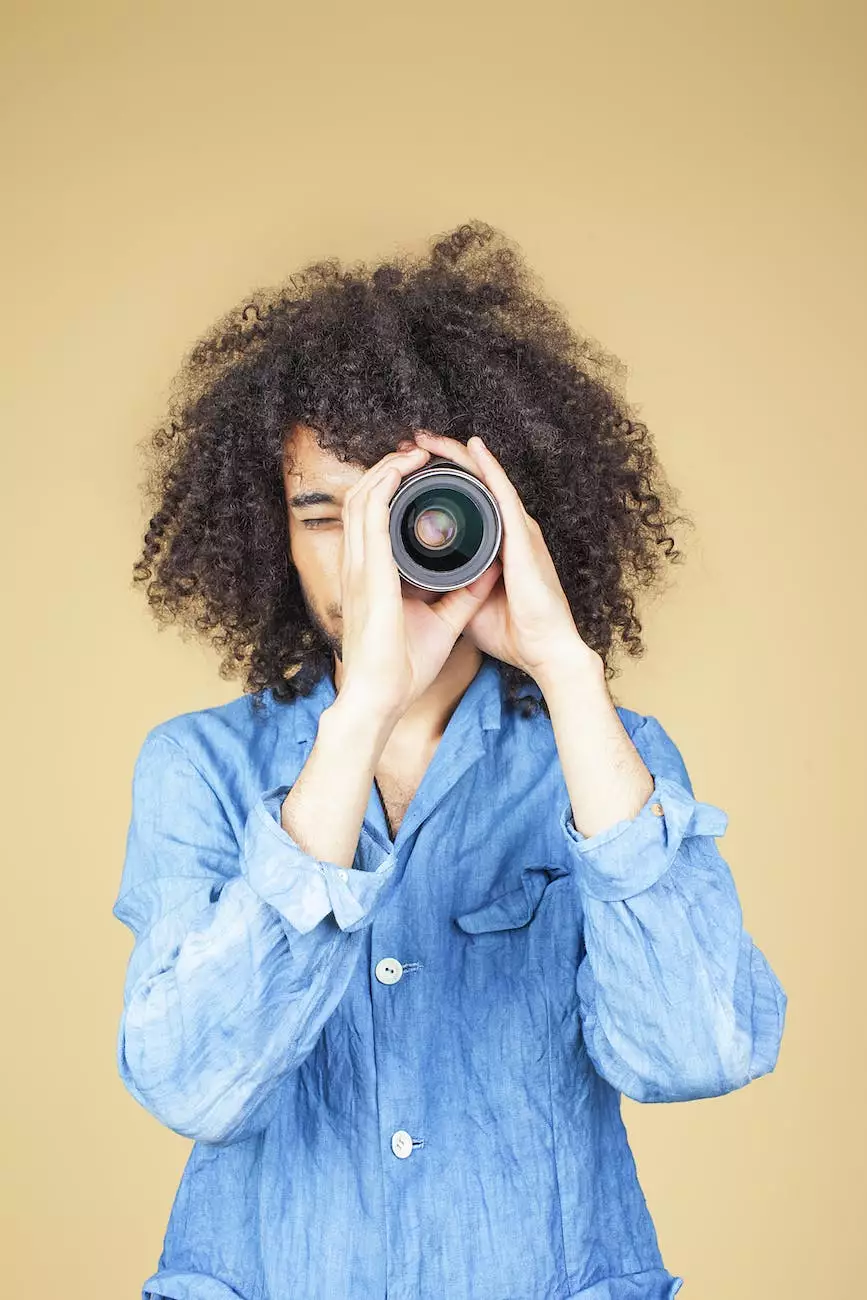 Introducing Amika Hydro Rush Leave In by Anna W
Welcome to Blush You, your destination for high-quality hair products. We are proud to present the Amika Hydro Rush Leave In, a game-changer when it comes to hair care. Developed by renowned stylist Anna W, this leave-in conditioner is designed to nourish, hydrate, and protect your hair, leaving it healthy, shiny, and full of life.
The Benefits of Amika Hydro Rush Leave In
When it comes to hair care, quality is key. The Amika Hydro Rush Leave In offers a multitude of benefits that will transform your hair care routine.
1. Ultimate Hydration
Your hair deserves the best hydration it can get. The Hydro Rush Leave In is infused with powerful moisturizing agents that lock in moisture, preventing dryness and frizz. Say goodbye to dull and lifeless hair, and hello to luscious locks.
2. Nourishment and Repair
Our leave-in conditioner is enriched with a blend of vitamins, antioxidants, and essential oils that provide deep nourishment to your hair. It repairs damaged strands, strengthens the roots, and promotes overall hair health.
3. Heat Protection
Styling tools can take a toll on your hair, causing damage and breakage. The Hydro Rush Leave In acts as a protective barrier, shielding your hair from heat damage incurred during blow-drying, straightening, or curling. Keep your hair safe while achieving your desired style.
How to Use:
Applying the Amika Hydro Rush Leave In is quick and easy. Follow these simple steps for best results:
Start with clean, towel-dried hair.
Dispense a small amount of the leave-in conditioner into your palms.
Gently work the product through your hair, focusing on the mid-lengths and ends.
Style your hair as usual. No need to rinse!
The Ingredients
At Blush You, we believe in using only the finest ingredients in our products. The Amika Hydro Rush Leave In is formulated with a thoughtful combination of natural and nourishing components:
Hydrolyzed Keratin: Repairs and strengthens damaged hair
Hyaluronic Acid: Provides intense hydration and locks in moisture
Argan Oil: Nourishes and adds shine to the hair
Vitamin E: A powerful antioxidant that promotes healthy hair growth
Provitamin B5: Prevents breakage and adds elasticity to the hair
Achieve the Hair of Your Dreams with Amika Hydro Rush Leave In
Transform your hair care routine with the Amika Hydro Rush Leave In by Anna W. This high-quality leave-in conditioner will provide visible and long-lasting results, making your hair the envy of others.
Visit Blush You now and shop the Amika Hydro Rush Leave In to experience the ultimate hair transformation.
### ABOUT US ###
Blush You is a leading online store for premium hair care products, dedicated to providing our customers with the best in the industry. With a wide range of high-quality products, we strive to help you achieve beautiful, healthy hair that you'll love to flaunt. Browse our website to discover an extensive collection of hair care essentials, styling tools, and treatments from top brands. At Blush You, we believe that everyone deserves to have great hair every day. Shop with confidence and let us be your go-to destination for all your hair care needs.
### CONTACT US ###
Have a question? Need assistance? We're here to help! Get in touch with our friendly customer support team for any inquiries, suggestions, or concerns you may have. Reach out to us via email at [email protected] or give us a call at (555) 123-4567. Our dedicated team is ready to assist you, because at Blush You, your satisfaction is our priority.