Amika Reset Gel Shampoo | Hair by Anna W - Blush You
Dec 8, 2021
Glam Hair Care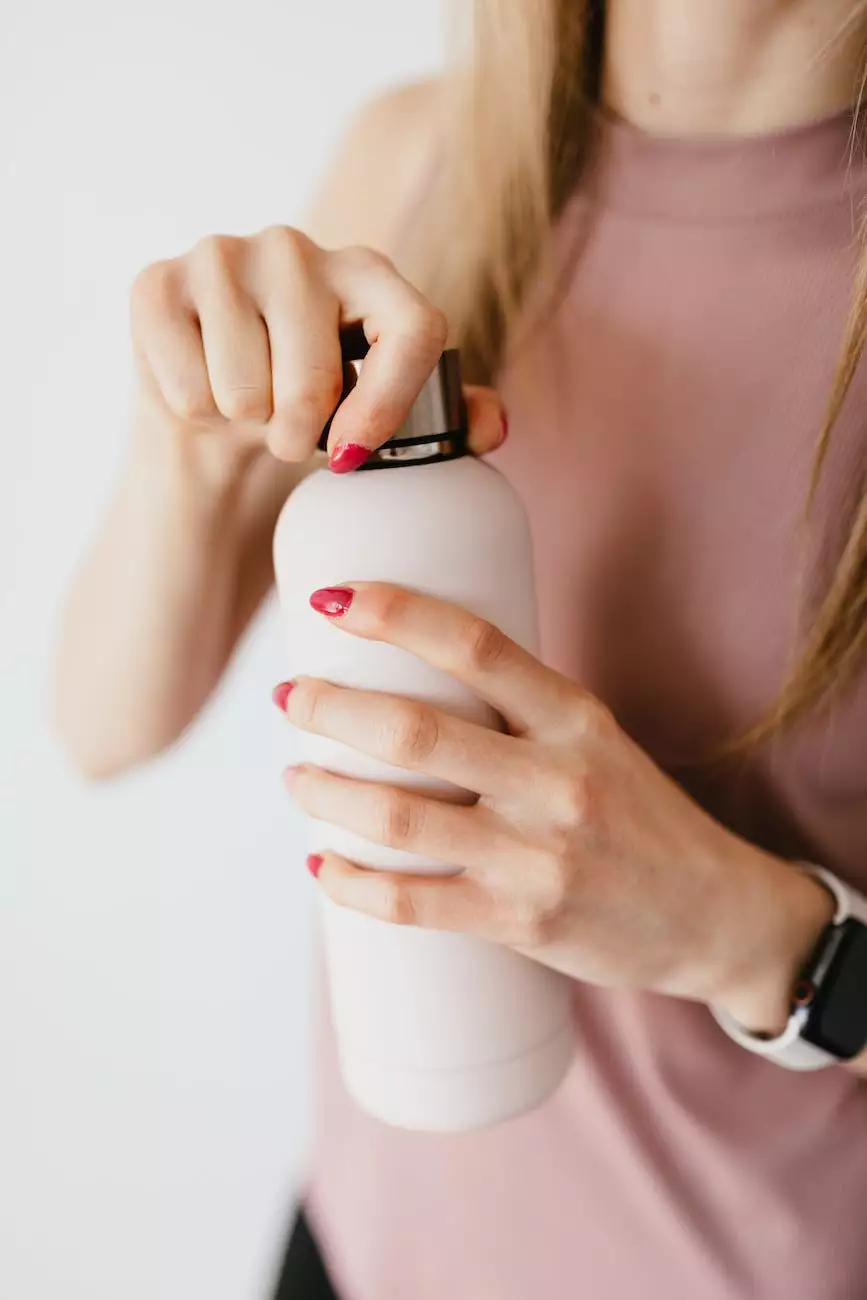 Introduction
Welcome to Blush You, your ultimate destination for all your hair care needs. We take pride in presenting the Amika Reset Gel Shampoo, a premium product brought to you by Hair by Anna W. If you are looking for a deep cleansing shampoo that rejuvenates your hair, look no further than the Amika Reset Gel Shampoo. Read on to discover how this extraordinary product can transform your hair care routine.
About Amika Reset Gel Shampoo
The Amika Reset Gel Shampoo is specially formulated to provide a thorough cleanse for your hair, removing impurities and build-up. This high-quality shampoo is infused with innovative ingredients that not only cleanse but also revitalize your hair, leaving it feeling fresh and rejuvenated. Whether you are dealing with product residue, pollution, or excess oil, the Amika Reset Gel Shampoo will effectively reset your hair and bring back its natural balance.
The Benefits of Amika Reset Gel Shampoo
1. Deep Cleansing: The Amika Reset Gel Shampoo penetrates deep into your hair follicles, eliminating any impurities and build-up that may weigh your hair down. It provides a refreshing cleanse, leaving your hair feeling lighter and more manageable.
2. Restore Natural Balance: Over time, your hair might lose its natural balance due to various factors such as styling products, environmental pollutants, and hard water. The Reset Gel Shampoo helps restore this balance, ensuring that your hair regains its vitality and health.
3. Nourishment and Hydration: This exceptional shampoo not only cleanses but also nourishes and hydrates your hair. It is enriched with essential vitamins and minerals that help strengthen your hair strands and promote overall hair health.
4. Gentle Formula: The Amika Reset Gel Shampoo is suitable for all hair types, including color-treated hair. Its gentle formula ensures that your hair is cleansed without stripping away essential oils or causing any damage.
How to Use
To achieve the best results with the Amika Reset Gel Shampoo, follow these simple steps:
Wet your hair thoroughly.
Apply a generous amount of the Reset Gel Shampoo to your scalp and hair.
Gently massage the product into your hair and lather.
Rinse thoroughly and repeat if necessary.
For optimal results, follow with a conditioner from the Amika hair care line.
Why Choose Hair by Anna W at Blush You
At Blush You, we believe in providing our customers with superior products and services. Here's why you should choose Hair by Anna W and the Amika Reset Gel Shampoo:
Expertise: Hair by Anna W is a renowned hairstylist with years of experience in the industry. Anna W understands the needs of different hair types and has curated a collection of exceptional hair care products.
Quality: The Amika Reset Gel Shampoo is a testament to our commitment to quality. It is made with the finest ingredients and undergoes rigorous testing to ensure its effectiveness and safety.
Customer Satisfaction: We prioritize customer satisfaction above everything else. We strive to deliver products that exceed your expectations and empower you to achieve your desired hair goals.
Uniqueness: Blush You offers a unique shopping experience, combining the expertise of Hair by Anna W with a carefully selected range of premium hair care products.
Conclusion
Experience the transformational power of the Amika Reset Gel Shampoo, exclusively available at Blush You. Let Hair by Anna W guide you in your journey to healthier, more beautiful hair. Say goodbye to dull and lifeless locks and embrace the incredible benefits of the Amika Reset Gel Shampoo today.