Amika Perk Up Dry Shampoo | Hair by Anna W
Jul 30, 2022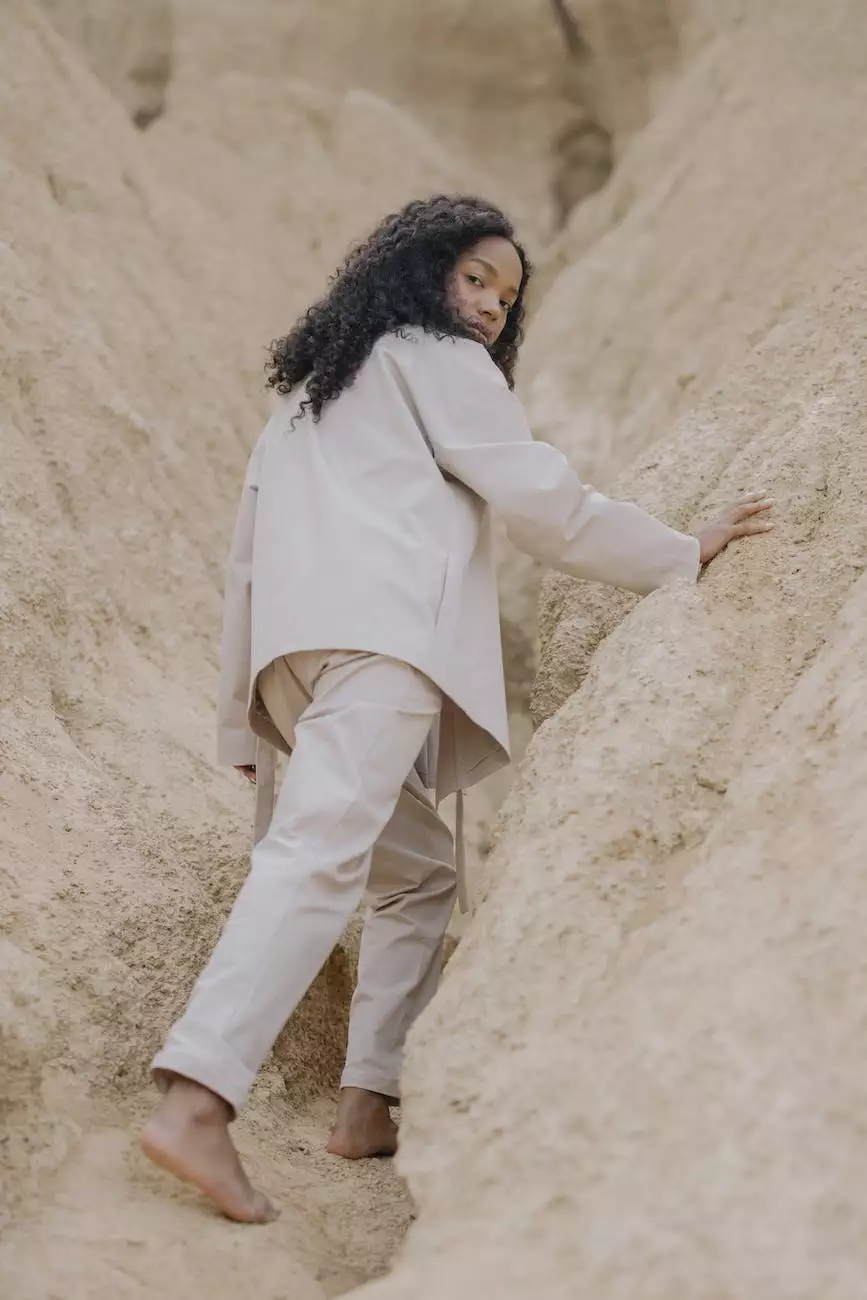 Experience the Magic of Amika Perk Up Dry Shampoo
At Blush You, we are excited to introduce the incredible Amika Perk Up Dry Shampoo, brought to you by Hair by Anna W. This revolutionary product is designed to eliminate greasy hair and refresh your locks in between washes. With its unique formulation and powerful ingredients, this dry shampoo is a game-changer for anyone looking to maintain beautiful, clean hair throughout the day.
The Benefits of Amika Perk Up Dry Shampoo
Amika Perk Up Dry Shampoo offers a multitude of benefits that make it a must-have for your haircare routine. Let's explore some of the key advantages:
1. Instantly Refreshes
Say goodbye to oily hair! This dry shampoo quickly absorbs excess oil and impurities, leaving your hair feeling fresh, clean, and revitalized. It's the perfect solution for those days when you don't have time to wash your hair but still want it to look and feel amazing.
2. Adds Volume and Texture
Not only does Amika Perk Up Dry Shampoo remove oil, but it also adds volume and texture to your hair. It boosts body and enhances lift, giving your locks that coveted fullness and bounce. Say hello to voluminous, salon-worthy hair!
3. Easy to Use
This dry shampoo is incredibly easy to use. Simply shake the can, spray evenly onto your roots, and gently massage it in. It's a quick and hassle-free way to refresh your hair and achieve that salon-quality look in minutes.
4. Suitable for All Hair Types
Whether you have straight, curly, or textured hair, the Amika Perk Up Dry Shampoo is suitable for all hair types. It works equally well on fine, thick, and even color-treated hair. So, no matter your hair concerns, this dry shampoo has got you covered.
5. Travel-Friendly
Planning a trip? This dry shampoo comes in a compact, travel-friendly size, making it the perfect companion for your adventures. Keep your hair looking fabulous on the go, no matter where your travels take you.
Why Choose Blush You for Your Haircare Needs?
Blush You is your ultimate destination for all your haircare needs. As a trusted ecommerce and shopping platform, we strive to provide the best products in the market. Here's why you should choose Blush You:
1. Wide Range of Products
Blush You offers an extensive range of haircare products, including brands trusted by professionals. With a wide selection, you can find the perfect products to meet your unique hair needs. We curate our collection to ensure you have access to the latest and most effective haircare solutions.
2. Quality and Authenticity
We understand the importance of genuine products when it comes to haircare. At Blush You, we guarantee the authenticity of all our products. You can trust that you are purchasing high-quality items that are safe and effective.
3. Exceptional Customer Service
Your satisfaction is our top priority. Our dedicated customer service team is here to assist you with any queries or concerns. We are committed to providing excellent support throughout your shopping experience.
4. Secure and Convenient Shopping
Shopping at Blush You is both secure and convenient. Our website is designed with user-friendly features that make your shopping experience hassle-free. Plus, we ensure the security of your personal information, so you can shop with peace of mind.
Shop Amika Perk Up Dry Shampoo at Blush You
Ready to experience the wonders of Amika Perk Up Dry Shampoo? Visit Blush You's website and browse our collection. Order your bottle of this incredible dry shampoo today and enjoy luscious, oil-free hair that looks and feels amazing. Elevate your haircare routine with Blush You!