Joico Color Balance Purple Shampoo
Jul 22, 2019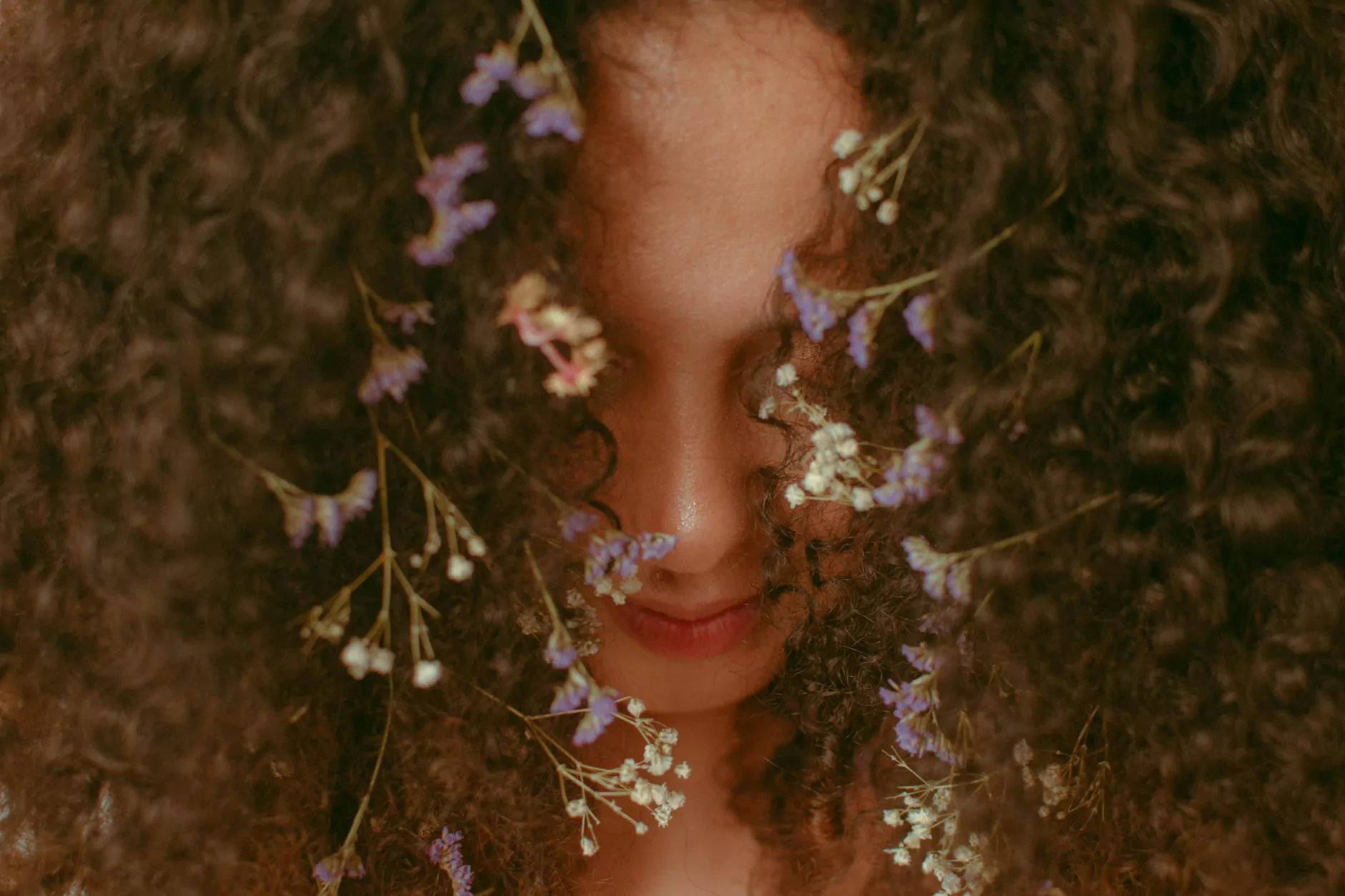 The Ultimate Solution for Color-Treated Hair
Blush You presents the Joico Color Balance Purple Shampoo, the perfect product for maintaining your vibrant hair color. Designed specifically for those with color-treated hair, this exceptional shampoo is a must-have in your hair care routine. Its advanced formula helps to neutralize brassy or yellow tones, leaving your hair looking fresh, vibrant, and salon-perfect.
Revitalize Your Hair and Protect Your Investment
Investing in professional hair color can be expensive, and it's essential to protect and prolong its longevity. The Joico Color Balance Purple Shampoo is the secret weapon you need to revive and maintain your colored hair's brilliance. By neutralizing unwanted tones, this shampoo helps you achieve a fresh-from-the-salon look every day.
Key Benefits:
Neutralizes brassy and yellow tones
Preserves and enhances color vibrancy
Leaves hair looking salon-fresh
Suitable for all hair types
Protects color-treated hair from fading
The Science behind the Perfect Purple Shampoo
What sets Joico Color Balance Purple Shampoo apart from other products on the market is its advanced formulation. This purple shampoo contains a unique blend of enriching ingredients that work together to achieve outstanding results. The specially formulated formula combines the benefits of nourishing oils, antioxidants, and color-correcting pigments to bring out your hair's natural radiance.
Natural Ingredients:
Argan Oil: Infuses hair with moisture and shine
Keratin: Helps strengthen and repair damaged hair
Vitamin E: Provides antioxidant protection and promotes healthy hair growth
Lavender Extract: Soothes and calms the scalp while leaving a pleasant scent
Purple Pigments: Neutralize brassy and yellow tones, revealing a cooler and brighter hair color
Proper Usage and Recommendations
To achieve optimal results, follow these simple steps:
Step 1: Wet Your Hair
Thoroughly wet your hair in the shower or bath.
Step 2: Apply the Shampoo
Massage a generous amount of Joico Color Balance Purple Shampoo into your hair, focusing on the areas where brassy or yellow tones are most prominent.
Step 3: Rinse and Repeat
Rinse the shampoo thoroughly from your hair, and if desired, repeat the process for enhanced results.
Step 4: Condition and Style
For best results, follow up with the Joico Color Balance Purple Conditioner to further enhance the color-correcting effects and provide deep hydration. Style your hair as usual, and enjoy the long-lasting benefits of this exceptional purple shampoo.
Why Choose Blush You for Your Hair Care Needs?
Blush You is a trusted name in eCommerce & Shopping, committed to providing high-quality products to our valued customers. We pride ourselves on offering a wide range of professional hair care products at competitive prices. When you shop with us, you can expect:
Exceptional Customer Service
Our dedicated team is here to assist you with any queries or concerns you may have. We strive to ensure your satisfaction throughout your shopping experience with us.
Fast and Reliable Shipping
Blush You understands the importance of timely product delivery. We partner with reliable shipping carriers to ensure your Joico Color Balance Purple Shampoo arrives at your doorstep promptly and securely.
Guaranteed Authenticity
We are an authorized retailer of Joico products, guaranteeing the authenticity and quality of every purchase you make through our online store.
Membership Rewards
Join our loyalty program and earn exclusive rewards with every purchase. As a Blush You member, you'll enjoy special discounts, early access to promotions, and more.
Unlock the True Potential of Your Colored Hair
Ready to transform your color-treated hair into a stunning masterpiece? Look no further than Joico Color Balance Purple Shampoo available at Blush You. Don't settle for lackluster hair - experience the difference and embrace vibrant, salon-quality hair every day. Shop now and let your hair shine!