Lanza Stay Sculpt Paste
May 21, 2019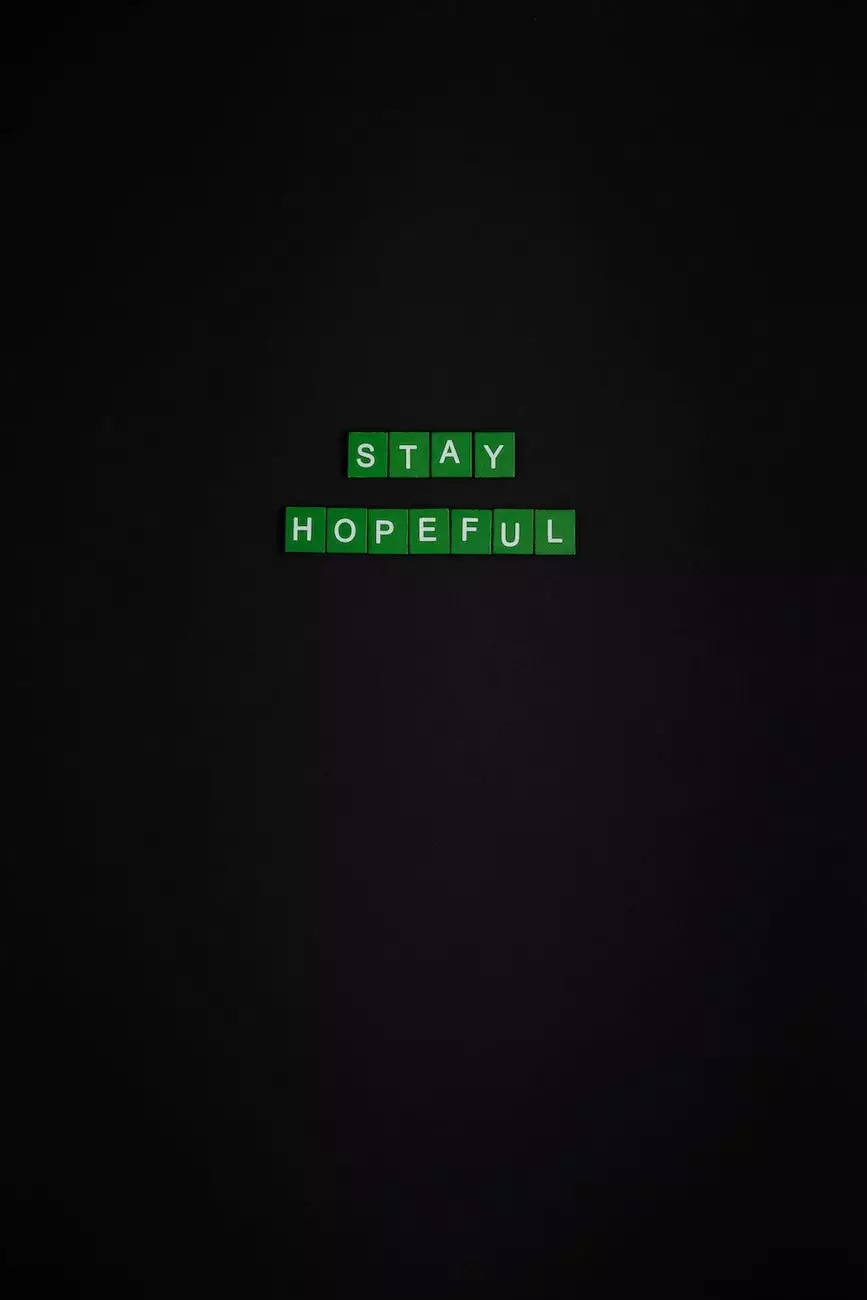 Introduction
Welcome to Blush You, your one-stop destination for all your hair care needs. We are delighted to introduce you to the Lanza Stay Sculpt Paste, a fantastic product that will revolutionize your hairstyling routine. Created to deliver professional salon-quality results from the comfort of your own home, this sculpting paste is a must-have for anyone who wants to achieve flawless, long-lasting hairstyles.
Why Choose Lanza Stay Sculpt Paste?
When it comes to hairstyling, it's essential to use reliable, high-quality products that not only provide excellent results but also nourish and protect your hair. Lanza Stay Sculpt Paste ticks all the boxes, making it the go-to choice for hairstylists and enthusiasts alike.
Long-Lasting Hold
The Lanza Stay Sculpt Paste offers a firm hold that lasts all day. Say goodbye to hairstyles that lose their shape and volume as the hours go by. This paste provides the stability you need to keep your hair looking flawless from morning until night, even in challenging weather conditions.
Ultimate Sculpting Power
As its name suggests, Lanza Stay Sculpt Paste is your ultimate tool for sculpting and defining your hair. Whether you want to create sleek, sophisticated styles or add volume and texture to your locks, this paste can do it all. Its versatile formula allows for maximum creativity, letting you experiment with various hairstyles.
Texture and Shine
Lanza Stay Sculpt Paste enhances your hair's texture and adds a healthy shine. Say hello to lustrous, vibrant locks that are sure to turn heads wherever you go. This paste nourishes your hair while giving it a natural, glossy finish.
Easy to Use
This sculpting paste is very user-friendly, making it suitable for both professionals and beginners. Its lightweight consistency allows for effortless application, and it doesn't leave any greasy or sticky residue. Simply apply a small amount to your fingertips, and work it through your hair, focusing on the areas you wish to style.
Ingredients
Lanza Stay Sculpt Paste has been carefully formulated using a blend of high-quality ingredients that are gentle on your hair. It contains nourishing botanical extracts, vitamins, and antioxidants that help protect your hair from damage caused by heat styling and environmental factors.
Customer Reviews
Don't just take our word for it - here's what some of our customers have to say about the Lanza Stay Sculpt Paste:
"This paste has completely transformed my hairstyle! It provides great hold without making my hair feel heavy or stiff. Highly recommend!" - Sarah
"I've tried many sculpting products, but none compare to this one. It's easy to use and gives me the perfect amount of control over my hair." - Michael
"I'll never go back to other styling products after using Lanza Stay Sculpt Paste. It's a game-changer!" - Emily
Shop Lanza Stay Sculpt Paste
Ready to try the Lanza Stay Sculpt Paste for yourself? Visit Blush You's product page to add this incredible styling product to your cart. Get the salon-quality results you deserve with Hair by Anna W and Blush You.
About Blush You
Blush You is your premier online destination for all things beauty. We offer a wide range of high-quality hair care, skincare, and makeup products, carefully curated to meet your needs. With our commitment to customer satisfaction and top-notch service, we strive to provide you with the best beauty shopping experience possible.
Conclusion
When it comes to achieving flawless, long-lasting hairstyles, the Lanza Stay Sculpt Paste is the ultimate game-changer. Its firm hold, sculpting power, and nourishing formula make it an essential addition to your hair care routine. Don't settle for average hairstyles - reach for Lanza Stay Sculpt Paste and elevate your hairstyling game today!