Welcome to Blush You
Jun 11, 2023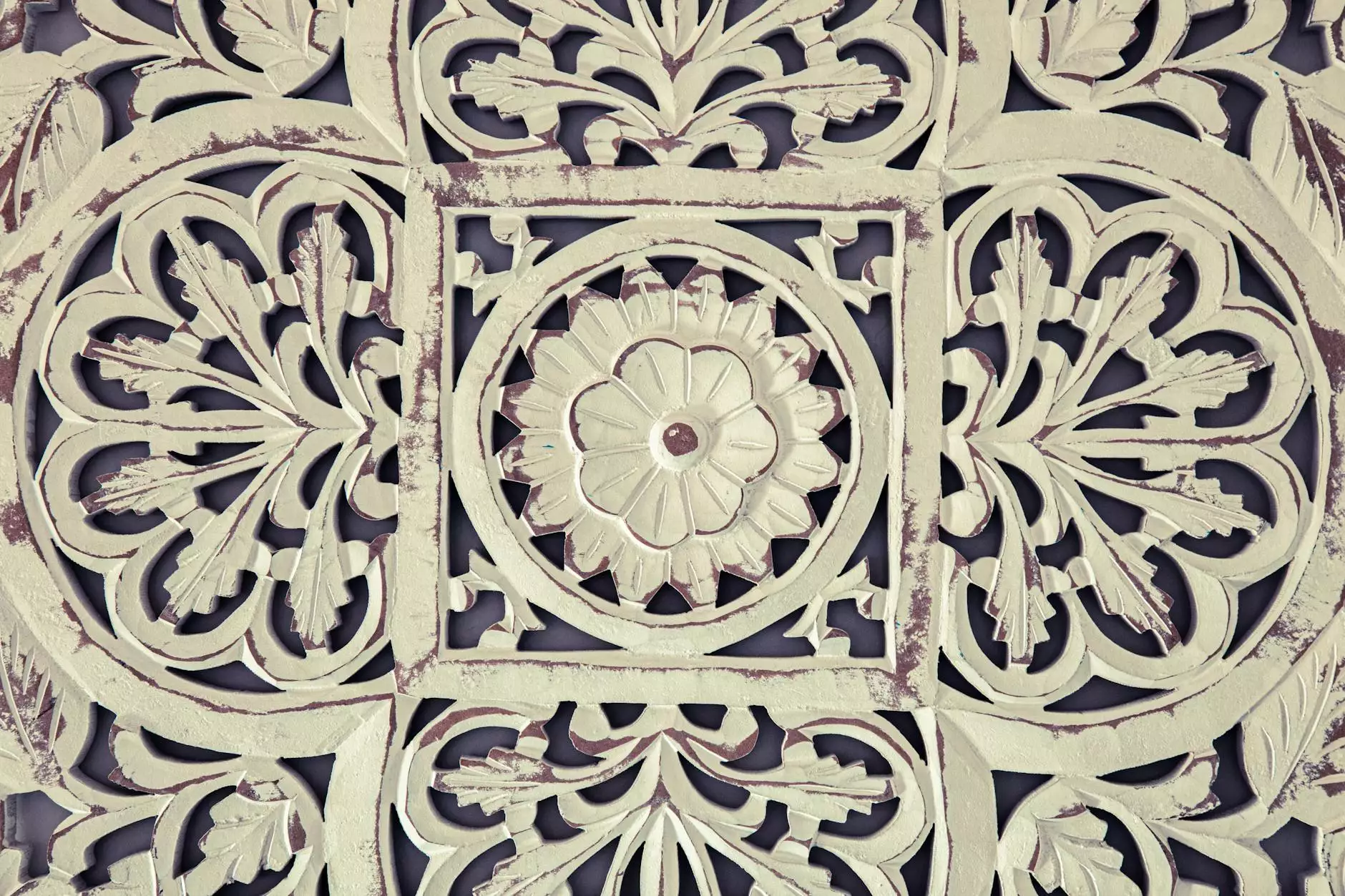 Home
About Us
Products
Contact
Lanza Style Texture Cream
Enhance your hairstyle with the Lanza Style Texture Cream, a high-quality hair product that will take your hair to the next level. Get ready to add volume, texture, and hold to your locks, giving you a salon-worthy look that lasts all day.
The Key to Perfect Styling
When it comes to creating a stylish and stunning hairdo, finding the right product is essential. The Lanza Style Texture Cream is designed to provide you with the ultimate styling experience. Whether you want to add body to your hair, create tousled beachy waves, or define your curls, this versatile product has got you covered.
Professional Quality
At Blush You, we are committed to sourcing the highest-quality hair care products available. The Lanza Style Texture Cream is crafted with precision and care, using premium ingredients that nourish and protect your hair. Experience the difference that professional-grade products can make.
All-Day Hold
Don't settle for a hairstyle that falls flat halfway through the day. With the Lanza Style Texture Cream, your hair will stay in place from morning until night. Say goodbye to frizz, flyaways, and unruly strands. This cream provides a reliable hold that keeps your locks looking flawless.
How to Use
For best results, follow these simple steps:
Start with clean, dry hair.
Take a small amount of the Lanza Style Texture Cream and rub it between your palms.
Distribute the product evenly through your hair, focusing on the roots and mid-lengths.
Style as desired using your preferred hair tools.
Enjoy a long-lasting, fabulous hairstyle.
Order Now from Blush You
Ready to take your hairstyling game to new heights? Order the Lanza Style Texture Cream from Blush You today and enjoy the benefits of this exceptional hair product. We offer fast and reliable shipping, ensuring you receive your order in no time. Join the countless satisfied customers who trust us for their hair care needs.
Customer Reviews
"I have been using the Lanza Style Texture Cream for months now, and it's a game-changer. My hair has never looked better, and I constantly receive compliments. Highly recommend!" - Sarah M.

"I can't live without the Lanza Style Texture Cream. It gives my hair the perfect amount of volume and hold. Love it!" - Lisa R.
Contact Us
If you have any questions or need further assistance, our friendly customer support team is here to help. Contact us via email at [email protected] or call us at 1-800-123-4567. We are more than happy to assist you.
© 2021 Blush You. All rights reserved.