Lanza Strength White Tea Shampoo
Dec 10, 2020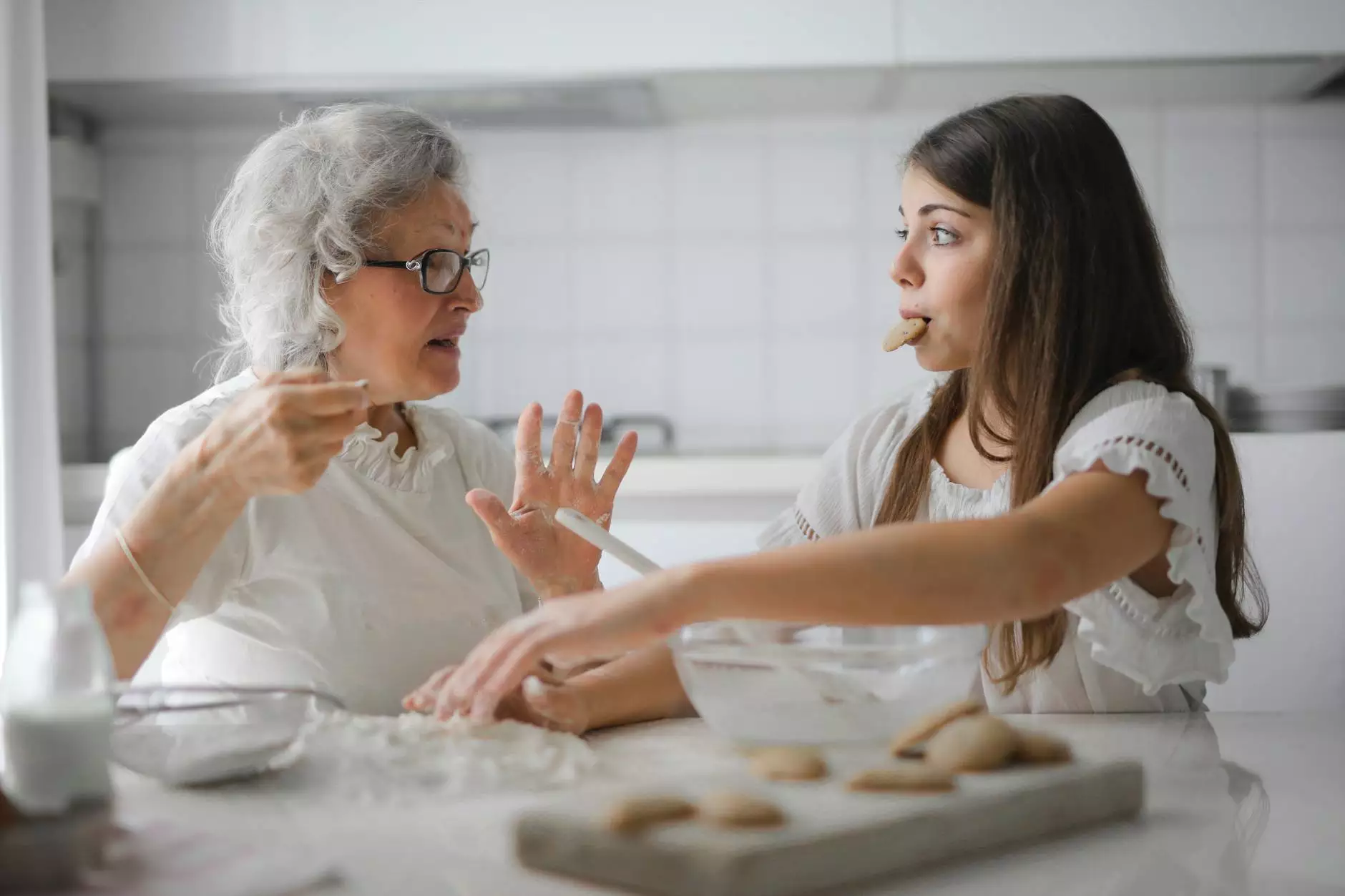 The Power of Natural Ingredients
Blush You proudly presents Lanza Strength White Tea Shampoo, a revolutionary hair care product that harnesses the power of natural ingredients to provide a true boost of strength and health to your hair. This exclusive shampoo is part of our eCommerce & Shopping collection, carefully curated by our team to offer only the best products for our valued customers.
Transform Your Hair with White Tea
White tea has long been revered for its medicinal properties, and now you can experience its remarkable benefits for your hair. Lanza Strength White Tea Shampoo is enriched with the potent extracts of white tea leaves, carefully harvested and processed to retain their natural goodness. This unique formulation works to strengthen and protect your hair, leaving it visibly healthier and more vibrant.
Unleash the Benefits:
Strengthens and Fortifies: The powerful blend of botanical extracts in Lanza Strength White Tea Shampoo helps strengthen the hair shaft, reducing breakage and promoting overall hair health.
Hydrates and Nourishes: This luxurious shampoo provides intense hydration to dry and damaged hair, leaving it smooth, silky, and manageable.
Protects Against Environmental Stressors: The antioxidants present in white tea help shield your hair from damaging free radicals and environmental pollutants, keeping it resilient and healthy.
Enhances Hair Softness and Shine: Say goodbye to dull, lifeless hair. Lanza Strength White Tea Shampoo imparts a natural radiance and luster, making your locks look salon-worthy.
Suitable for All Hair Types: Whether you have straight, curly, or color-treated hair, our shampoo is designed to work harmoniously with your specific hair type.
Experience the Difference
Hair by Anna W is proud to offer Lanza Strength White Tea Shampoo, a product that has proven its effectiveness time and time again. Countless satisfied customers have reported significant improvements in hair strength, growth, and overall appearance after using this extraordinary shampoo.
When you choose Lanza Strength White Tea Shampoo, you are choosing a product that is free from harmful chemicals such as sulfates and parabens. It is also cruelty-free, making it a responsible choice for both you and the environment.
How to Use:
To unleash the full potential of Lanza Strength White Tea Shampoo, simply follow these steps:
Wet your hair thoroughly.
Apply a generous amount of the shampoo to your scalp and hair.
Gently massage the shampoo into your scalp, working it into a rich lather.
Rinse thoroughly with lukewarm water.
For best results, follow with Lanza Strength White Tea Conditioner.
Invest in Your Hair with Blush You
At Blush You, we believe that self-care should be a pleasant and rewarding experience. That is why we have carefully selected Lanza Strength White Tea Shampoo to be a part of our eCommerce & Shopping collection. We are confident that this exceptional product will exceed your expectations and help you achieve the hair of your dreams.
Visit our website and explore our wide range of hair care products, including shampoos, conditioners, styling tools, and more. With Blush You, you can indulge in the ultimate hair care experience.