Lanza Volume Root Effects | Hair by Anna W
Jun 10, 2019
Portfolio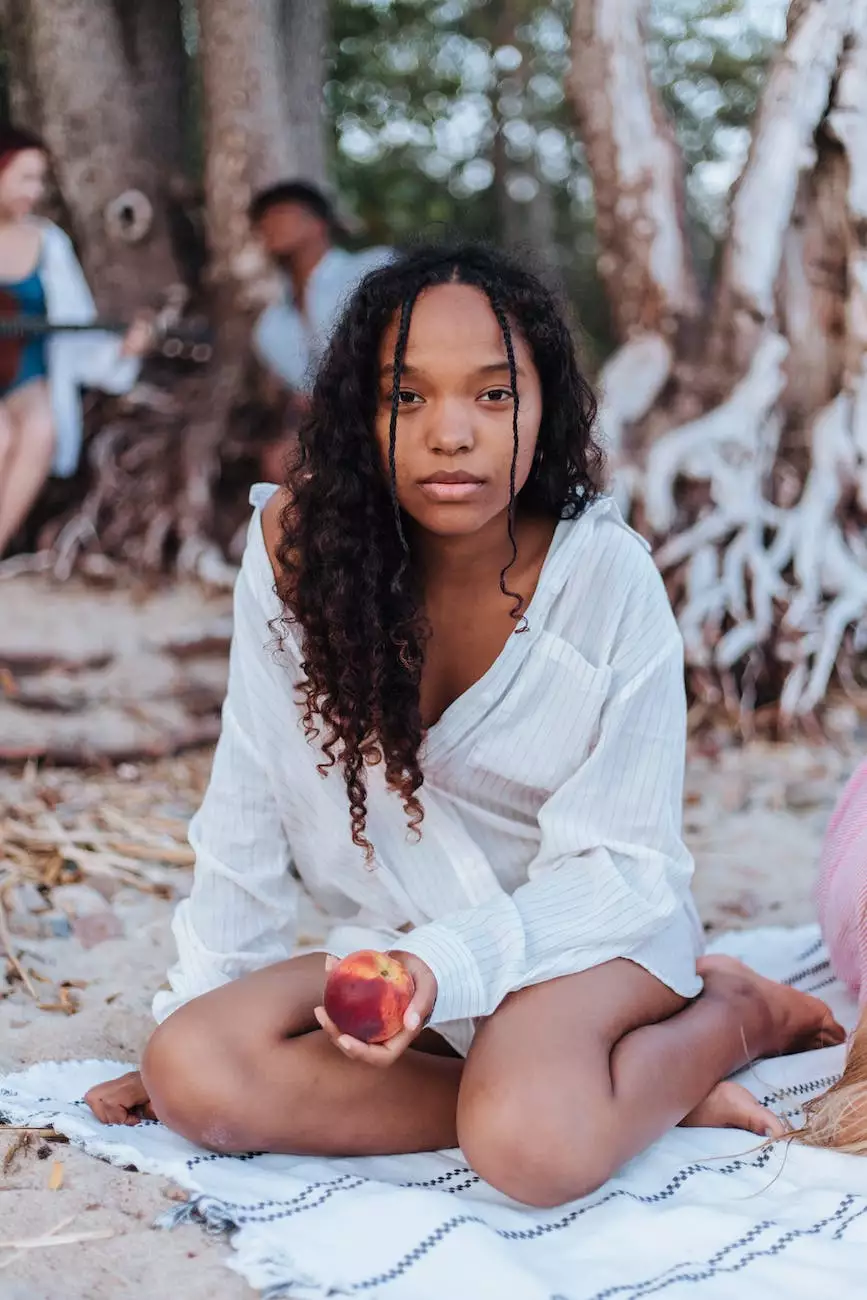 Discover the Lanza Volume Root Effects for Voluminous Hair
Welcome to Blush You, your go-to online destination for top-quality hair products. If you're tired of flat, lifeless hair, we have the perfect solution for you. Introducing the Lanza Volume Root Effects product, recommended by the renowned stylist, Hair by Anna W. Say goodbye to limp locks and hello to incredible volume!
Why Choose Lanza Volume Root Effects?
When it comes to achieving voluminous hair, Lanza Volume Root Effects stands out from the crowd. This incredible product is formulated with advanced ingredients to create long-lasting lift and volume from the root to the tip. Here's why you should choose Lanza Volume Root Effects for your hair:
Long-lasting Volume: The Lanza Volume Root Effects is designed to provide long-lasting volume, ensuring your hair stays full and lifted throughout the day.
Weightless Formula: Unlike some other volumizing products, Lanza Volume Root Effects has a weightless formula that won't weigh down your hair, leaving it feeling light and bouncy.
Natural-Looking Results: Say goodbye to stiff, unnatural hair. Lanza Volume Root Effects delivers natural-looking volume that enhances your hair's beauty without sacrificing movement or flexibility.
Heat Protection: This amazing product also offers heat protection, shielding your hair from the damaging effects of styling tools, ensuring healthy locks.
How to Use Lanza Volume Root Effects
Getting gorgeous, voluminous hair with Lanza Volume Root Effects is easy. Follow these simple steps:
Start with Clean, Dry Hair: Make sure your hair is clean and dry before applying the product.
Shake Well: Shake the bottle well to activate the product.
Apply at the Roots: Spray the product at the roots, targeting the areas where you desire volume.
Style as Desired: Feel free to use your favorite styling tools to achieve your desired look.
Get Lanza Volume Root Effects at Blush You
Ready to transform your hair with incredible volume? Look no further than Blush You! We are proud to offer the Lanza Volume Root Effects to our valued customers. Shop with us and experience the benefits of this amazing volumizing product.
We strive to provide an exceptional shopping experience, offering secure and convenient online transactions, fast shipping, and excellent customer service. At Blush You, your satisfaction is our top priority.
Why Shop at Blush You?
Here are just a few reasons why you should choose Blush You for all your haircare needs:
Quality Products: We source our products from trusted brands to ensure the highest quality and effective results.
Expert Recommendations: Our products are recommended by renowned hair stylists such as Hair by Anna W, ensuring you receive professional-grade solutions.
Wide Range of Choices: We offer a diverse range of haircare products, catering to various hair types, concerns, and styling needs.
Secure and Convenient: Shop with confidence knowing that your personal information is protected, and enjoy the convenience of browsing and purchasing from the comfort of your own home.
Fast Shipping and Excellent Customer Service: We strive to provide fast shipping and exceptional customer service to make your shopping experience with us enjoyable and hassle-free.
Unlock Beautiful, Voluminous Hair Today
Don't let flat, lifeless hair hold you back from feeling confident and beautiful. Elevate your hair game with Lanza Volume Root Effects, the ultimate volumizing product recommended by Hair by Anna W. Experience the incredible benefits of this amazing product and achieve the voluminous hair you've always dreamed of.
Visit Blush You now and add the Lanza Volume Root Effects to your cart to unlock beautiful, voluminous hair!