Moroccan Oil Dry Shampoo Dark | Hair by Anna W
Aug 26, 2021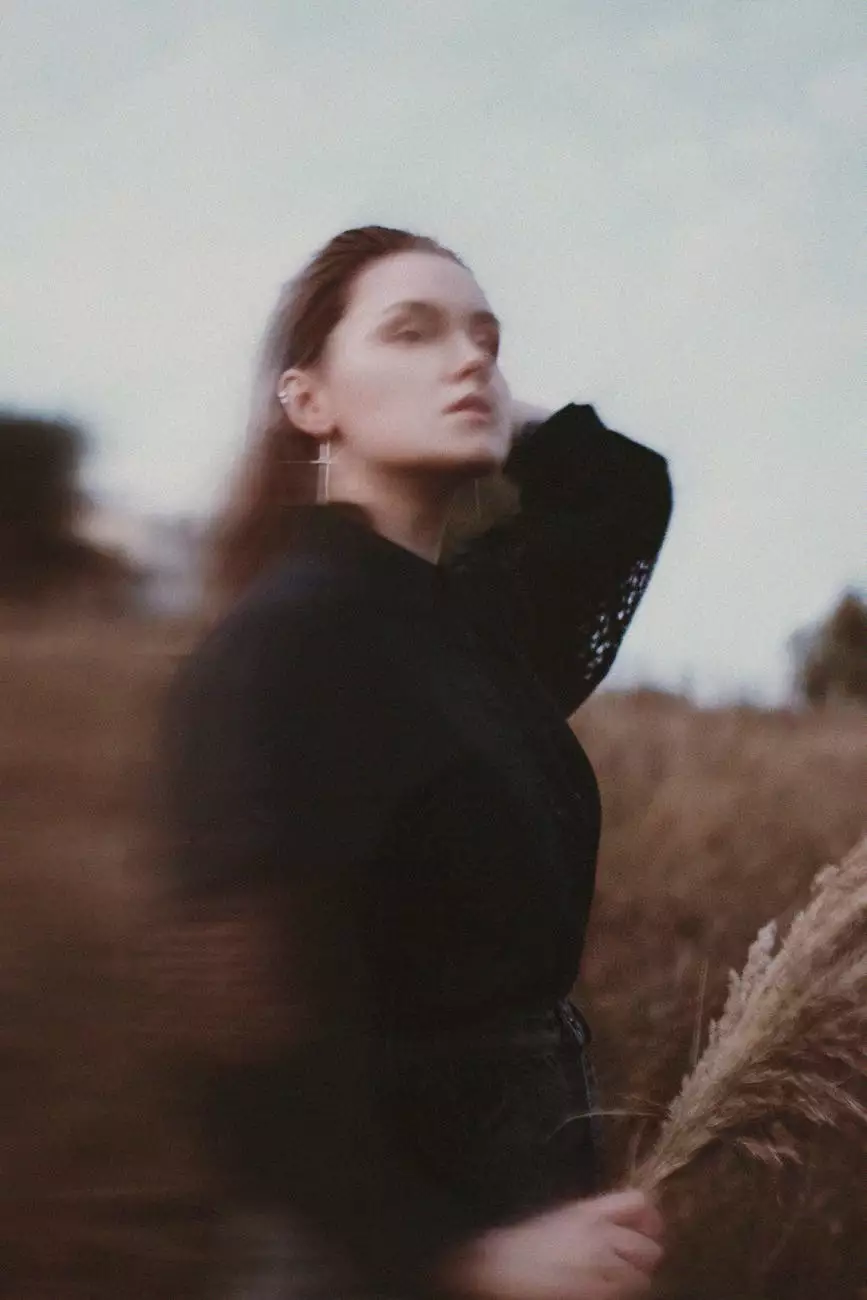 Keep Your Hair Fresh and Healthy with Moroccan Oil Dry Shampoo Dark
Welcome to Blush You, your go-to online destination for top-quality hair care products. We are proud to offer the best Moroccan Oil Dry Shampoo Dark, a must-have for anyone looking to maintain fresh and healthy hair between washes.
The Benefits of Moroccan Oil Dry Shampoo Dark
Our Moroccan Oil Dry Shampoo Dark is specifically designed for those with dark or brunette hair. It effectively combats excess oil and greasiness, leaving your hair feeling refreshed and revitalized, without leaving any residue.
Here are some key benefits of using our Moroccan Oil Dry Shampoo Dark:
Instant Grease Absorption: Our dry shampoo quickly absorbs excess oil from the roots, making your hair look clean and fresh.
Enhanced Volume: Along with fighting oiliness, our dry shampoo adds volume to your hair, giving it a fuller and more lifted appearance.
Dark Hair Friendly: Formulated specifically for dark or brunette hair, our dry shampoo blends seamlessly with your natural hair color, eliminating any worries about white residues.
Time-Saving Solution: Use our dry shampoo to extend the time between washes, saving you precious time and effort in your daily hair care routine.
Improved Hair Health: Excessive washing can strip your hair of its natural oils, leading to dryness and damage. Our dry shampoo allows you to maintain a healthier hair and scalp balance.
Tips for Using Moroccan Oil Dry Shampoo Dark
To maximize the benefits of our Moroccan Oil Dry Shampoo Dark, follow these simple tips:
Section Your Hair: Divide your hair into sections before applying the dry shampoo for better coverage.
Apply to Roots: Apply the dry shampoo directly to your roots, focusing on the areas that tend to get the most greasy.
Massage In: Gently massage the dry shampoo into your scalp for even distribution and increased oil absorption.
Style as Desired: Once the dry shampoo has been absorbed, style your hair as desired for a fresh and voluminous look.
Order Your Moroccan Oil Dry Shampoo Dark Today
Experience the wonders of our Moroccan Oil Dry Shampoo Dark and say goodbye to oily hair. Visit Blush You's product page now to place your order and discover why our customers swear by this amazing product.
For any questions or concerns, reach out to our friendly customer support team. We are here to assist you every step of the way.
Trust Blush You for all your hair care needs. Shop with confidence and enjoy healthy, beautiful hair with our exceptional products!