Lanza Keratin Oil Luster Shine Spray
Apr 4, 2023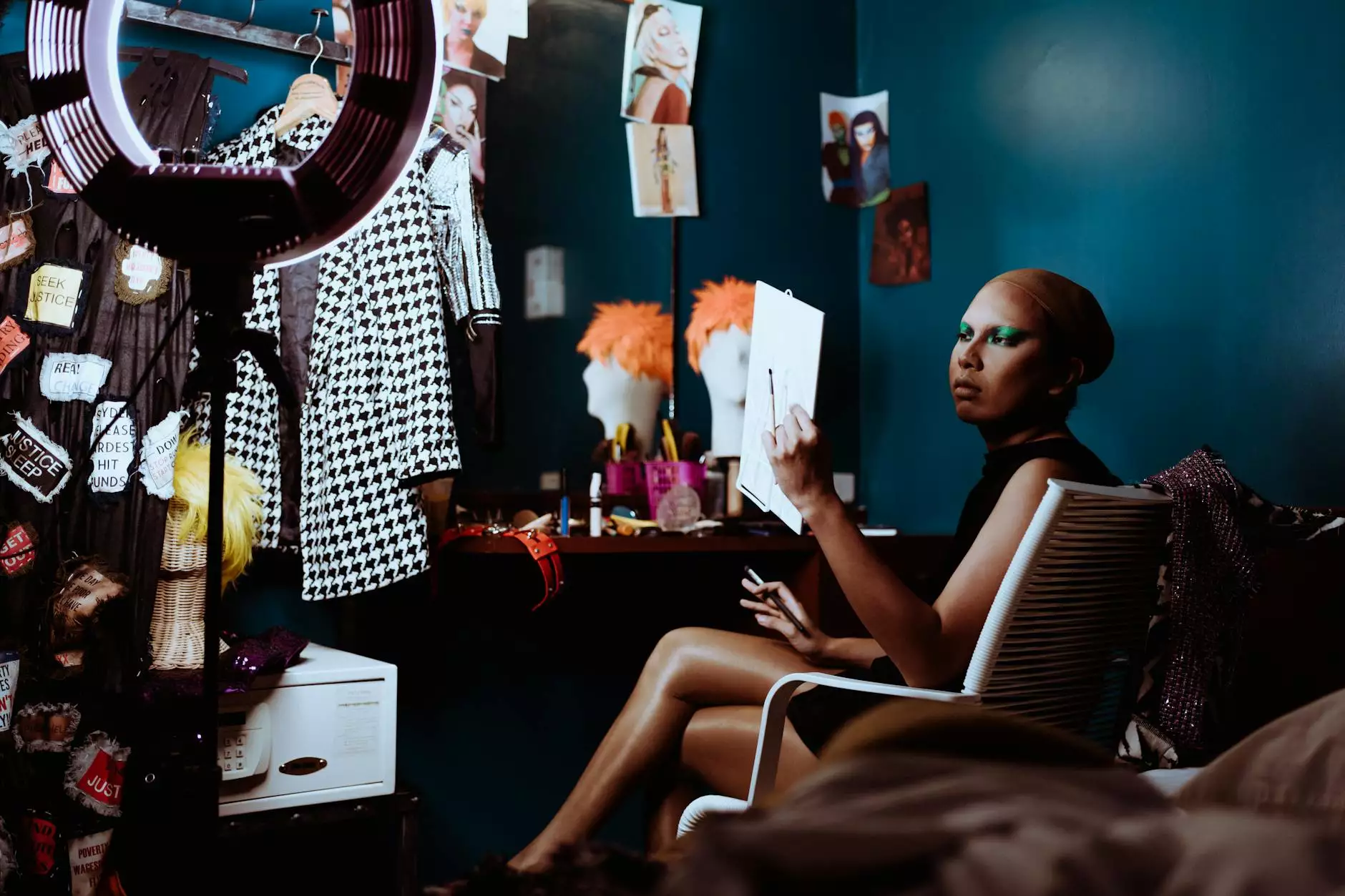 Introduction
Welcome to Blush You, your go-to destination for all your hair care needs. We take pride in offering high-quality products that will leave your hair looking shiny, healthy, and beautiful. Our team of experts, led by the talented Hair by Anna W, is dedicated to providing exceptional services and products that will exceed your expectations. Get ready to experience the transformative powers of the Lanza Keratin Oil Luster Shine Spray – a true game-changer in the world of hair care.
Why Choose Lanza Keratin Oil Shine Spray?
When it comes to achieving incredible hair shine, the Lanza Keratin Oil Luster Shine Spray is the ideal choice. This innovative product combines the power of keratin with nourishing oils to give your hair a radiant, glossy finish. Here are some reasons why you should consider adding it to your hair care routine:
1. Enhanced Shine
Infused with keratin protein and a blend of lightweight oils, Lanza Keratin Oil Shine Spray delivers unparalleled shine to your hair. Its unique formula works to smooth the hair cuticles, resulting in a lustrous and mirror-like shine that lasts all day.
2. Nourishment and Repair
Not only does this shine spray make your hair shine, but it also nourishes and repairs it from within. The keratin protein helps to strengthen and restore damaged hair, while the oils provide deep hydration, leaving your hair feeling healthier and more manageable.
3. Heat Protection
In today's world, our hair is subjected to various heat styling tools. Lanza Keratin Oil Shine Spray offers heat protection, shielding your hair from the damaging effects of heat styling. It forms a protective layer that prevents moisture loss and minimizes frizz, resulting in beautifully styled and protected hair.
4. Versatile Styling
Whether you prefer sleek, straight hair or bouncy, voluminous curls, this shine spray is here to help you achieve your desired look. Its lightweight and non-greasy formula allows for effortless application and easy styling, giving you the flexibility to experiment with various hairdos.
5. Long-Lasting Hold
With the Lanza Keratin Oil Luster Shine Spray, your hairstyle will stay put all day long. This spray offers a long-lasting hold without weighing your hair down or leaving a sticky residue. Enjoy a natural-looking hold that keeps your hair in place while still allowing it to move freely.
How to Use Lanza Keratin Oil Shine Spray
Using Lanza Keratin Oil Shine Spray is simple and hassle-free. Follow these steps to get the best results:
Shake the bottle well before use to ensure proper distribution of the product.
Hold the bottle 6-8 inches away from your hair.
Mist the spray evenly over your dry or damp hair, focusing on the mid-lengths and ends.
Style your hair as desired.
For additional shine and hold, you can reapply the spray throughout the day.
Get Your Lanza Keratin Oil Shine Spray Now
Experience the transformative power of the Lanza Keratin Oil Luster Shine Spray for yourself. Say goodbye to dull and lifeless hair and hello to shiny, healthy locks. Shop now at Blush You to get salon-quality results at affordable prices.
About Hair by Anna W
Hair by Anna W is a passionate and skilled hairstylist with years of experience in the industry. With a deep understanding of hair care and styling techniques, Anna W has become an authority in transforming and enhancing hair. She is dedicated to delivering exceptional results and ensuring that every client leaves feeling confident and satisfied.
Conclusion
At Blush You, we believe that everyone deserves to have fabulous hair. With the Lanza Keratin Oil Luster Shine Spray and the expertise of Hair by Anna W, achieving shiny and healthy locks has never been easier. Explore our wide range of high-quality hair care products and let us help you elevate your hair game to new heights.