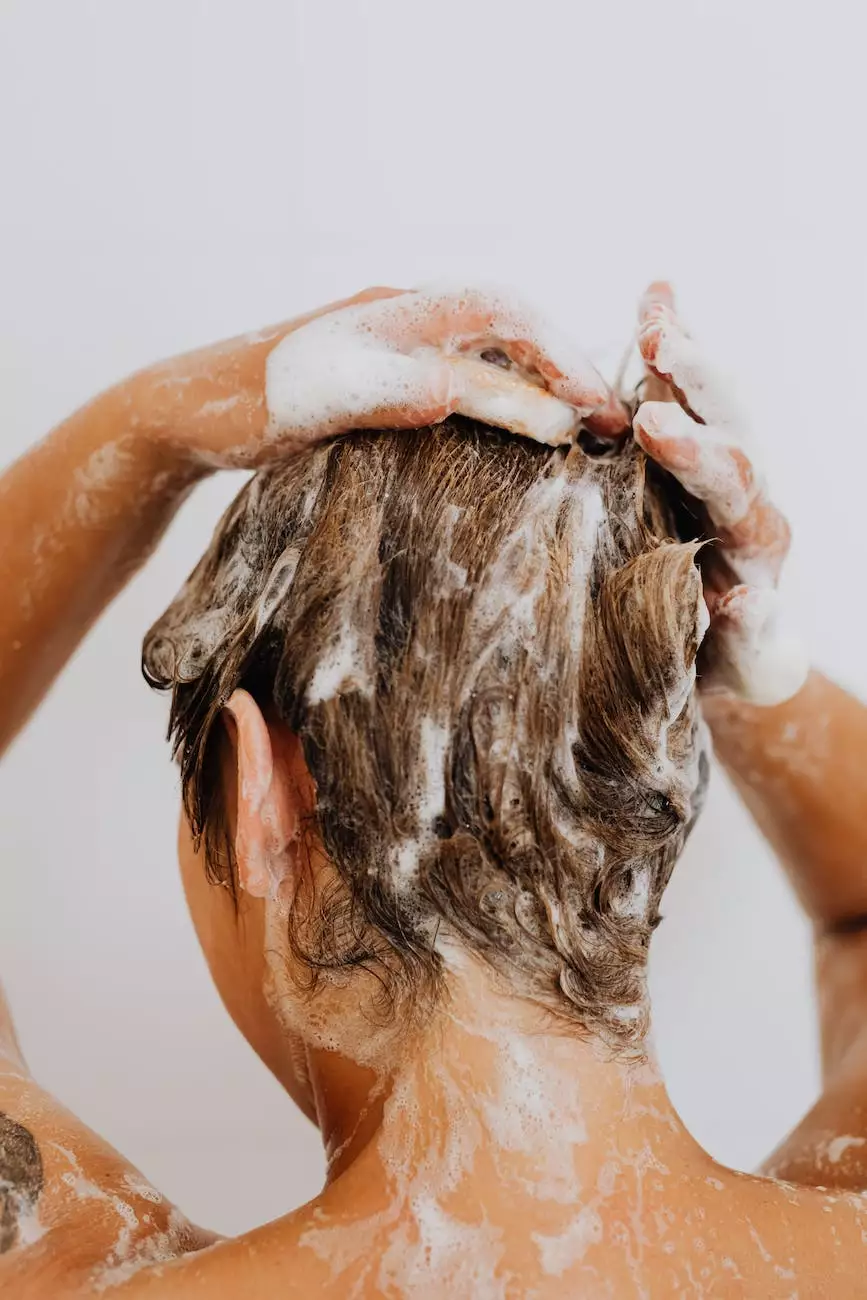 Experience the Power of Clean Hair
Blush You presents the Lanza True Clean Shampoo, a remarkable haircare product that delivers powerful cleansing while maintaining the natural integrity of your hair. Developed by the renowned Hair by Anna W, this shampoo provides you with a refreshing and fulfilling haircare experience.
Why Choose Lanza True Clean Shampoo?
When it comes to finding the perfect shampoo, it's important to select a product that not only cleans your hair effectively but also keeps it healthy and vibrant. Lanza True Clean Shampoo is specifically designed to cater to all hair types, making it suitable for everyone.
Premium Quality Ingredients
Our shampoo is crafted using a unique blend of premium-quality ingredients that nourish and revitalize your hair. These ingredients include powerful antioxidants, essential oils, and natural extracts that work together to cleanse your hair from root to tip.
Gentle Yet Effective Cleansing
Unlike harsh shampoos that can strip away essential oils and leave your hair dry and damaged, Lanza True Clean Shampoo offers a gentle yet effective cleanse. It removes impurities, excess oil, and product buildup, leaving your hair feeling refreshed, rejuvenated, and ready for styling.
Preserves Hair Color
If you have colored or treated hair, you'll be delighted to know that Lanza True Clean Shampoo helps preserve your hair color. Its color-enhancing formula prevents fading and extends the life of your vibrant shades, ensuring your hair looks stunning for longer.
Strengthens and Protects
This incredible shampoo not only cleanses your hair but also strengthens and protects it. The powerful blend of ingredients works to fortify your strands, reducing breakage and improving overall hair health. Say hello to stronger, more resilient hair with Lanza True Clean Shampoo.
Your Hair Deserves the Best
At Hair by Anna W, we believe that everyone deserves to have healthy, beautiful hair. With Lanza True Clean Shampoo, you can effectively address your hair care needs and achieve the gorgeous locks you've always dreamed of.
Shop Now at Blush You
Blush You is the ultimate destination for all your hair care and beauty needs. We proudly offer a wide range of premium-quality products that are handpicked to ensure only the best for our customers. Explore our collection today and discover Lanza True Clean Shampoo, your new haircare staple.
Product Name: Lanza True Clean Shampoo
Brand: Hair by Anna W
Category: Haircare
Benefits:

Gently cleanses and refreshes hair
Preserves hair color and vibrancy
Strengthens and protects against breakage
Suitable for all hair types
Transform Your Hair with Lanza True Clean Shampoo
Are you ready to experience the transformative power of Lanza True Clean Shampoo? Say goodbye to dull and lifeless hair and say hello to clean, vibrant locks that turn heads wherever you go. Shop now at Blush You and embark on your haircare journey today!