Moroccan Oil Texturizing Clay
Nov 6, 2019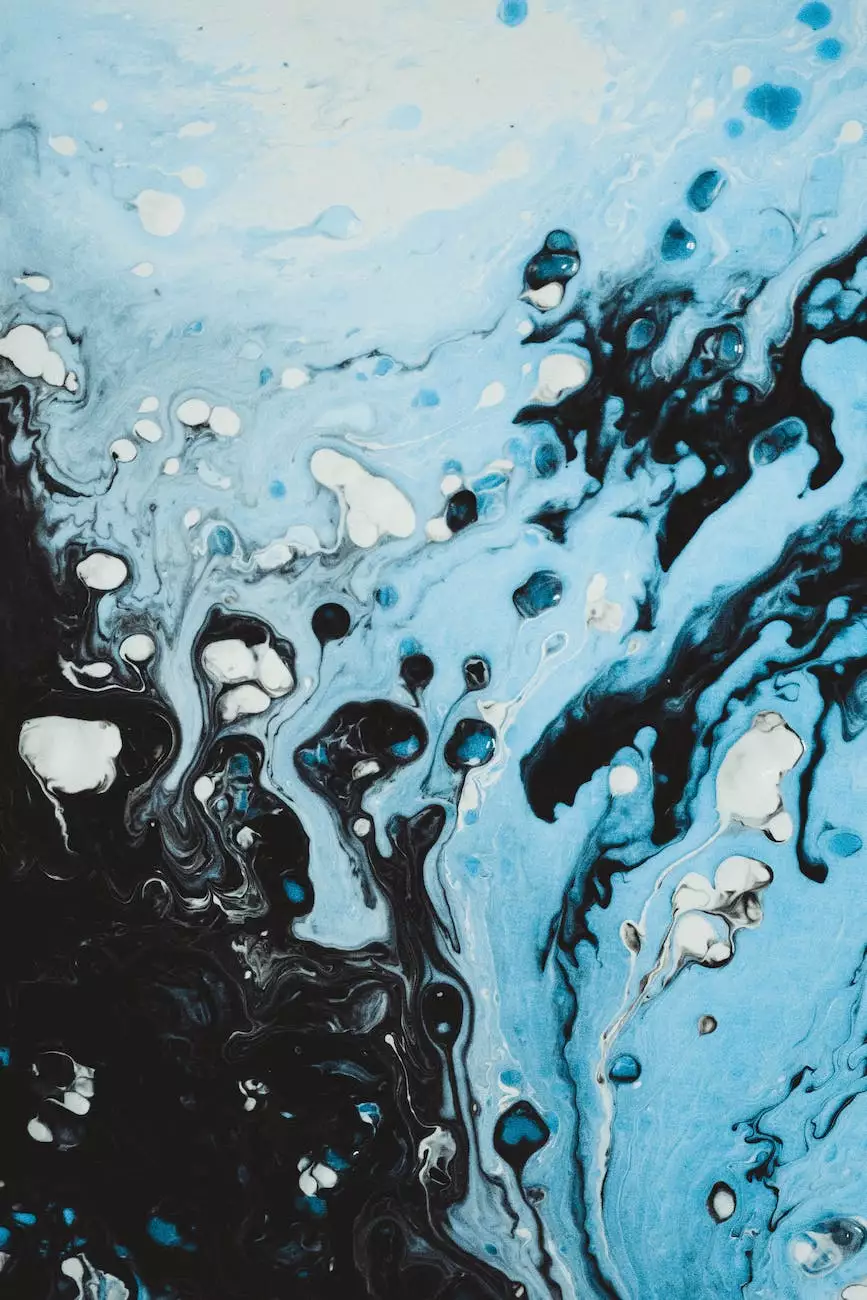 Transform Your Hairstyle with Blush You
Welcome to Blush You, your ultimate destination for all your hair care needs. We are proud to present our Moroccan Oil Texturizing Clay, a revolutionary product designed to give you a salon-like experience at the comfort of your own home. Whether you want to add volume, texture, or create those effortless beachy waves, our clay is here to help you achieve your desired hairstyling goals.
Why Choose Moroccan Oil Texturizing Clay?
Our Moroccan Oil Texturizing Clay is carefully crafted with the highest quality ingredients to ensure exceptional results. Here are some reasons why you should make it a part of your hairstyling routine:
1. Enhanced Texture and Definition
With our texturizing clay, you can effortlessly add texture and definition to your hair. Its unique formula provides a matte finish, creating a natural, lived-in look. Say goodbye to flat, lifeless hair and hello to voluminous, textured locks.
2. Long-Lasting Hold
Don't let your hairstyle fall flat before the end of the day. Our texturizing clay offers long-lasting hold, ensuring that your desired style stays intact throughout the day. Whether you're attending a special occasion or going about your daily routine, you can trust our clay to keep your hair looking fabulous.
3. Effortless Application
Applying our Moroccan Oil Texturizing Clay is a breeze. Simply take a small amount of clay and warm it between your palms. Then, distribute it evenly through your damp or dry hair, focusing on the areas where you want to enhance texture and add definition. Style your hair as desired and watch the magic happen.
4. Suitable for All Hair Types
Whether you have fine, thick, straight, or curly hair, our texturizing clay is suitable for all hair types. It works wonders in adding texture and volume, regardless of your hair's natural tendencies. Everyone deserves to have a good hair day, and our clay is here to make that possible for everyone.
5. Infused with Natural Moroccan Oil
Inspired by the beauty rituals of Morocco, our texturizing clay is infused with nourishing Moroccan oil. This oil helps to moisturize and protect your hair, leaving it feeling soft, smooth, and healthy. Embrace the power of natural ingredients and give your hair the care it deserves with our Moroccan Oil Texturizing Clay.
Shop Now and Enjoy Beautiful Hair
At Blush You, we believe that every individual deserves to feel confident and beautiful. That's why we have created the Moroccan Oil Texturizing Clay to help you achieve the hairstyle of your dreams. Don't settle for anything less than perfection when it comes to your hair. Shop now and experience the transformative power of our texturizing clay.
Customer Reviews
Don't just take our word for it - here's what our satisfied customers have to say:
"I've never had a product work so well for adding texture to my hair. This clay is a game-changer!" - Jessica
"I love how this clay gives my hair a natural-looking, tousled finish. It's become a staple in my haircare routine." - Emily
"Blush You's Moroccan Oil Texturizing Clay has given my fine hair the boost it needed. Highly recommend!" - Sarah
Unlock the Potential of Your Hairstyle
Don't let your hair be average when it has the potential to be extraordinary. With our Moroccan Oil Texturizing Clay, you can unlock endless hairstyle possibilities and achieve the look you've always desired. Embrace the power of texture and redefine your hair game with Blush You. Shop now!