Joico Power Whip Foam | Hair by Anna W
Jan 5, 2023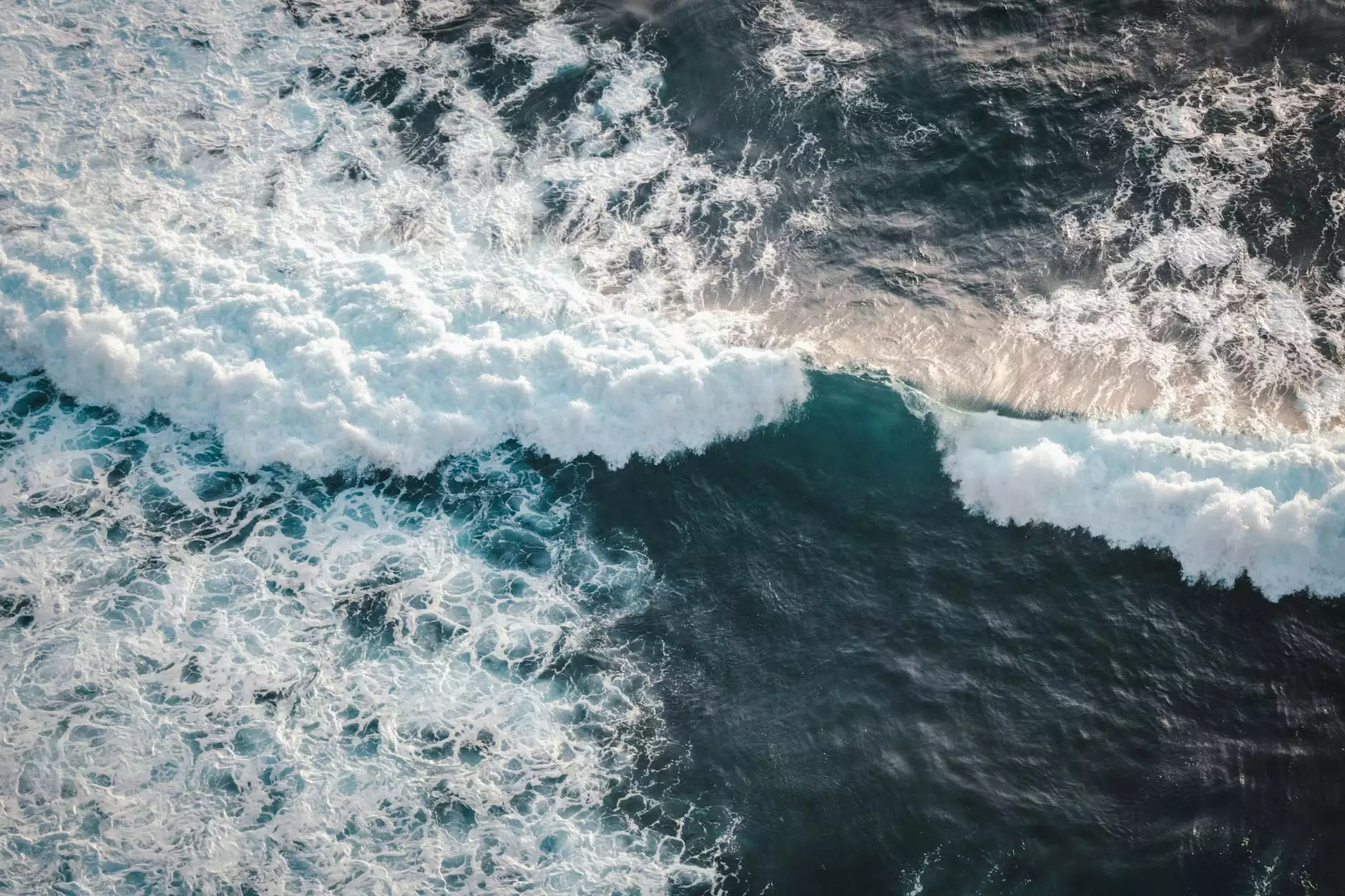 Elevate Your Hair with Joico Power Whip Foam
Welcome to Blush You, your ultimate destination for high-quality hair products online. In this page, we introduce you to the incredible Joico Power Whip Foam, carefully selected and recommended by Hair by Anna W. With our powerful styling products, you can achieve salon-worthy hair effortlessly.
Experience Salon-Quality Volume
Blush You proudly presents the Joico Power Whip Foam, a revolutionary volumizing mousse designed to add incredible body, bounce, and vitality to your hair. This lightweight foam formula empowers you to achieve a long-lasting, all-day hold with optimal control and no stiffness.
Created by industry experts, the Power Whip Foam provides maximum volume while nourishing and protecting your hair. Its unique formula consists of premium ingredients, including conditioning agents to prevent dryness and add shine. Moreover, it is fortified with UV protectants to shield your hair from environmental damage and color fading.
With the Joico Power Whip Foam, you can effortlessly create stunning hairstyles, whether you want to add body to your everyday look or achieve a glamorous, voluminous updo for a special occasion. It suits all hair types, including fine, medium, and thick hair, allowing you to transform your locks into a luxurious masterpiece.
Key Features and Benefits
When it comes to choosing a reliable and efficient styling product, the Joico Power Whip Foam excels in offering an array of remarkable benefits:
Adds Luxurious Volume: The Power Whip Foam delivers unparalleled volume, creating the illusion of thicker, fuller hair.
Long-Lasting Hold: Equipped with a strong hold factor, this volumizing mousse ensures your hairstyle stays in place from morning to night.
Non-Stiff Formula: Say goodbye to crunchy, stiff hair! The Power Whip Foam leaves your hair touchably soft and flexible.
Protects Against UV Damage: Shield your hair from harmful UV rays that can cause brittleness, color fading, and damage.
Enhances Shine: Infused with conditioning agents, this foam mousse adds a beautiful shine to your hair, making it look healthy and vibrant.
How to Use Joico Power Whip Foam
Using Joico Power Whip Foam is a breeze. Follow these simple steps to achieve the best results:
Shake Well: Before use, make sure to shake the can well to activate the formula.
Apply to Damp Hair: Dispense a small amount of foam into your palms and distribute evenly through towel-dried hair.
Style as Desired: Use your preferred styling tools to create your desired look, and blow-dry to lock in the volume.
Enjoy Your Voluminous Hair: Marvel at your newfound volume and enjoy hair that lasts throughout the day!
Trust Hair by Anna W for Expert Recommendations
Hair by Anna W, renowned for her exceptional talent and expertise, has carefully chosen the Joico Power Whip Foam for Blush You's collection of top-quality hair products. With years of experience in the industry, Hair by Anna W understands the importance of using only the best products to achieve desired results.
At Blush You, we take pride in offering professional-grade hair products that meet the highest standards of quality and performance. With the Joico Power Whip Foam, you can elevate your styling game and unlock limitless possibilities for fabulous hair.
Shop now at Blush You and discover the Joico Power Whip Foam for yourself. Experience the ultimate volume, body, and control that this exceptional product provides. Say goodbye to flat, lifeless hair and hello to a head-turning mane!