Amika Soulfood Nourishing Mask | Hair by Anna W
Mar 9, 2018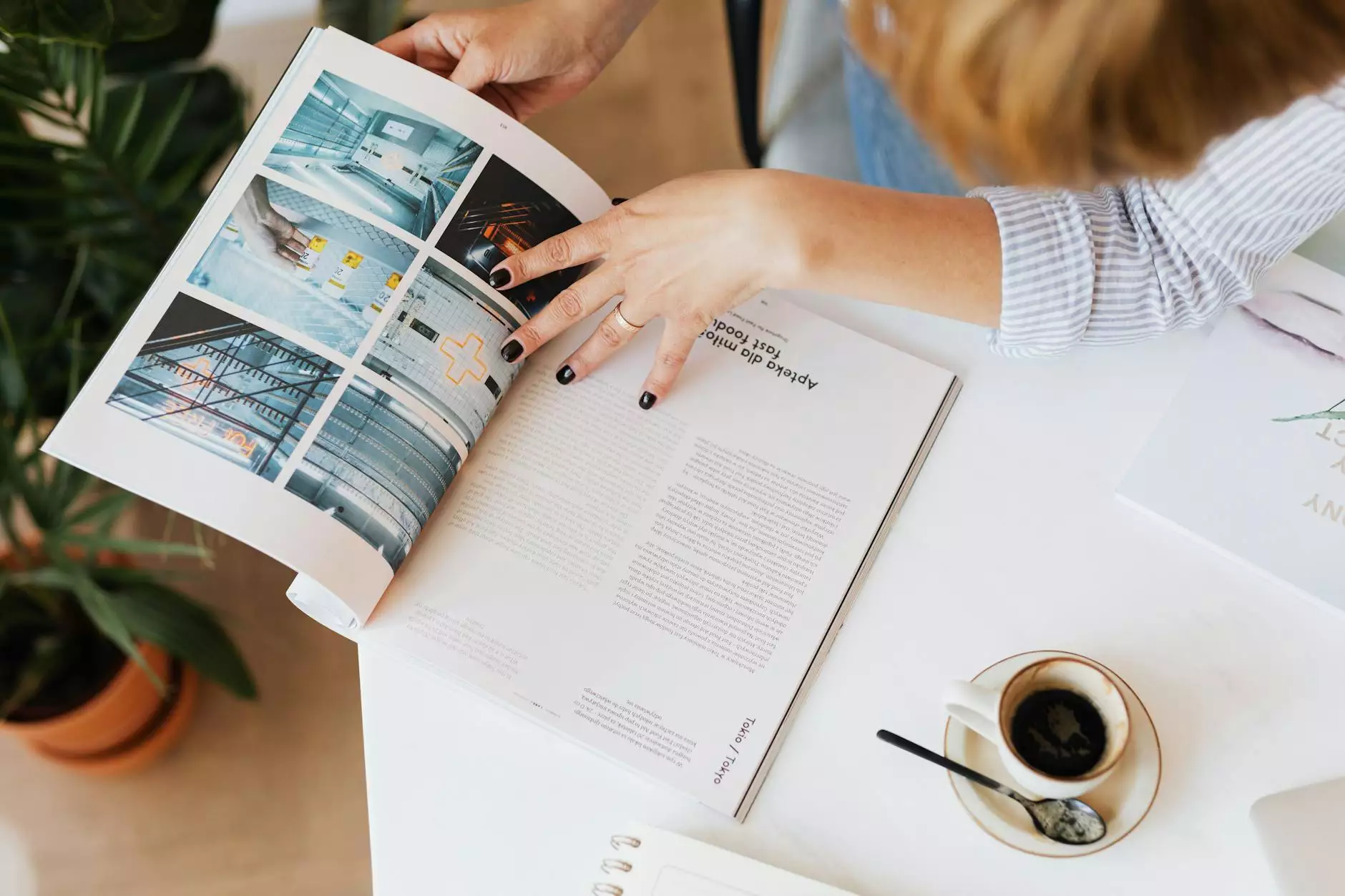 Introduction
Thank you for visiting Blush You, your one-stop destination for top-quality haircare products. We are delighted to present to you the Amika Soulfood Nourishing Mask, a premium hair mask cherished by experts like the renowned Hair by Anna W. In this comprehensive review, discover how this nourishing mask can transform your hair care routine and provide the nourishment your tresses deserve.
The Power of Amika Soulfood Nourishing Mask
The Amika Soulfood Nourishing Mask is a game-changer in the world of haircare. Packed with high-quality ingredients, this mask is specifically designed to enrich and revitalize your hair, leaving it supremely nourished, silky smooth, and beautifully manageable.
Why Choose Amika Soulfood Nourishing Mask?
When it comes to selecting the perfect hair mask, you need a product that offers exceptional benefits. The Amika Soulfood Nourishing Mask ticks all the boxes:
Deep Nourishment: Created with a unique blend of natural oils and vitamins, this mask penetrates deep into each strand, replenishing lost nutrients and promoting overall hair health.
Intense Hydration: Dry and damaged hair require intense hydration, and this nourishing mask provides exactly that. Say goodbye to frizz and hello to hydrated, luscious locks!
Repair and Restore: The Amika Soulfood Nourishing Mask is formulated to repair brittle hair and restore its natural strength. Rejuvenate your hair and bring back its natural shine.
Suitable for All Hair Types: Whether you have straight, wavy, curly, or coily hair, this mask is designed to work wonders for all hair types. No matter your hair's texture, you can experience the nourishing benefits of this mask.
Protection from Heat and Environmental Stressors: Shield your hair from the damaging effects of styling tools and environmental factors. This mask acts as a protective barrier, ensuring your hair stays healthy and resilient.
How to Use
Using the Amika Soulfood Nourishing Mask is simple and convenient. Follow these steps to achieve the best results:
Shampoo: Start by shampooing your hair as usual. Gently massage and rinse thoroughly.
Apply: Squeeze out any excess water and apply an adequate amount of the mask from roots to ends. Ensure every strand is coated for maximum benefit.
Wait: Leave the mask on for 5-10 minutes, allowing it to work its magic in rejuvenating your hair.
Rinse: Rinse thoroughly with lukewarm water, ensuring no residue is left behind. Feel the softness and smoothness of your nourished locks.
Customer Reviews
Don't just take our word for it! Here are some testimonials from delighted customers who have experienced the incredible benefits of the Amika Soulfood Nourishing Mask:
"My hair has never felt so soft and nourished before! The Amika Soulfood Nourishing Mask is a true game-changer. Highly recommended!"

- Emily S.
"I struggle with dry and frizzy hair, but this mask has transformed my locks. It adds a beautiful shine and makes styling so much easier. Love it!"

- Mark T.
Unlock the Power of Amika Soulfood Nourishing Mask
Ready to take your haircare routine to the next level? Say goodbye to dull, lifeless hair, and hello to nourished, vibrant locks with the Amika Soulfood Nourishing Mask. Place your order today and experience the transformative benefits for yourself. Trust Blush You for all your haircare needs!