Lanza Strength Manuka Honey Conditioner
Feb 18, 2020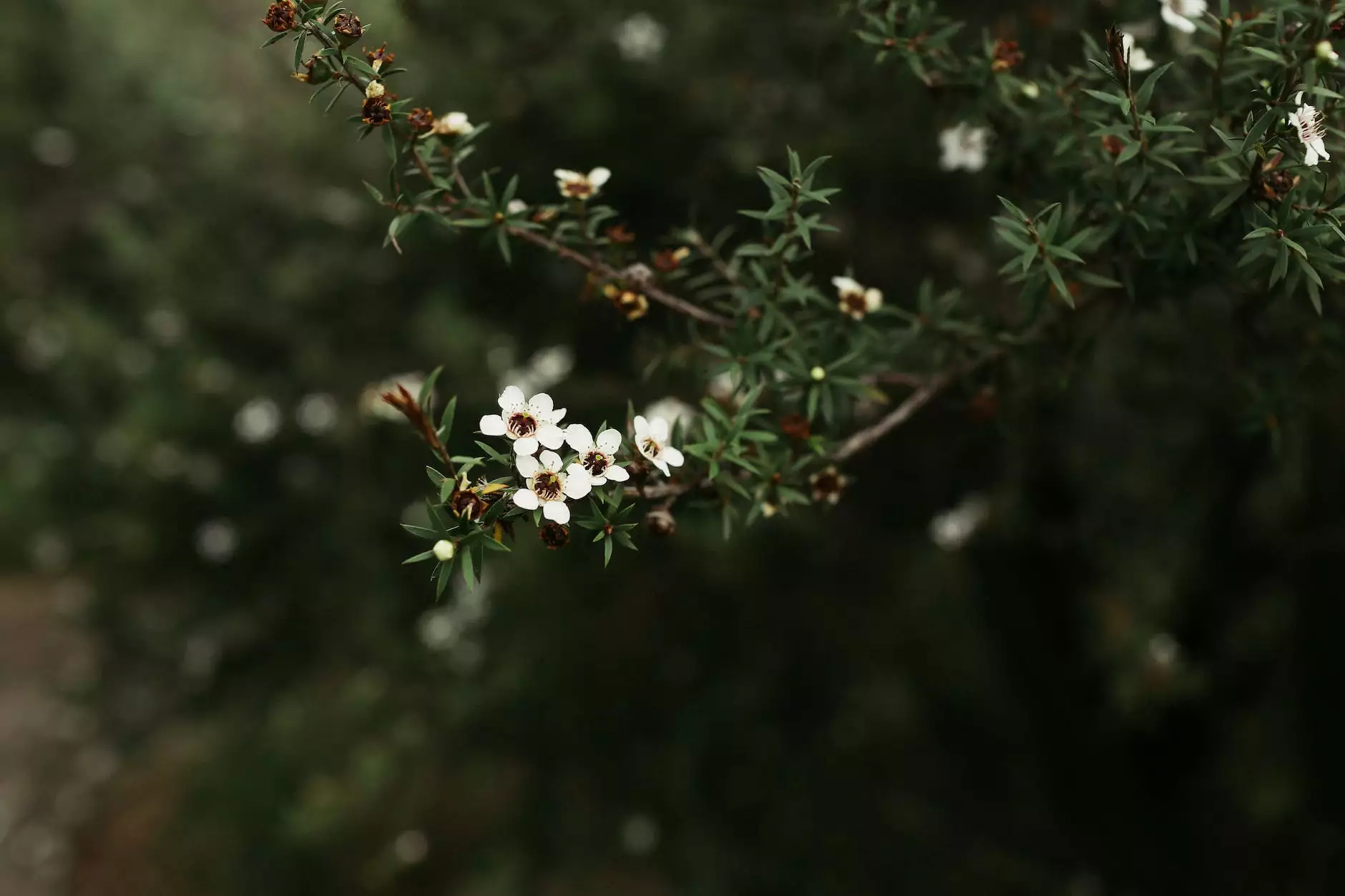 Transform Your Hair with the Power of Manuka Honey
Welcome to Blush You, your trusted destination for high-quality hair care products. We are proud to present the Lanza Strength Manuka Honey Conditioner, a revolutionary formula designed to nourish and strengthen your hair from within. This conditioner is made with the finest ingredients, with Manuka honey as the star ingredient, known for its incredible benefits for hair health.
Why Choose Lanza Strength Manuka Honey Conditioner?
At Blush You, we believe in offering our customers the best of the best. That's why we have carefully selected Lanza Strength Manuka Honey Conditioner to be a part of our collection. Here's why you should choose this conditioner:
Strengthens and Repairs: This conditioner is specially formulated to strengthen and repair damaged hair. The powerful combination of Manuka honey and other nourishing ingredients works wonders in revitalizing your hair.
Intense Hydration: Dry and brittle hair? Not anymore! The Lanza Strength Manuka Honey Conditioner deeply hydrates each strand, providing moisture and preventing breakage.
Enhances Shine: Say goodbye to dull and lifeless hair. Experience a lustrous shine with this amazing conditioner that enhances your hair's natural beauty.
Improves Manageability: Tangled and unruly hair? No problem! This conditioner makes detangling a breeze, leaving your hair smoother and more manageable.
How to Use Lanza Strength Manuka Honey Conditioner
To achieve the best results, follow these simple steps:
Shampoo your hair as usual and rinse thoroughly.
Apply a generous amount of Lanza Strength Manuka Honey Conditioner to your damp hair.
Gently massage the conditioner into your hair, focusing on the ends.
Leave the conditioner on for 2-3 minutes to allow it to penetrate and nourish your hair.
Rinse thoroughly with lukewarm water.
The Power of Manuka Honey
Manuka honey is renowned for its incredible healing properties, and it has long been used as a natural remedy for various ailments. When it comes to hair care, Manuka honey offers numerous benefits:
Nourishment and Restoration: Manuka honey is packed with nutrients that nourish the hair follicles, promoting healthy hair growth and restoring the natural shine.
Anti-Inflammatory: The anti-inflammatory properties of Manuka honey soothe the scalp, reducing irritation, and helping to alleviate conditions such as dandruff and itchy scalp.
Antioxidant Protection: This incredible honey is rich in antioxidants, which protect the hair from environmental damage, oxidative stress, and free radicals.
Moisture Retention: Manuka honey helps to lock in moisture, preventing dryness and frizz, and leaving your hair soft, smooth, and manageable.
Discover the Blush You Difference
Blush You is not your ordinary online store. We are committed to providing exceptional products and a superior shopping experience. Here's why you should choose us:
Quality Guarantee: We stand behind the quality of our products. The Lanza Strength Manuka Honey Conditioner is authentic, carefully sourced, and tested for maximum effectiveness.
Expert Advice: Our team of hair care experts is here to assist you. We can answer your questions, provide personalized recommendations, and guide you towards finding the perfect products for your hair type and concerns.
Fast and Secure Shipping: We offer fast and secure shipping options to ensure that your products arrive at your doorstep in no time.
Customer Satisfaction: Your satisfaction is our top priority. If you're not happy with your purchase, our friendly customer support team is here to assist you and provide a solution.
Shop Now at Blush You
Ready to experience the amazing benefits of Lanza Strength Manuka Honey Conditioner? Shop now at Blush You! Explore our wide range of hair care products and discover the perfect solutions for all your hair needs. Place your order today and unlock the secret to strong, healthy, and beautiful hair.
© 2022 Blush You. All rights reserved.