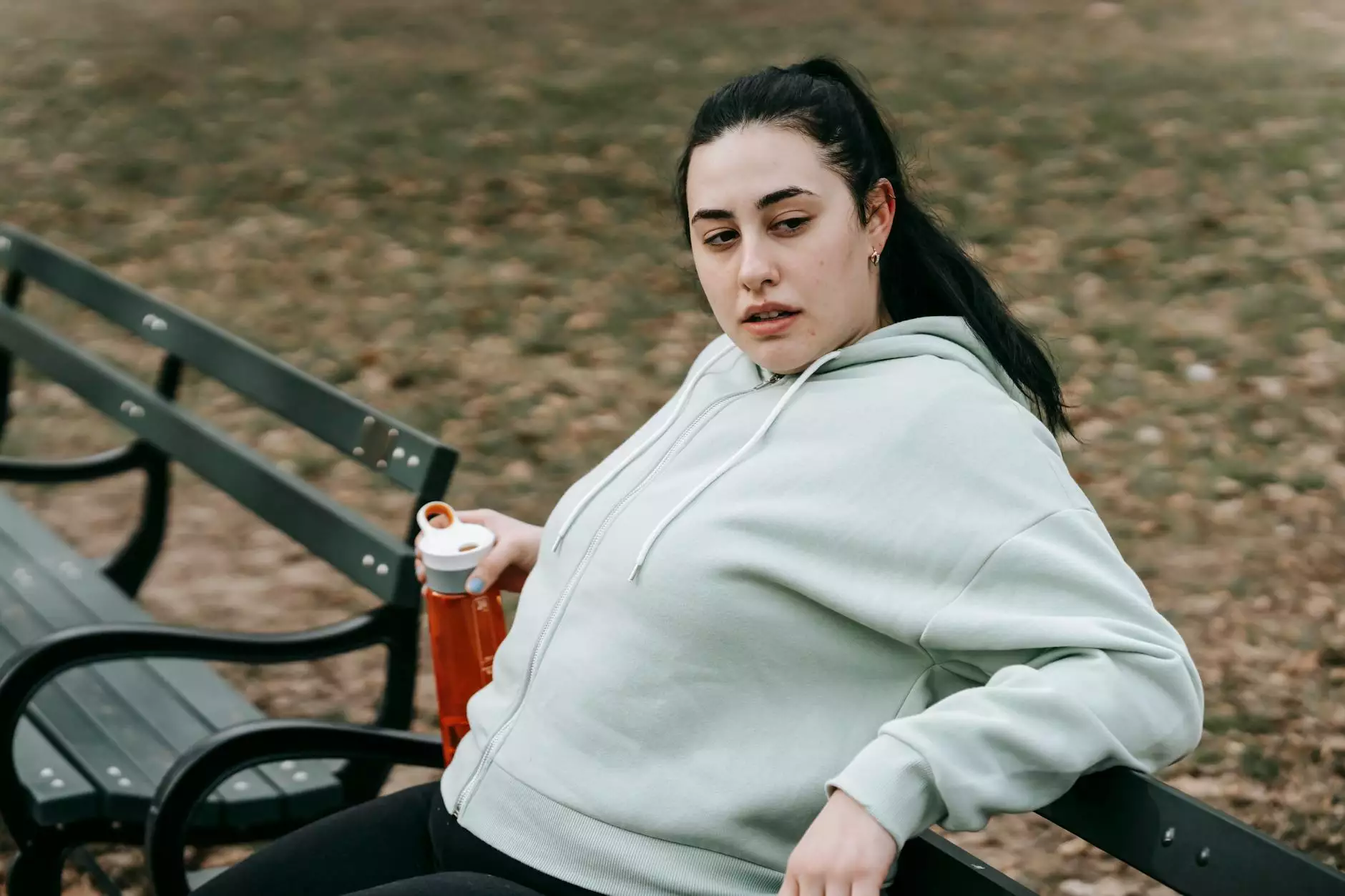 Introduction
Welcome to Blush You, your one-stop destination for all your beauty needs. We are thrilled to introduce you to the Amika Power Hour Refresh Spray, a game-changer in hair care brought to you by the talented stylist Anna W.
Why Choose Amika Power Hour Refresh Spray?
When it comes to achieving perfect hair, we understand that every detail matters. That's why we offer the Amika Power Hour Refresh Spray, an incredible product designed to transform your hair into a voluminous masterpiece. Here's why you should choose our refresh spray:
1. Instant Hair Refreshment
Are you tired of dull and lifeless hair? Our Amika Power Hour Refresh Spray is formulated to instantly revive and refresh your hair between washes. Say goodbye to greasy roots and hello to fresh, clean-feeling locks that will keep you looking and feeling confident throughout the day.
2. Voluminous Locks
If you desire beautifully voluminous hair, then our refresh spray is your new best friend. Infused with innovative ingredients, it adds lift and body to your hair, giving you that enviable fullness you've always dreamed of. Get ready to turn heads wherever you go!
3. Long-lasting Hold
We understand the importance of a hairstyle that lasts all day. With the Amika Power Hour Refresh Spray, you can enjoy long-lasting hold without the stiffness or stickiness associated with other hair sprays. Our formula provides flexible hold, ensuring your style stays intact while maintaining natural movement and bounce.
How to Use
Using the Amika Power Hour Refresh Spray is quick and easy. Follow these simple steps to achieve salon-worthy results:
Shake the bottle well to activate the ingredients.
Hold the spray approximately 6-8 inches away from your hair.
Mist the product onto your roots, focusing on areas that need refreshing or added volume.
Gently massage your scalp to distribute the product evenly.
Style your hair as desired and enjoy the instant results!
Customer Reviews
Don't just take our word for it! Read what our happy customers have to say about the Amika Power Hour Refresh Spray:
"I've never used a hair spray that refreshes my hair so effectively. It makes a huge difference in how my hair looks and feels. I can't live without it now!" - Sarah

"I'm always on the go and this spray is a lifesaver. It instantly gives me the volume I need and saves me so much time between washes." - Emily

"I have fine hair, but when I use this spray, it's like I have a whole new head of hair! It creates amazing body and my style stays put all day." - Jessica
Shop Now
Ready to experience the incredible benefits of the Amika Power Hour Refresh Spray? Visit Blush You's product page and add it to your cart today. Enhance your haircare routine with this must-have product and achieve the gorgeous hair you deserve.
At Blush You, we strive to provide our customers with the highest quality products in the eCommerce & Shopping category. Our priority is your satisfaction, and with the Amika Power Hour Refresh Spray, you can be confident that you're investing in a haircare essential that will elevate your styling game.