Lanza Strength Neem Plant Serum | Hair by Anna W
Dec 13, 2018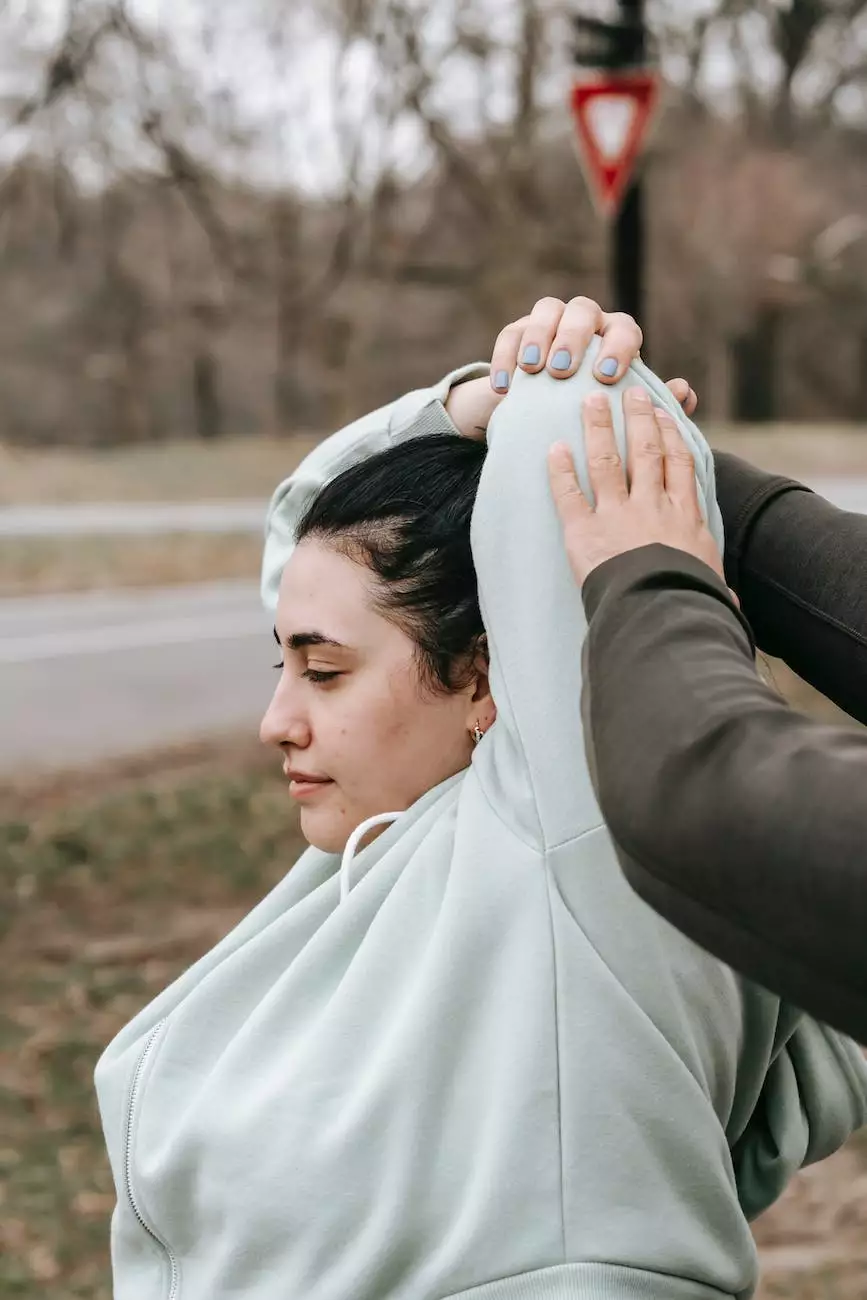 Your Solution for Strong and Nourished Hair
Welcome to Blush You, your trusted destination for quality hair care products. We are proud to introduce you to the Lanza Strength Neem Plant Serum, a breakthrough solution designed to provide you with strong, nourished, and vibrant hair.
Natural Ingredients That Make a Difference
At Blush You, we believe in the power of nature to transform your hair. That's why the Lanza Strength Neem Plant Serum is crafted using the highest quality natural ingredients, with the key ingredient being neem plant extract.
Neem has been used for centuries in traditional hair care remedies due to its numerous benefits. This plant extract is rich in essential fatty acids, antioxidants, and vitamins that nourish the hair and strengthen the roots. It helps promote hair growth, prevent hair loss, and restore damaged hair back to its healthy state.
When combined with other botanical extracts and carefully selected natural oils, the Lanza Strength Neem Plant Serum becomes a potent formula that deeply penetrates the hair shaft, repairing and rejuvenating it from within. Say goodbye to brittle and lifeless hair, and hello to locks that are full of strength, vitality, and shine.
The Benefits of Lanza Strength Neem Plant Serum
Our Lanza Strength Neem Plant Serum is specially formulated to address a range of hair concerns. Here are some of the key benefits you can expect:
Strengthens and fortifies: The serum works to strengthen hair strands from the roots, making them more resistant to breakage and damage.
Nourishes and revitalizes: With its rich blend of natural oils and plant extracts, the serum deeply nourishes and revitalizes the hair, restoring its natural shine and softness.
Enhances hair growth: The neem plant extract stimulates hair follicles, promoting healthy hair growth, and reducing hair fall.
Protects against environmental damage: Formulated with powerful antioxidants, the serum shields your hair from the harmful effects of pollutants and UV rays, keeping it healthy and frizz-free.
Repairs and restores: If you have damaged or chemically treated hair, the Lanza Strength Neem Plant Serum can help repair and restore its strength, elasticity, and luster.
How to Use Lanza Strength Neem Plant Serum
For optimal results, follow these simple steps:
Step 1: Start with clean, towel-dried hair.
Step 2: Dispense a small amount of serum into your palms and distribute it evenly through the lengths and ends of your hair.
Step 3: Style your hair as desired and leave the serum in. It is lightweight and non-greasy, so you don't need to rinse it out.
Step 4: Enjoy the benefits of stronger, healthier, and more beautiful hair!
Experience the Lanza Difference with Blush You
Blush You is committed to bringing you top-quality hair care products that deliver exceptional results. We have handpicked the Lanza Strength Neem Plant Serum to be part of our exclusive collection because we believe in its ability to transform your hair.
Shop with us today and give your hair the care it deserves. Discover the power of the Lanza Strength Neem Plant Serum and experience the difference for yourself.
For any inquiries or assistance, please don't hesitate to contact us. We are here to help!