Joico Colorful Shampoo | Hair by Anna W
Apr 8, 2022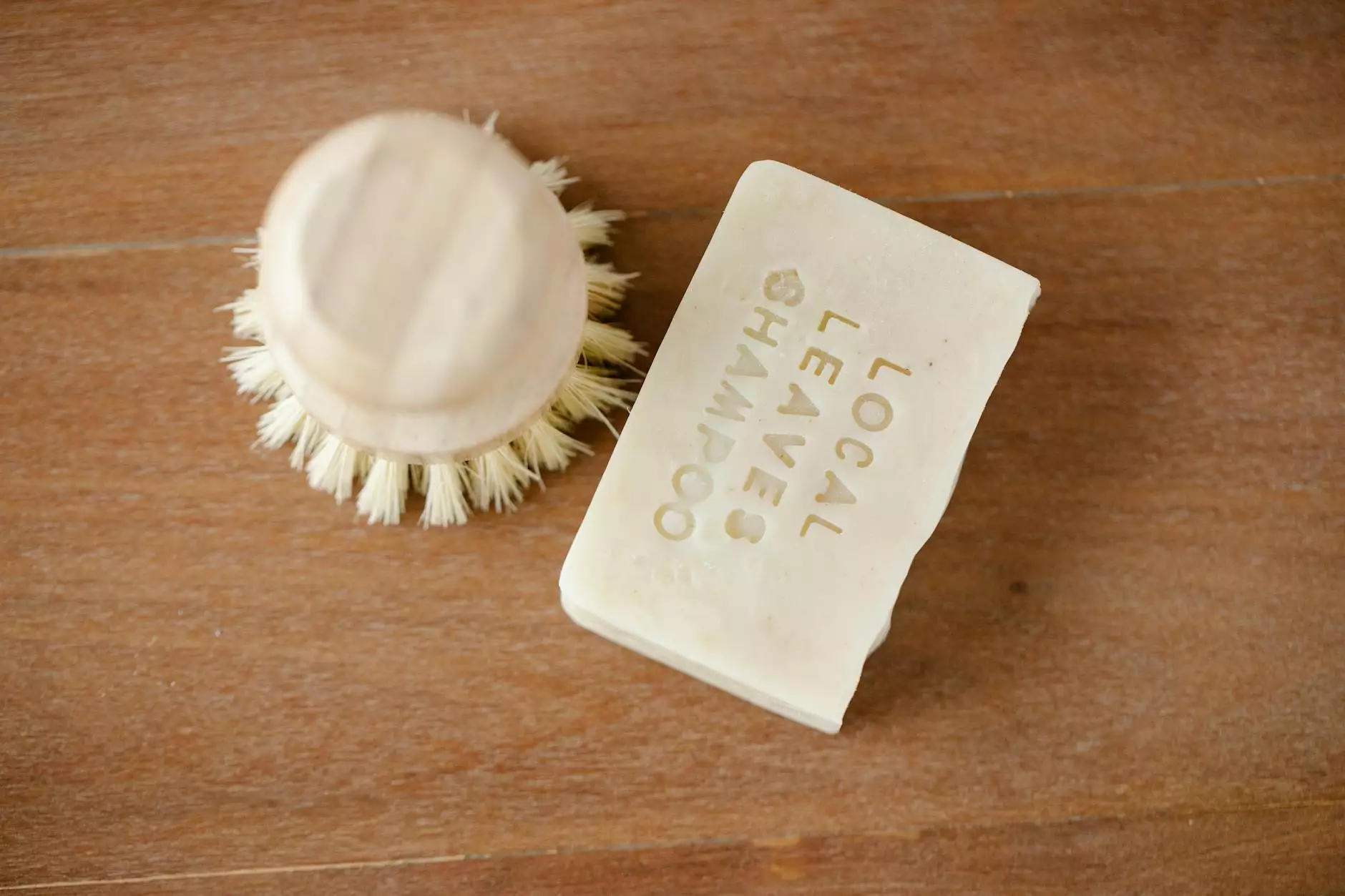 Introducing Joico Colorful Shampoo
Welcome to Blush You, your ultimate destination for high-quality hair care products. We proudly present Joico Colorful Shampoo, the perfect solution for your hair color needs. Transform your hair and bring out its true vibrancy with this advanced shampoo formulation.
Unleash Vibrant Hair Color
Are you looking for a shampoo that not only cleanses your hair but also enhances its beauty? Look no further! Joico Colorful Shampoo is designed to revitalize and brighten your hair color like never before. Whether you have natural or dyed hair, this shampoo will leave your locks looking radiant, healthy, and full of life.
Professional Results at Home
Who said professional-looking hair is only achievable at the salon? With Joico Colorful Shampoo, you can achieve salon-worthy results right in the comfort of your own home. The specially formulated ingredients work together to protect your hair while maintaining its incredible color. Say goodbye to dull and lackluster hair!
Benefits of Joico Colorful Shampoo:
Enhances and preserves hair color
Revitalizes and nourishes your hair
Maintains shine and vibrancy
Protects against color fading
Provides long-lasting results
High-Quality Ingredients
At Blush You, we believe in providing our customers with the best possible products. That's why Joico Colorful Shampoo is made using only the highest-quality ingredients. Each ingredient is carefully selected to ensure maximum effectiveness without compromising the health of your hair. Rest assured, your hair is in good hands with Joico.
How to Use Joico Colorful Shampoo
Using Joico Colorful Shampoo is a breeze. Simply wet your hair, apply a generous amount of shampoo, and gently massage it into your scalp and hair roots. Leave the shampoo on for a few minutes to allow it to work its magic, then rinse thoroughly. For best results, follow up with Joico Colorful Conditioner to lock in moisture and maintain vibrant color.
Your Hair, Your Expression
Hair is a powerful form of self-expression, and with Joico Colorful Shampoo, you can truly showcase your individuality. Our shampoo allows you to experiment with bold colors, vibrant hues, and stunning shades. Let your hair reflect your personality and make a statement wherever you go. With Joico, the possibilities are endless.
Why Choose Blush You?
As a trusted online retailer in the eCommerce & Shopping category, Blush You takes pride in offering exceptional products that meet your hair care needs. We strive to provide a seamless shopping experience with fast shipping and excellent customer service. We believe that every customer deserves the best, and that's what we deliver.
Get Joico Colorful Shampoo Today!
Transform your hair color and enhance your overall look with Joico Colorful Shampoo. Experience the difference of a high-quality hair product that's designed to give you professional results at home. Shop now at Blush You and unlock the true potential of your hair. Your journey to vibrant, beautiful hair begins here.