Moroccan Oil Luminous Hairspray 55% - Extra Strong Hold Hairspray
Aug 26, 2018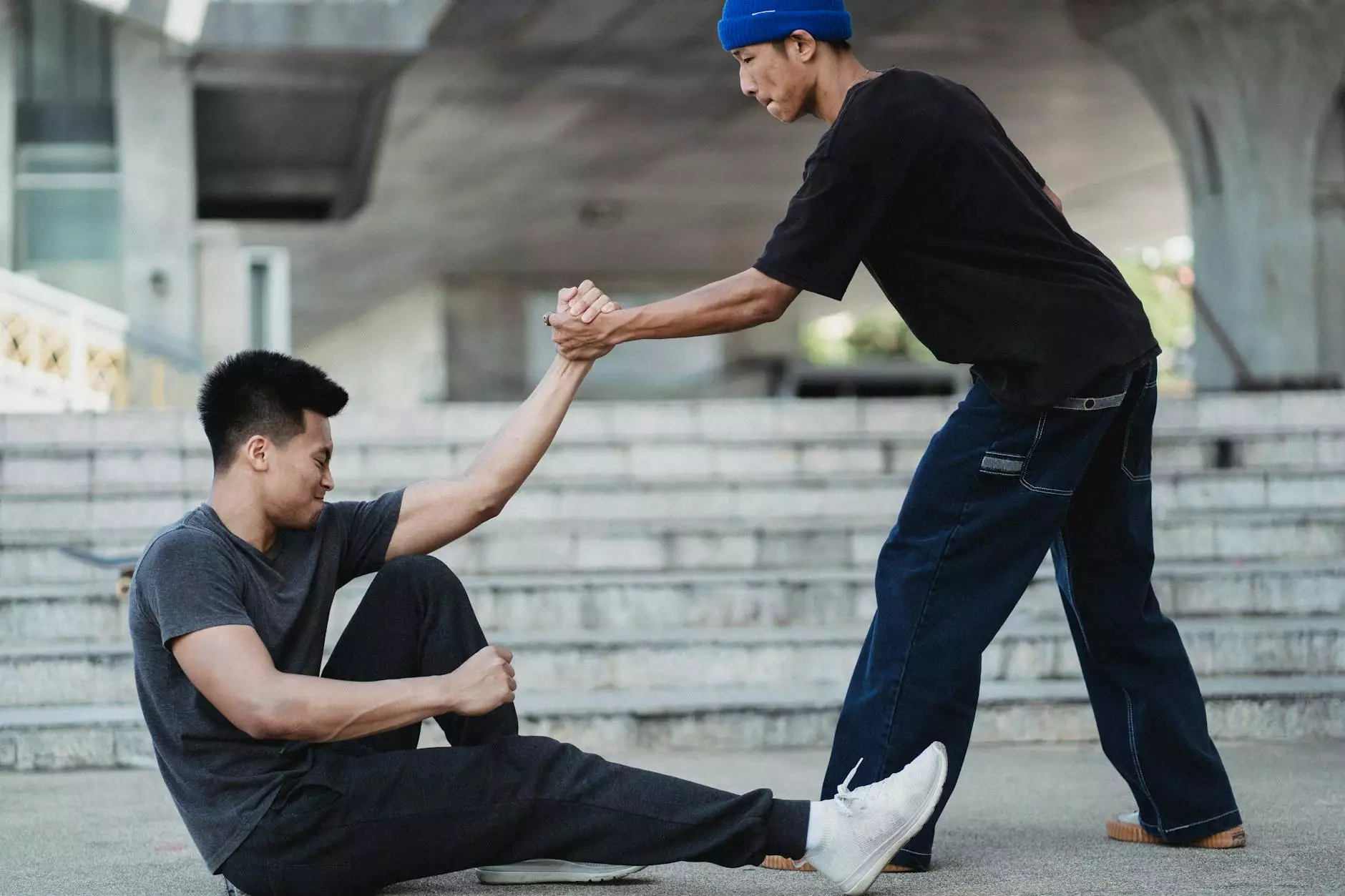 Your Secret to Perfectly Styled Hair
Welcome to Blush You, your ultimate destination for all your haircare needs. We proudly present the Moroccan Oil Luminous Hairspray 55%, the ideal product for those seeking an extra strong hold hairspray that guarantees a luminous shine and long-lasting style. Say goodbye to dull, lifeless hair and hello to head-turning hairstyles that stay in place all day.
Why Choose Moroccan Oil Luminous Hairspray 55%
Blush You's Moroccan Oil Luminous Hairspray 55% has revolutionized the haircare industry and has become a favorite among hairstylists and beauty enthusiasts alike. Here's why:
1. Extra Strong Hold for Any Occasion
Whether you're attending a special event, heading out for a night on the town, or simply want your everyday style to last, the Moroccan Oil Luminous Hairspray 55% provides the extra strong hold you need. It keeps your hair perfectly styled and in place, no matter the weather or the activities you engage in.
2. Luminous Shine for Stunning Looks
This hairspray does more than just hold your hair in place; it enhances its natural beauty with a luminous shine. Your hair will catch the light and give off a radiant glow, making every hairstyle look effortlessly gorgeous.
3. Long-Lasting Style That Defies Time
Don't let your hairstyle fall flat by midday. With the Moroccan Oil Luminous Hairspray 55%, your style will stay flawless from morning until night. Feel confident knowing that your hair will remain in its intended shape without any touch-ups required.
4. Nourishes and Protects Your Hair
Unlike other hairsprays that may leave your hair dry and brittle, the Moroccan Oil Luminous Hairspray 55% is enriched with nourishing ingredients that protect your locks from damage. Experience a taste of Moroccan luxury with every spray.
How to Use Moroccan Oil Luminous Hairspray 55%
To achieve the best results, follow these simple steps:
Shake the can well before use to activate the ingredients.
Hold the can approximately 10-12 inches away from your styled hair.
Spray evenly all over for a long-lasting hold and beautiful shine.
Allow the hairspray to dry completely before touching or brushing your hair.
Shop Moroccan Oil Luminous Hairspray 55% at Blush You
Ready to elevate your hairstyling game? Look no further than Blush You for the highest quality products. With our easy-to-use website and secure online payment system, shopping for your favorite haircare essentials has never been more convenient.
Visit our Moroccan Oil Luminous Hairspray 55% product page today and say hello to stunning hair that won't let you down. Join the countless satisfied customers who have already discovered the power of Moroccan Oil!
Experience the Blush You Difference
At Blush You, we are committed to providing unparalleled customer service and delivering products that exceed your expectations. With our passion for haircare and dedication to quality, we aim to be your go-to destination for all your hair needs.
Explore our wide range of haircare products, from shampoos and conditioners to styling tools and treatments. We believe that everyone deserves to feel confident and beautiful with every strand of hair. Embrace your uniqueness and let Blush You help you achieve your dream hair.
Blush You - Your Trusted Source for Premium Haircare Products
Blush You is your one-stop-shop for all things hair. We specialize in providing premium haircare products that cater to your specific needs. Our extensive selection, affordable prices, and exceptional customer service set us apart from other online retailers.
As a leading name in the eCommerce & Shopping industry, we take pride in offering high-end products that exceed expectations. Our commitment to excellence, coupled with our passion for haircare, makes us the preferred choice for savvy shoppers worldwide.
No more compromising on quality or settling for subpar products. With Blush You, you can have it all – luxurious haircare products at affordable prices, delivered straight to your door.
Join the Blush You Community Today
Become part of the Blush You community and stay up-to-date with the latest trends, tips, and haircare advice. Follow us on social media, join our newsletter, and be the first to know about exclusive offers, new product launches, and exciting giveaways.
Your hair deserves the best, and with Blush You, you'll always find it. Shop now and discover the transformative power of the Moroccan Oil Luminous Hairspray 55%!