Moroccan Oil Blonde Perfect Purple Shampoo
Feb 2, 2023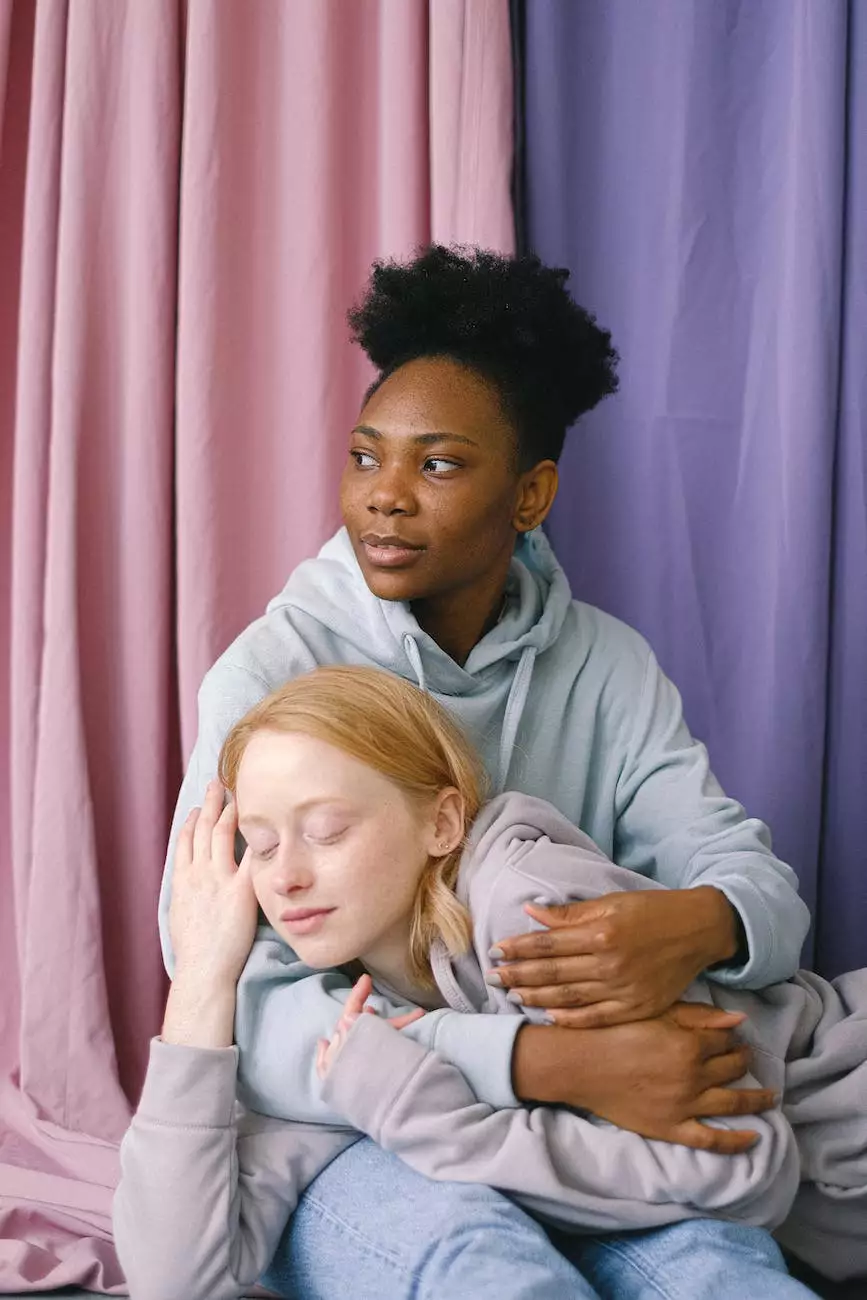 Introduction
Welcome to Blush You, your ultimate destination for all your hair care needs. We are proud to present our premium product, the Moroccan Oil Blonde Perfect Purple Shampoo. With its unique formula and exceptional benefits, this shampoo is a game-changer for achieving and maintaining vibrant blonde hair.
Why Moroccan Oil Blonde Perfect Purple Shampoo?
Your blonde hair deserves the best, and our Moroccan Oil Blonde Perfect Purple Shampoo delivers results like no other. Here's why it stands out from the competition:
1. Toning and Color Correction
Blonde hair can sometimes turn brassy or yellow over time due to factors like sunlight, styling products, or minerals in water. Our Purple Shampoo effectively neutralizes these unwanted tones, leaving your hair with a beautiful, cool, and luminous shade of blonde.
2. Nourishment and Hydration
We understand that maintaining healthy hair is as important as achieving the perfect color. Our Moroccan Oil Blonde Perfect Purple Shampoo contains nourishing ingredients that help replenish moisture, restore shine, and promote overall hair health. Say goodbye to dry and brittle blonde hair!
3. Gentle and Sulfate-Free Formula
Your hair deserves to be treated with care. That's why our Purple Shampoo is formulated without harsh sulfates that can strip your hair of its natural oils. Instead, it gently cleanses your hair while preserving its natural moisture balance, ensuring a gentle and luxurious experience.
4. UV Protection
We know how essential it is to protect your hair from harmful UV rays. Our Purple Shampoo contains UV filters that shield your hair from the damaging effects of the sun, keeping your blonde shade vibrant and preventing color fade.
5. Suitable for All Shades of Blonde
Whether you have platinum, ash, golden, or any other shade of blonde, our Moroccan Oil Blonde Perfect Purple Shampoo is designed to work effectively on all tones. You can confidently use it to maintain your desired shade and keep your hair looking fresh and salon-worthy.
How to Use:
Using Moroccan Oil Blonde Perfect Purple Shampoo is simple and straightforward:
Wet your hair thoroughly.
Apply a generous amount of shampoo, focusing specifically on the areas that need toning or color correction.
Gently massage the shampoo into your scalp and work it through your hair, ensuring even distribution.
Leave the shampoo on for 3-5 minutes for maximum toning benefits (adjust the timing based on your desired level of toning).
Rinse thoroughly and follow with your preferred conditioner.
For best results, use the Moroccan Oil Blonde Perfect Purple Shampoo 1-2 times a week or as recommended by your hairstylist.
Conclusion
Blush You presents the Moroccan Oil Blonde Perfect Purple Shampoo, the ultimate solution for maintaining vibrant and beautiful blonde hair. With its unique toning capabilities, nourishing formula, and gentle treatment, it has become an essential addition to countless hair care routines. Say goodbye to unwanted brassy tones and hello to stunning, salon-worthy blonde hair!
Experience the difference today and join the many satisfied customers who have entrusted their blonde hair to Moroccan Oil Blonde Perfect Purple Shampoo. Shop now and unlock the secret to radiant, vibrant, and healthy blonde hair!