Lanza Dry Shampoo - The Ultimate Solution for Oily Hair
Jan 22, 2018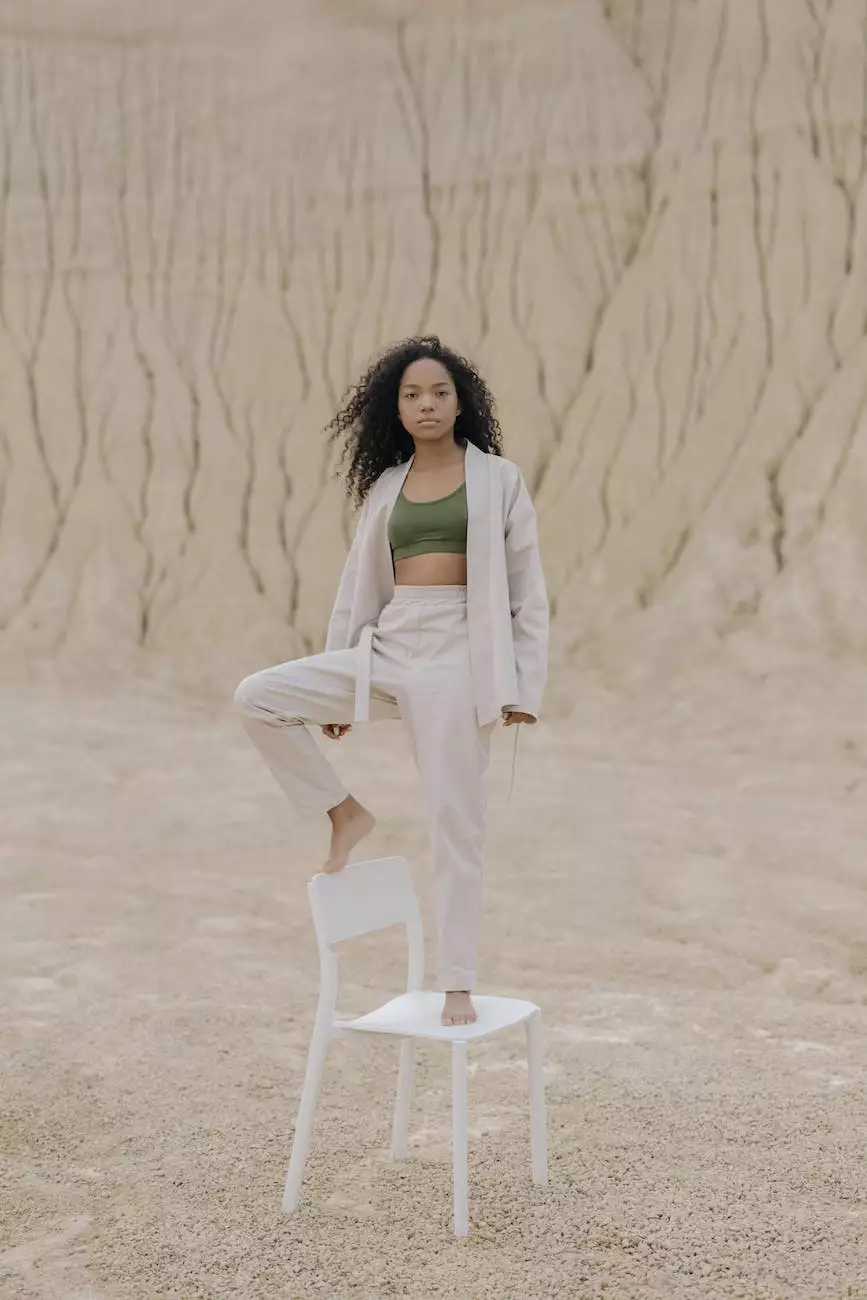 Introduction
Blush You presents the Lanza Dry Shampoo, an incredible product designed to effectively combat oily hair and provide freshness between washes. Created by renowned hair expert Anna W, this dry shampoo will revolutionize your hair care routine. Keep reading to discover the countless benefits this product offers and why it's a must-have for anyone seeking luscious, oil-free hair.
The Problem with Oily Hair
Oily hair is a common issue that affects many individuals. It not only makes your hair look greasy but also causes discomfort and reduces your confidence. Washing your hair frequently can be time-consuming and strips away its natural oils, leading to dryness and damage over time. This is where Lanza Dry Shampoo comes to the rescue.
The Power of Lanza Dry Shampoo
Lanza Dry Shampoo provides a quick and effective solution to refresh your hair and absorb excess oil. Its advanced formula absorbs sebum, the oil produced by your scalp, and leaves your hair feeling clean and revitalized. Say goodbye to greasy hair and enjoy the convenience of longer-lasting hairstyles.
Key Features:
Instant Refresh: Lanza Dry Shampoo instantly refreshes your hair, giving it a just-washed look even on days between shampooing.
Oil Absorption: Its powerful oil-absorbing properties remove excess sebum, making your hair feel lighter and cleaner.
Volume Boost: This dry shampoo adds volume to your hair, providing a lift and fullness that lasts throughout the day.
Time-Saving: By using Lanza Dry Shampoo, you save precious time as it eliminates the need for frequent hair washes.
Hair Protection: It helps protect your hair from the damaging effects of daily washing, such as dryness and breakage.
How to Use Lanza Dry Shampoo
Using Lanza Dry Shampoo is quick and easy. Simply follow these steps:
Start with completely dry hair.
Shake the dry shampoo can well before use.
Hold the canister 6-8 inches away from your roots.
Spray evenly onto your scalp, focusing on the oily areas.
Gently massage the product into your hair using your fingertips.
Comb or brush through your hair to distribute the product evenly.
Style your hair as desired.
Why Choose Lanza Dry Shampoo from Blush You
Blush You is committed to offering top-quality beauty products, and the Lanza Dry Shampoo is no exception. When you choose to shop from our eCommerce platform, you can expect:
Authentic Products: We guarantee 100% authentic Lanza Dry Shampoo, sourced directly from trusted suppliers.
Competitive Prices: Our prices are highly competitive, offering you the best value for your money.
Excellent Customer Service: Our dedicated customer service team is always ready to assist you and address any concerns you may have.
Secure Online Shopping: We prioritize your online security and ensure a safe shopping experience.
Shop Lanza Dry Shampoo Now
Don't let oily hair hold you back from showcasing your true beauty. Shop the amazing Lanza Dry Shampoo from Hair by Anna W at Blush You today and experience the freedom of fresh, oil-free hair every day. Say goodbye to time-consuming hair washes and hello to confidence and convenience. Order now and take the first step towards fabulous, luscious locks!
For more information or inquiries regarding Lanza Dry Shampoo or any other product, please contact our customer service team via email at [email protected] or reach out to us through our website's live chat support.