Joico Defy Damage Invincible
Dec 10, 2019
Portfolio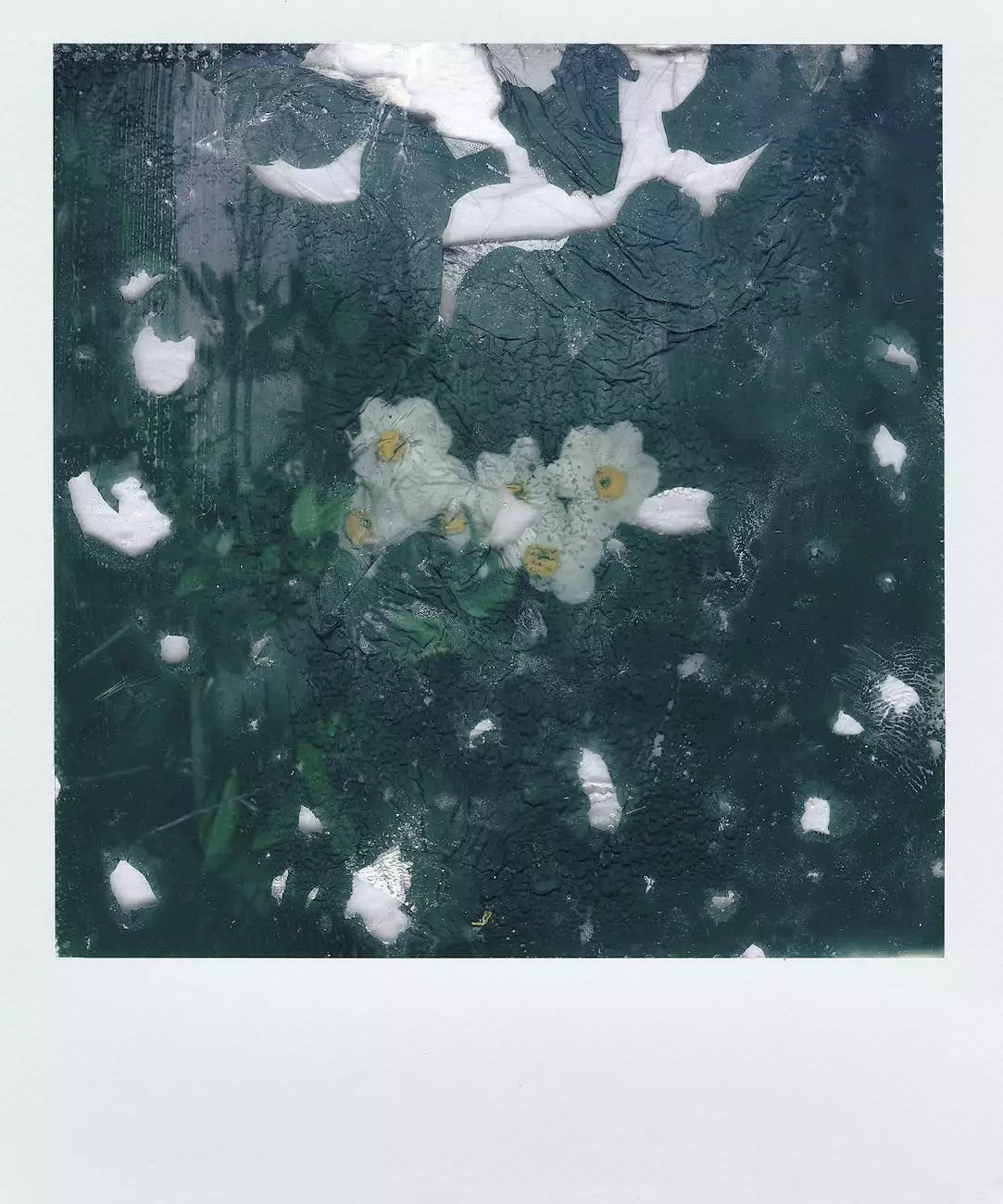 Welcome to Blush You, your ultimate destination for all your hair care needs. We are thrilled to introduce you to the Joico Defy Damage Invincible hair product, a true game-changer in the world of hair care. This high-end product is carefully curated to provide unrivaled protection against various sources of hair damage, leaving your locks looking and feeling healthy, strong, and invincible.
Why Choose Joico Defy Damage Invincible?
When it comes to hair care, finding the right products that effectively shield your hair from damage can be a daunting task. However, with Joico Defy Damage Invincible, your search ends here. Developed by industry experts, this product is designed to meet the unique needs of individuals who desire flawless and resilient hair.
What sets Joico Defy Damage Invincible apart is its advanced formula that targets multiple sources of damage. Whether it's heat styling, sun exposure, environmental pollutants, or chemical treatments, this product acts as a shield, preventing any harm from compromising the health and beauty of your hair.
The Benefits of Using Joico Defy Damage Invincible
Here at Blush You, we understand the importance of having beautiful, vibrant, and nourished hair. That's why we stand wholeheartedly behind Joico Defy Damage Invincible, and we are confident in its ability to deliver exceptional results. Let's take a closer look at the incredible benefits this product offers:
Ultimate Protection
Joico Defy Damage Invincible provides ultimate protection against daily aggressors that can weaken and damage your hair. With this product, you can bid farewell to split ends, breakage, and dullness, as it actively guards your hair from harm.
Restorative and Reparative
Discover the power of deep repair and restoration with Joico Defy Damage Invincible. This product works on a cellular level, reconstructing and fortifying each strand of hair from within. Say goodbye to dry, lifeless hair and hello to revitalized locks that radiate vitality.
Enhanced Color Vibrancy
If you're a fan of hair color, you'll appreciate the ability of Joico Defy Damage Invincible to preserve and enhance your chosen shade. Its innovative formulation helps to lock in color, preventing fading and keeping your hair looking vibrant and lustrous for longer.
Weightless and Silky Texture
Unlike some other hair protection products that can leave a heavy or greasy residue, Joico Defy Damage Invincible boasts a lightweight formula that doesn't compromise on results. Experience the beauty of weightless, silky-smooth hair that is easy to manage and style.
Professional Recommendation
At Blush You, we take pride in offering carefully selected products recommended by industry professionals. Joico Defy Damage Invincible is no exception. We consulted with renowned hairstylist Anna W, who swears by this product for achieving impeccable hair health and radiance.
Anna W, a true expert in the field, has used Joico Defy Damage Invincible on countless clients, and the results speak for themselves. With her vast experience and expertise, she confidently recommends this product to anyone seeking premium hair protection and care.
Shop Now for the Best Deals
Ready to unleash the power of Joico Defy Damage Invincible on your hair? Look no further than Blush You for the best deals and unmatched quality. We offer a seamless online shopping experience in the eCommerce & Shopping category, ensuring you find the products you love at the most competitive prices.
Take charge of your hair's health and indulge in the transformative benefits of Joico Defy Damage Invincible. Shop now and join countless others who have experienced the remarkable difference this product makes in achieving stronger, more radiant hair.