Joico Defy Damage Sleepover Kit
Jan 31, 2022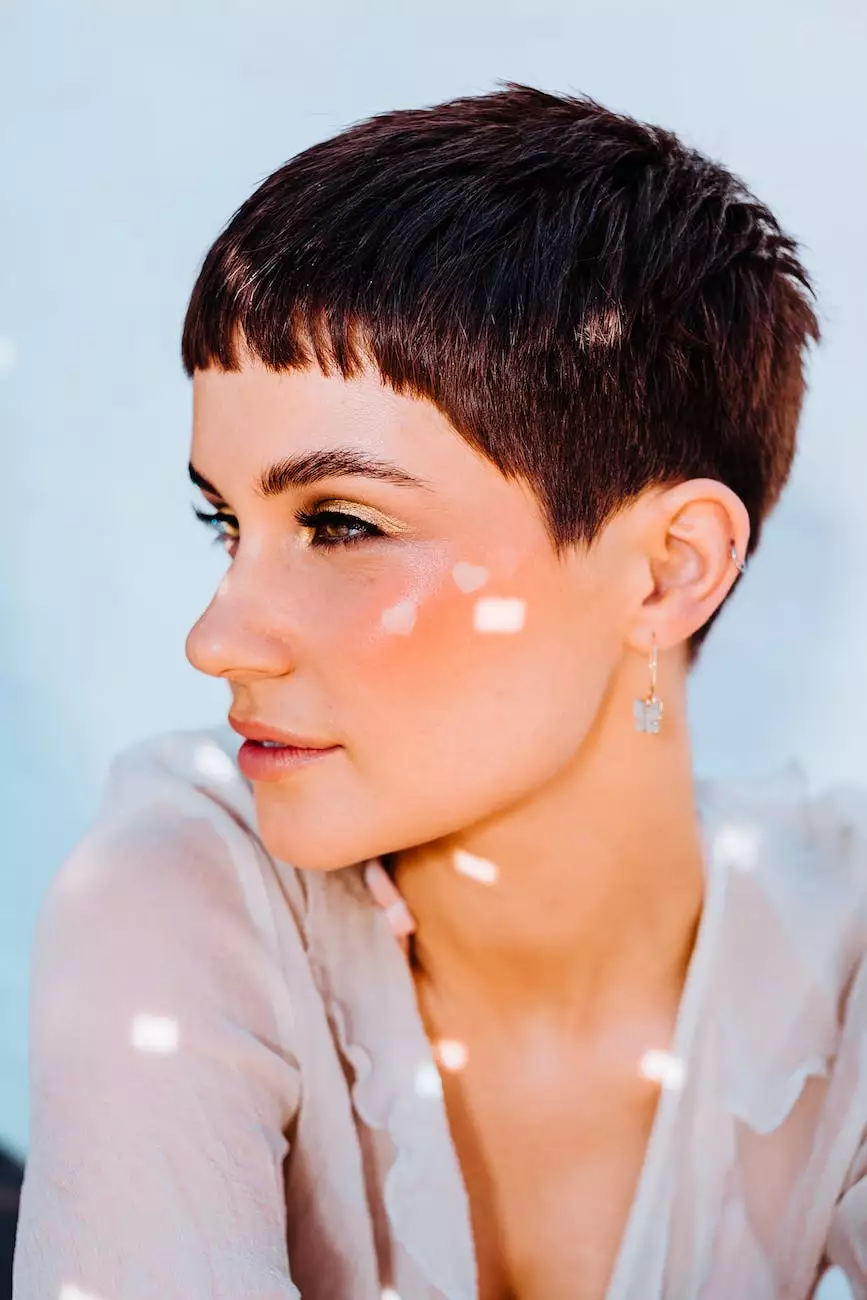 Introducing the Joico Defy Damage Sleepover Kit
Welcome to Blush You, your trusted destination for premium hair care products. We are excited to present the Joico Defy Damage Sleepover Kit, a revolutionary solution designed to transform the way you care for your hair. This kit, carefully curated by professional stylist Anna W, offers a comprehensive hair care routine that ensures your hair stays healthy, vibrant, and protected throughout the day and night.
Why Choose Joico Defy Damage Sleepover?
At Blush You, we believe that healthy hair is the key to feeling confident and beautiful. The Joico Defy Damage Sleepover Kit is specifically formulated to address the common hair concerns faced by many individuals, including damage from heat styling, color treatments, and environmental factors.
Repair and Protect
The Joico Defy Damage Sleepover Kit includes a range of high-performance products that work together to repair and protect your hair while you sleep. Our advanced formulas are enriched with key ingredients such as Keratin and Arginine, known for their nourishing and strengthening properties. These ingredients help to repair existing damage, reduce breakage, and restore your hair's natural shine.
Restore and Hydrate
Does your hair feel dry, dull, or lacking in moisture? The Joico Defy Damage Sleepover Kit has got you covered. Our hydrating products are designed to replenish moisture levels, leaving your hair soft, smooth, and manageable. Wake up to revitalized and rejuvenated hair that feels as good as it looks.
Revive Color-Treated Hair
If you have color-treated hair, maintaining vibrancy and preventing fading can be a challenge. With the Joico Defy Damage Sleepover Kit, you can extend the life of your color and keep it looking salon-fresh. Our color-protecting formulas shield your hair from external aggressors, ensuring long-lasting, vibrant color that won't fade away.
Experience the Joico Difference
Blush You is proud to offer the Joico Defy Damage Sleepover Kit because we believe in providing our customers with exceptional products that deliver real results. Our team of experts meticulously selects and tests every product, guaranteeing their quality and effectiveness. With Joico, you can trust that your hair is in the best hands.
Shop the Joico Defy Damage Sleepover Kit Today
Ready to transform your hair care routine? Visit Blush You today and explore our range of Joico products, including the Defy Damage Sleepover Kit. Discover the power of salon-quality hair care in the comfort of your own home. Unleash your hair's potential and wake up to gorgeous, healthy locks every day.
Blush You — Your Trusted Hair Care Partner
Blush You is a leading eCommerce and shopping destination, specializing in premium hair care products. We are dedicated to providing our customers with the best in the industry, offering a wide range of trusted brands like Joico. Experience the Blush You difference and elevate your hair care routine today.