Amika Perk Up Dry Shampoo
Dec 9, 2021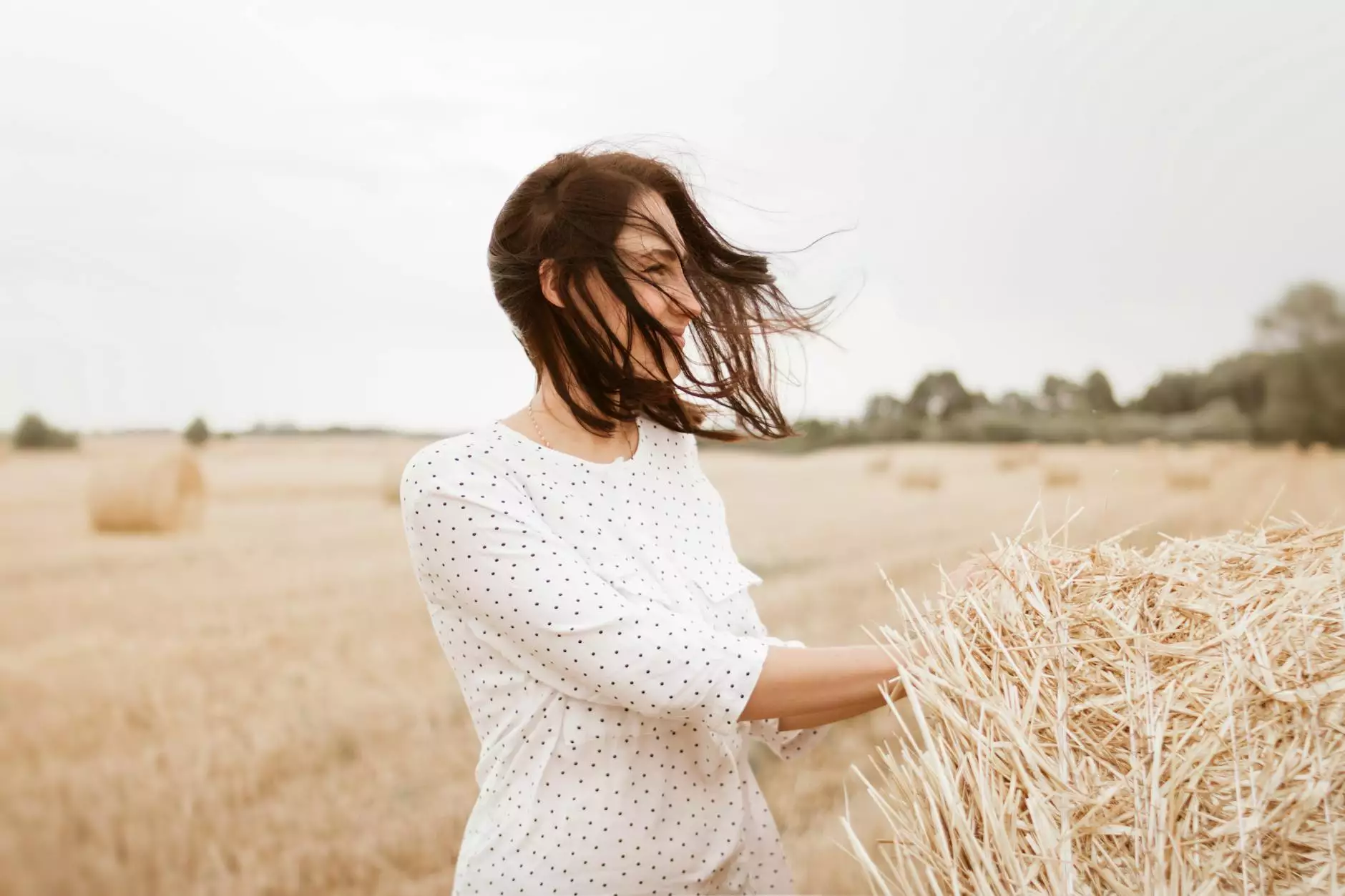 Hair by Anna W - Your Trusted Hairstylist
Welcome to Blush You, your premier destination for all your haircare needs. We are thrilled to introduce you to the Amika Perk Up Dry Shampoo, a game-changer in the world of haircare. This high-end dry shampoo offers a quick and convenient solution to refresh and revive your hair, and it's available now at Blush You.
Achieve Gorgeous, Refreshed Hair
Are you tired of dealing with oily, limp, or lifeless hair? The Amika Perk Up Dry Shampoo is here to rescue your hair from those less-than-desirable situations. This innovative dry shampoo absorbs excess oil, dirt, and impurities, instantly giving your hair a clean and refreshed look. Say goodbye to greasy roots and hello to voluminous, fresh locks.
The Benefits of Amika Perk Up Dry Shampoo
Why choose Amika Perk Up Dry Shampoo over other options? Let us enlighten you. This exceptional dry shampoo offers a range of benefits:
Instant Refresh: With just a few sprays, your hair will look and feel revitalized. The Amika Perk Up Dry Shampoo absorbs oil and leaves your hair feeling clean and full of life.
Time-Saving: Skip the traditional wash and blow-dry routine. Amika Perk Up Dry Shampoo allows you to extend your hairstyle for an additional day or two, saving you valuable time in your busy schedule.
Increased Volume: Lackluster hair? Not anymore. This dry shampoo adds volume and texture, making your hair appear fuller and more voluminous. Achieve that salon look without any hassle.
Convenience on the Go: Whether you're traveling, heading to the gym, or simply in need of a hair pick-me-up throughout the day, Amika Perk Up Dry Shampoo is your go-to solution. It's compact and easy to carry, so you can have fabulous hair wherever you go.
Preserves Hair Health: Over-washing can strip your hair of its natural oils and lead to dryness. By using Amika Perk Up Dry Shampoo, you can reduce the frequency of traditional washes, maintaining the health and integrity of your hair.
Hair by Anna W - Your Styling Expert
At Blush You, we understand the importance of having a reliable hairstylist who truly understands your needs. That's why we are proud to work with Hair by Anna W, a highly skilled and experienced hairstylist.
Why Choose Hair by Anna W?
When you choose Hair by Anna W, you can expect only the best:
Expertise: With years of experience in the industry, Anna W has honed her skills and can handle any hair concerns you may have. She stays up to date with the latest trends and techniques to bring you the best results.
Personalized Approach: Anna W understands that each client is unique, with different hair types, textures, and style preferences. She takes the time to listen and tailor her services to suit your specific needs, ensuring you leave feeling satisfied and confident.
Attention to Detail: From precision cuts to flawless color, Anna W pays meticulous attention to detail in every service she provides. You can trust that your hair will be in the hands of a true professional.
Passion for Haircare: Anna W's love for hair shines through in her work. She genuinely cares about the health and beauty of your hair and will go the extra mile to achieve stunning results.
Exceptional Customer Service: At Hair by Anna W, you'll experience a warm and welcoming salon environment. Anna W prioritizes excellent customer service and strives to make each visit a pleasant and enjoyable experience.
Blush You - Your Trusted Source for Haircare
Blush You is a reputable eCommerce platform specializing in haircare products and services. We take pride in offering premium quality and top-notch customer service. With our vast selection of products and partnerships with talented professionals like Hair by Anna W, we ensure that you receive the best of the best.
Experience the Difference with Amika Perk Up Dry Shampoo
Ready to transform your hair routine? Shop the Amika Perk Up Dry Shampoo at Blush You today and experience the countless benefits it has to offer. Trust us, your hair will thank you.