Lanza Stay Dry Texture Spray
Sep 5, 2023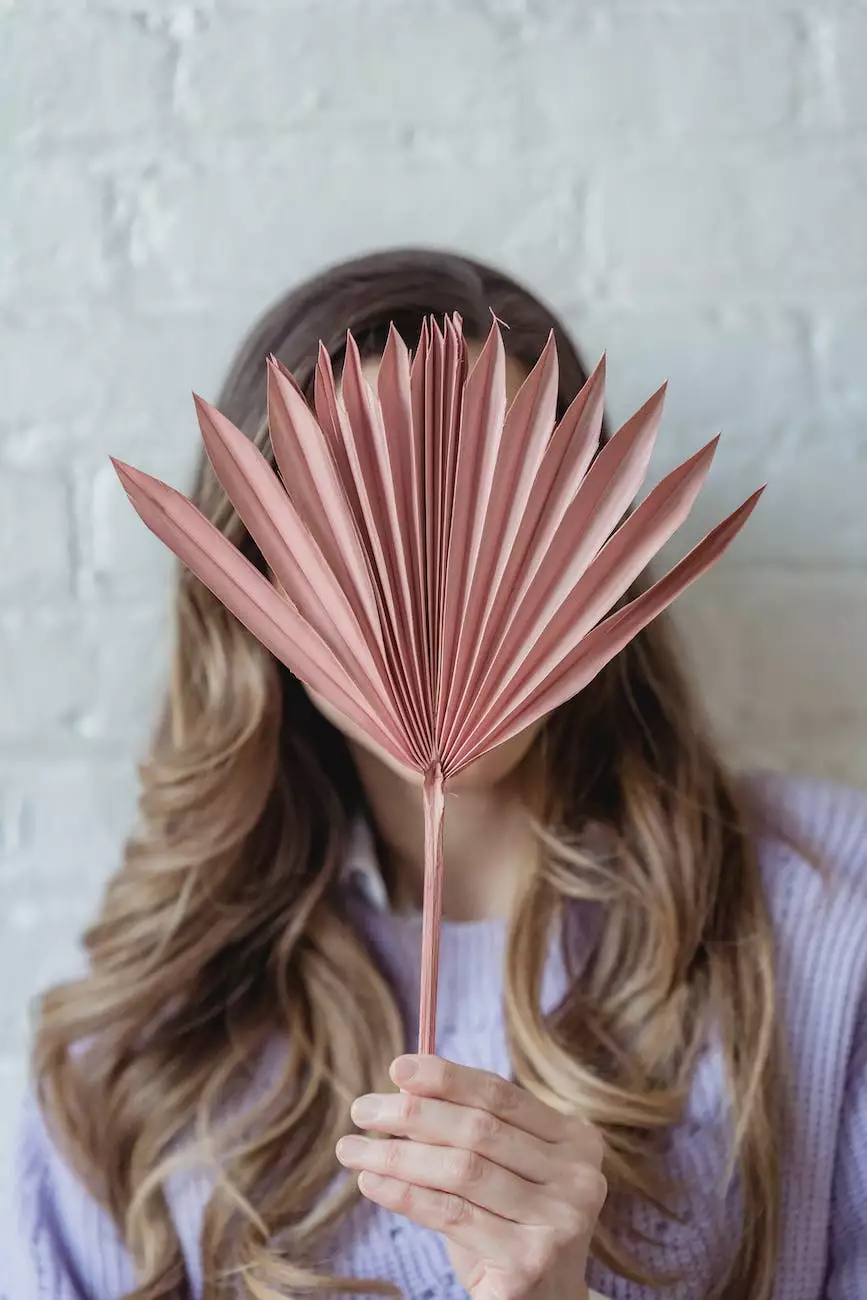 Welcome to Blush You, your ultimate destination for all your haircare needs. We are thrilled to introduce the Lanza Stay Dry Texture Spray, a game-changer in the world of hairstyling. Say goodbye to limp and lifeless hair and hello to voluminous, textured locks that last all day.
Transform Your Hair with Lanza Stay Dry Texture Spray
Are you tired of struggling to achieve the perfect texture and volume in your hair? Look no further than the Lanza Stay Dry Texture Spray. This incredible product is specially formulated to give your hair the lift, hold, and definition it deserves.
Unlike other texture sprays on the market, the Lanza Stay Dry Texture Spray offers long-lasting results without weighing your hair down. Whether you have fine, thin hair or thick, unruly locks, this spray is suitable for all hair types and textures.
Unleash Your Creativity
With the Lanza Stay Dry Texture Spray, the possibilities for styling are endless. Create effortless beachy waves, tousled updos, or voluminous curls with ease. This spray provides the perfect amount of grip and hold, allowing you to achieve your desired look and keep it in place throughout the day and night.
Benefits of Lanza Stay Dry Texture Spray
1. Long-Lasting Hold
Don't let your stylish creations fall flat. The Lanza Stay Dry Texture Spray offers a strong and long-lasting hold, ensuring that your hair stays perfectly styled for hours on end.
2. Weightless Formula
Say goodbye to heavy, greasy textures. The Lanza Stay Dry Texture Spray has a lightweight formula that provides the desired texture and volume without weighing your hair down.
3. Versatile Styling
Experiment with different hairstyles and looks. This spray allows for versatile styling, letting you transition from casual day looks to glamorous evening styles effortlessly.
4. Protects Against Humidity
Tired of your hair frizzing up at the first sign of humidity? The Lanza Stay Dry Texture Spray contains anti-humidity properties, keeping your hair looking sleek and frizz-free even in humid conditions.
5. Infused with Nourishing Ingredients
We understand the importance of maintaining healthy hair. That's why the Lanza Stay Dry Texture Spray is infused with nourishing ingredients that help to strengthen and protect your hair from damage caused by styling tools and environmental factors.
How to Use Lanza Stay Dry Texture Spray
Using the Lanza Stay Dry Texture Spray is quick and easy. Simply follow these steps for gorgeous, textured hair:
Shake the bottle well before use to activate the powerful formula.
Hold the bottle 8-10 inches away from your hair.
Start spraying from the roots and work your way towards the ends.
Use your fingers to scrunch and tousle your hair for added texture.
Style your hair as desired, and you're ready to rock your new look!
Why Choose Blush You?
Blush You is committed to providing our customers with the highest quality haircare products available. We handpick products that are trusted by professionals and loved by customers worldwide.
When you shop with us, you can expect:
Authentic and genuine products
Outstanding customer service
Fast and reliable shipping
Secure and hassle-free online shopping
Competitive prices
Take Your Hairstyling to the Next Level
Don't settle for ordinary when you can achieve extraordinary hair with the Lanza Stay Dry Texture Spray. Order your bottle today and experience the difference it can make in your hairstyling routine. Join the countless individuals who have fallen in love with this incredible product and transform your hair like never before.
At Blush You, we strive to bring you the best of the best. Explore our wide range of haircare products and discover the perfect solutions for all your hairstyling needs. Your hair deserves the utmost care and attention, and we are here to help you achieve the gorgeous locks you've always dreamed of.