Joico K-Pak Intense Hydrator
Oct 23, 2019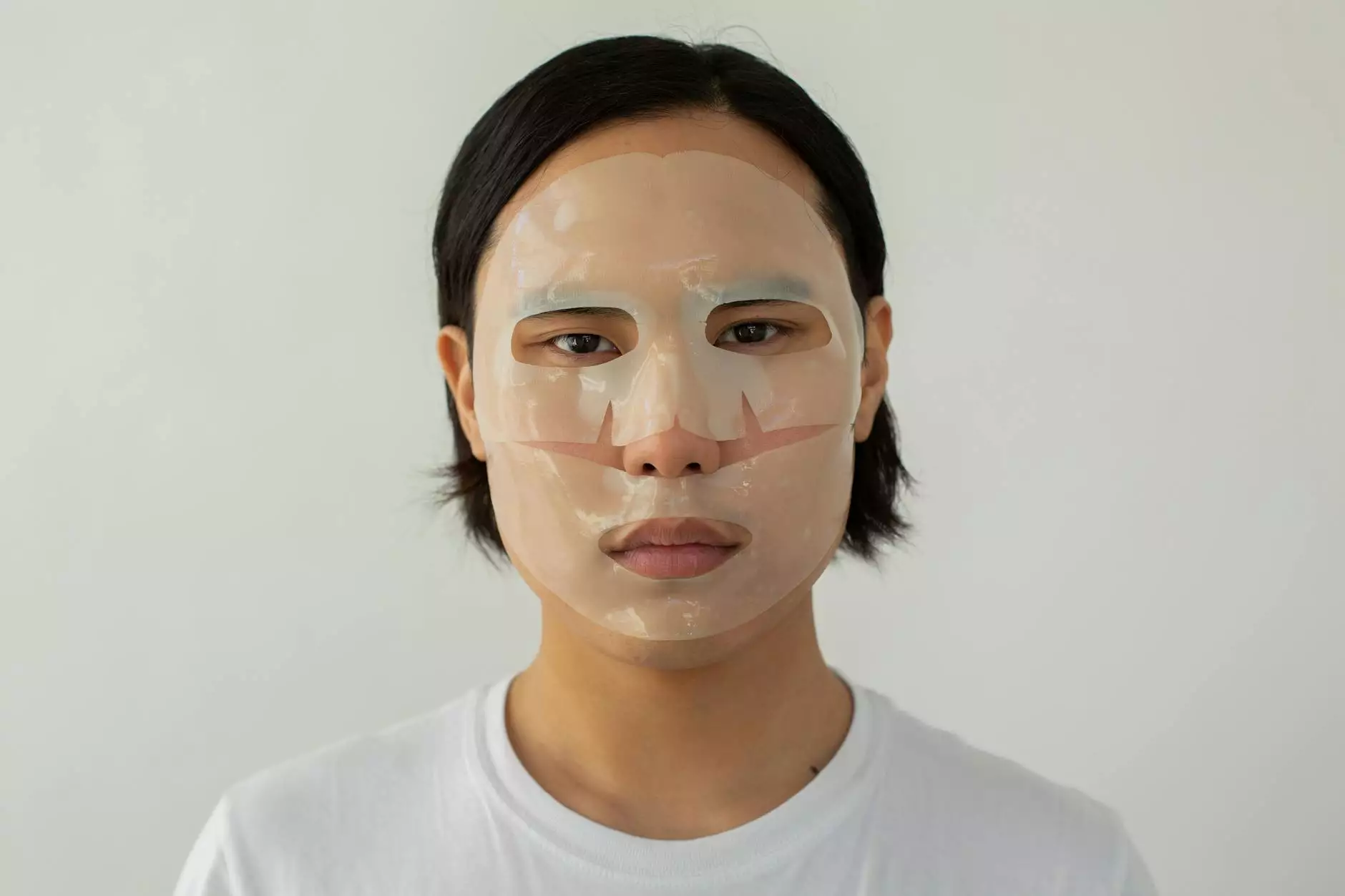 The Ultimate Hydration Solution for Your Hair
Welcome to Blush You, your one-stop destination for all your hair care needs. We are thrilled to introduce you to the Joico K-Pak Intense Hydrator, a high-end product designed to provide your hair with intense hydration and nourishment.
Why Choose Joico K-Pak Intense Hydrator
At Blush You, we understand the importance of having healthy and beautiful hair. That's why we handpicked the Joico K-Pak Intense Hydrator to offer our customers. This product has gained a stellar reputation in the hair care industry for its exceptional performance and remarkable benefits.
The Joico K-Pak Intense Hydrator is specifically formulated to replenish moisture, restore elasticity, and repair damage, leaving your hair looking and feeling rejuvenated. Whether you have dry, damaged, or chemically treated hair, this hydrating solution will work wonders for you.
The Science Behind Joico K-Pak Intense Hydrator
Powered by advanced technology and high-quality ingredients, Joico K-Pak Intense Hydrator is a result of extensive research and innovation. The key ingredient, Quadramine Complex, is scientifically proven to strengthen, protect, and hydrate your hair from within.
The Quadramine Complex consists of a blend of amino acids, keratin proteins, and botanical extracts that work together to restore your hair's natural moisture balance. It deeply penetrates the hair shaft, repairing damage and reinforcing its structure.
The Benefits of Joico K-Pak Intense Hydrator
When you use Joico K-Pak Intense Hydrator, you can expect the following benefits:
Intense Hydration: Say goodbye to dry and brittle hair. This hydrator deeply moisturizes every strand, giving you silky smooth and lustrous locks.
Repair and Restoration: Damaged hair? No problem. Joico K-Pak Intense Hydrator repairs and restores your hair's health, undoing the damage caused by heat styling, chemical treatments, and environmental factors.
Improved Elasticity: Reclaim the bounce and flexibility of your hair. This product strengthens your hair's elasticity, reducing breakage and promoting overall hair health.
Enhanced Manageability: Tired of frizz and unruly hair? Joico K-Pak Intense Hydrator tames your mane, making it more manageable and easy to style.
Long-Lasting Results: With regular use, you will notice a significant improvement in the condition and texture of your hair. Enjoy the long-lasting effects of hydrated and revitalized locks.
How to Use Joico K-Pak Intense Hydrator
To achieve optimal results, follow these simple steps:
After shampooing, apply a generous amount of the hydrator to your damp hair.
Massage it gently into your hair, focusing on the mid-lengths and ends.
Leave it on for 5-10 minutes to allow the hydrator to penetrate deeply.
Rinse thoroughly with lukewarm water.
For best results, use Joico K-Pak Intense Hydrator once or twice a week.
Experience the Hydration Your Hair Deserves
Don't let dry and damaged hair hold you back from feeling confident and beautiful. Discover the Joico K-Pak Intense Hydrator and experience the transformation in your hair's health and appearance. Shop now at Blush You and give your locks the luxury treatment they deserve.
Remember, when it comes to superior hydration and nourishment, Joico K-Pak Intense Hydrator is your go-to solution. Embrace the power of this high-end product and let your hair radiate with beauty.