Lanza Stay Air Paste
Sep 11, 2023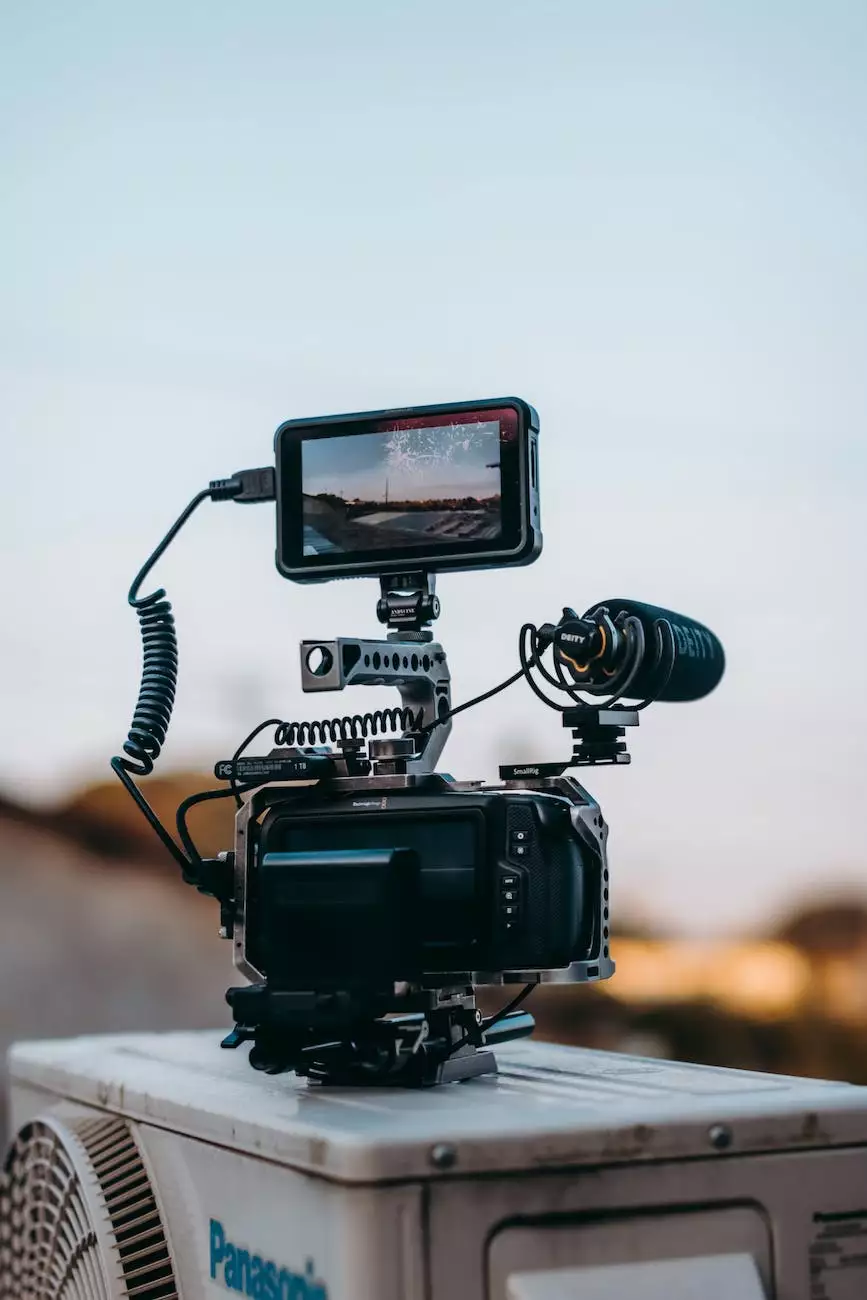 The Perfect Solution for Styling Your Hair - Hair by Anna W
Welcome to Blush You, your one-stop destination for high-quality hair products. We are excited to introduce you to the Lanza Stay Air Paste, a revolutionary hairstyling product that will transform your hair game. Created by top hairstylist Anna W, this paste combines cutting-edge technology with premium ingredients to deliver outstanding results. Read on to discover how the Lanza Stay Air Paste can help you achieve your dream hairstyle.
Unleash Your Creativity with Lanza Stay Air Paste
Are you tired of struggling with unruly hair that just won't cooperate? Look no further! With Lanza Stay Air Paste, you can take control of your hair and create any style you desire. Whether you want a sleek and polished look or a messy and textured hairstyle, this paste has got you covered.
Key Benefits of Lanza Stay Air Paste
1. Long-lasting Hold
Lanza Stay Air Paste offers a firm hold that lasts throughout the day. No more worrying about your hairstyle falling flat halfway through the day. This paste keeps your hair in place, allowing you to confidently rock any style from morning until night.
2. Lightweight and Buildable
Unlike many other styling products, Lanza Stay Air Paste is lightweight, meaning it won't weigh your hair down or leave it feeling greasy. Additionally, its buildable formula allows you to add more product as needed without creating a heavy, clumpy look. Enjoy ultimate flexibility and control over your styling process.
3. Versatile Styling Options
Whether you have short hair or long locks, the Lanza Stay Air Paste works wonders for all hair lengths and textures. From edgy pixie cuts to glamorous updos, this paste enhances your hair's natural texture and provides the perfect amount of hold and definition. The possibilities are endless!
Expert Tips for Using Lanza Stay Air Paste
Now that you're excited to try the Lanza Stay Air Paste, let's dive into some expert tips for achieving salon-worthy results:
Start with clean, towel-dried hair to maximize the hold of the paste.
Warm a small amount of the Lanza Stay Air Paste between your palms before applying to ensure even distribution.
Apply the paste from root to tip, focusing on the areas where you want the most control or definition.
For a sleek look, use a comb or brush to smooth your hair after applying the paste.
To add texture and volume, use your fingers to tousle and scrunch your hair.
Experiment with different amounts of product to find the perfect balance for your desired style.
Why Choose Hair by Anna W?
Hair by Anna W is a trusted name in the hair industry, known for delivering exceptional results and top-notch products. With years of experience and a passion for hair, Anna W continually strives to bring the best to her clients. The Lanza Stay Air Paste is just one example of Anna W's dedication to providing high-end, salon-quality products to individuals who value their hair.
Shop the Lanza Stay Air Paste Now
Ready to elevate your hairstyling routine? Order the Lanza Stay Air Paste today and experience the ultimate styling freedom. Visit our product page to make your purchase. If you have any questions or need further assistance, our customer service team is here to help. Get the hair you've always dreamed of with Hair by Anna W and the Lanza Stay Air Paste.
Conclusion
The Lanza Stay Air Paste is your secret weapon for fabulous hair. Say goodbye to bad hair days and hello to effortless style. With its long-lasting hold, lightweight formula, and versatile styling options, this paste will become your go-to product for any occasion. Trust in the expertise of Hair by Anna W and order your Lanza Stay Air Paste today!