Amika Blockade Heat Defense Serum
Mar 30, 2022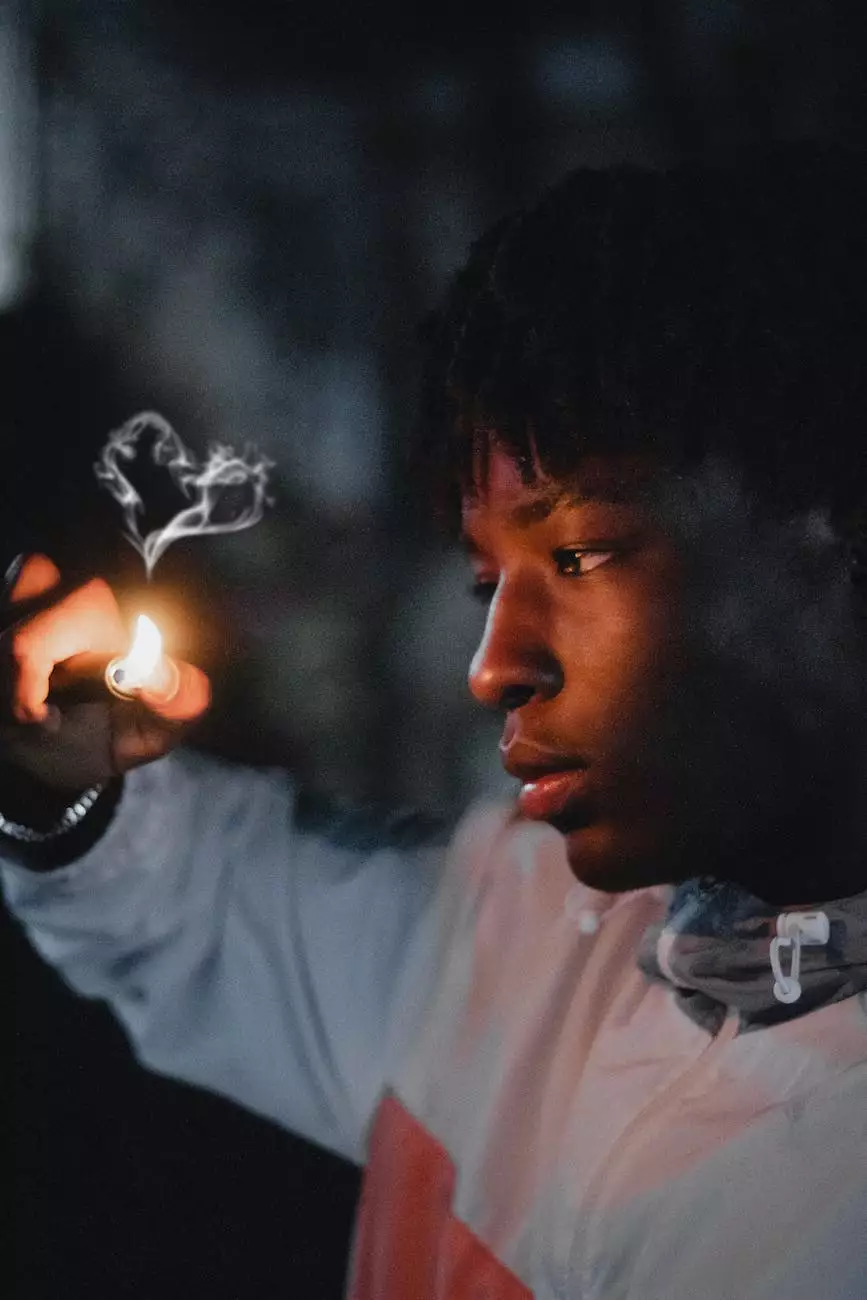 Introduction
Welcome to Blush You, your premier destination for high-quality hair care products. We are proud to present the Amika Blockade Heat Defense Serum, a revolutionary solution designed to protect and nourish your hair from heat damage. Created by renowned hairstylist Anna W, this serum offers the ultimate protection while leaving your hair looking sleek and vibrant.
The Importance of Heat Protection
In this era of styling tools and hot irons, our hair is constantly exposed to high temperatures that can lead to irreversible damage. Excessive heat can weaken the hair shaft, cause frizz, and even result in split ends. To maintain healthy and lustrous locks, it is crucial to incorporate a heat defense serum into your daily hair care routine.
The Amika Blockade Difference
What sets the Amika Blockade Heat Defense Serum apart from other products on the market is its unique formulation. This serum is enriched with a blend of nourishing ingredients that not only protect your hair from heat damage but also provide essential hydration and shine enhancement.
Benefits of the Amika Blockade Heat Defense Serum
1. Heat Protection: The Amika Blockade Heat Defense Serum forms a protective barrier on your hair strands, shielding them from the damaging effects of heat styling tools such as blow dryers, curling irons, and straighteners.
2. Frizz Control: Say goodbye to frizzy hair! The serum's lightweight formula helps to tame flyaways and reduce frizz, leaving your hair smooth and manageable all day long.
3. Nourishment: Infused with a powerful blend of vitamins, oils, and antioxidants, the Amika Blockade Heat Defense Serum penetrates deep into the hair follicles, providing vital nourishment and protecting against environmental damage.
4. Weightless Finish: Unlike many other heat defense products, the Amika Blockade Heat Defense Serum doesn't weigh down your hair or leave any greasy residue. Enjoy a lightweight finish that enhances your hair's natural movement.
How to Use
To reap the full benefits of the Amika Blockade Heat Defense Serum, follow these simple steps:
Start with clean, towel-dried hair.
Dispense a small amount of serum into your palm.
Evenly distribute the serum throughout your hair, focusing on the ends.
Style your hair as usual using your preferred heat styling tools.
For best results, use in conjunction with other Amika hair care products.
Why Choose Blush You
Blush You is a trusted name in the beauty industry, known for providing top-quality products that deliver outstanding results. As a leading eCommerce website specializing in hair care, we take pride in offering products that are carefully curated to meet the specific needs of our customers.
When you shop with Blush You, you can expect:
Authentic products with guaranteed quality
Secure online transactions
Fast shipping and reliable customer service
Convenience and ease of browsing through our vast selection
Unlock the Secrets to Beautiful Hair
Invest in the health and beauty of your hair with the Amika Blockade Heat Defense Serum. Don't let heat damage dampen your style. Protect, nourish, and enhance your locks with this high-end hair care solution.
Shop online at Blush You today and discover the power of the Amika Blockade Heat Defense Serum. Unlock the secrets to beautiful hair and enjoy salon-worthy results from the comfort of your home.