Amika Bust Your Brass Shampoo
Jan 14, 2021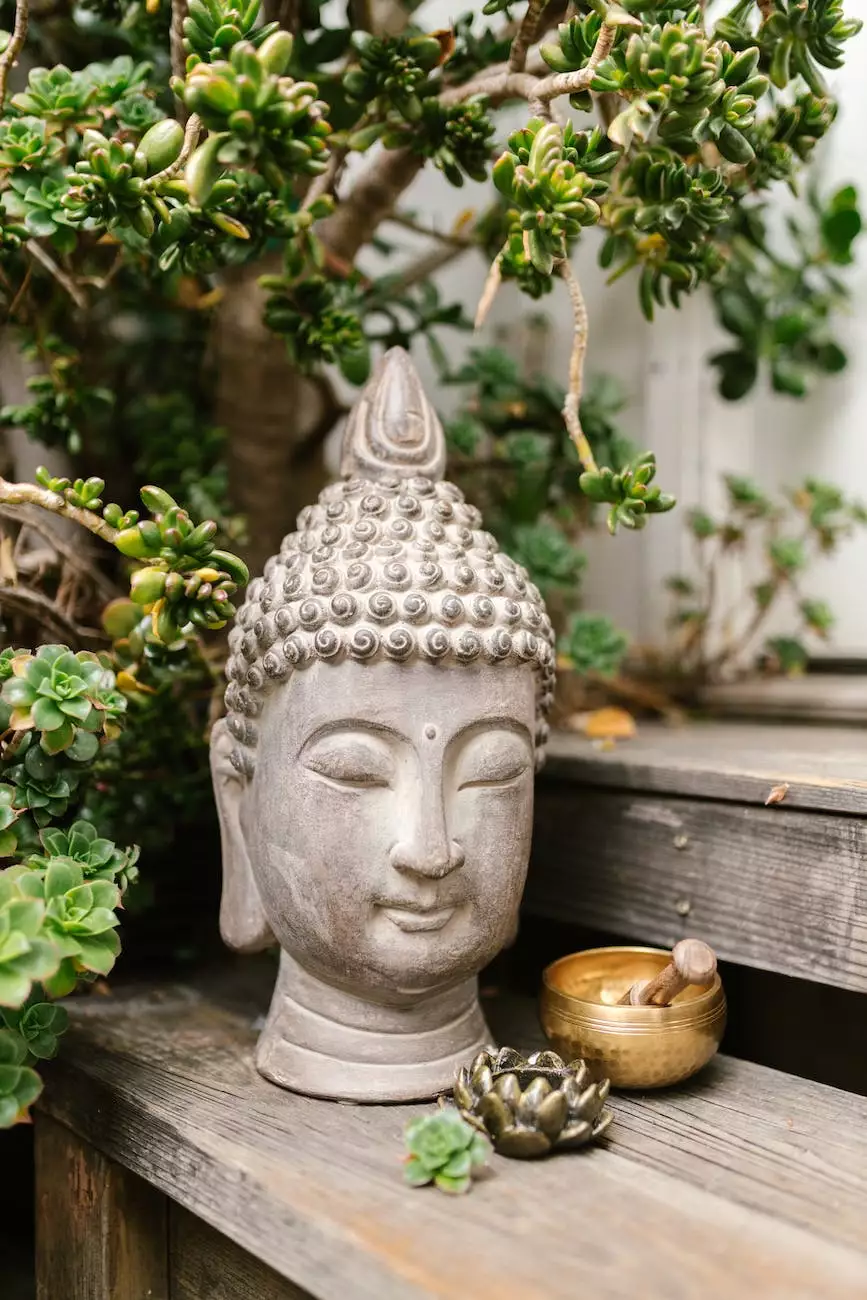 The Ultimate Solution to Unwanted Brassiness
Welcome to Blush You, your go-to destination for all things haircare. We are proud to present the Amika Bust Your Brass Shampoo, a game-changing product designed to combat brassiness in blonde, silver, and gray hair. Say goodbye to dull and lifeless locks, and hello to vibrant, beautiful hair.
Why Choose Amika Bust Your Brass Shampoo?
At Blush You, we understand the struggles of maintaining a perfect hair color. Over time, blonde, silver, and gray hair can develop brassy tones due to various factors such as exposure to sunlight, heat styling, or product buildup. The Amika Bust Your Brass Shampoo is specifically formulated to address these concerns and restore your hair's natural radiance.
This innovative shampoo is enriched with powerful purple pigments that counteract the yellow and orange tones in your hair, neutralizing brassiness for a cooler and more vibrant shade. The results speak for themselves – you'll be amazed by the transformation.
Key Benefits:
Brassiness Control: The Bust Your Brass Shampoo effectively targets and eliminates unwanted brassiness, leaving your hair looking fresh and revitalized.
Color Protection: Formulated with essential nutrients and antioxidants, this shampoo helps to protect your color-treated hair, extending the life of your color.
Hydration and Nourishment: The gentle, sulfate-free formula hydrates and nourishes your hair, promoting overall health and vitality.
Enhanced Shine: Experience a new level of shine and luminosity with the Bust Your Brass Shampoo, leaving your hair looking glossy and radiant.
How to Use:
To achieve optimal results, follow these simple steps:
Wet your hair thoroughly.
Apply a generous amount of the Bust Your Brass Shampoo to your scalp and hair.
Gently massage the shampoo into your hair, working up a rich lather.
Leave the shampoo on for 2-3 minutes to allow the purple pigments to work their magic.
Rinse thoroughly and repeat if desired.
Follow with your favorite conditioner for added hydration and smoothness.
Customer Reviews:
Our customers adore the Amika Bust Your Brass Shampoo, and they have shared their positive experiences with us:
"I have struggled with brassy blonde hair for years, and this shampoo has been a game-changer for me. It keeps my color looking fresh and vibrant, and the scent is divine!" - Emily R.
"I was skeptical at first, but this shampoo truly works wonders. It has transformed my dull silver hair into a beautiful, cool-toned shade. Highly recommend!" - Sarah L.
Shop Now and Achieve Your Hair Goals
Ready to take control of your hair's brassiness? Shop the Amika Bust Your Brass Shampoo at Blush You and experience the transformative power of this incredible product. We believe in providing you with the highest quality haircare products that deliver exceptional results.
Don't settle for dull and lackluster hair. Choose Amika Bust Your Brass Shampoo and let your true colors shine.