Lanza Smooth Daily Glossifying Shampoo | Hair by Anna W
Aug 19, 2021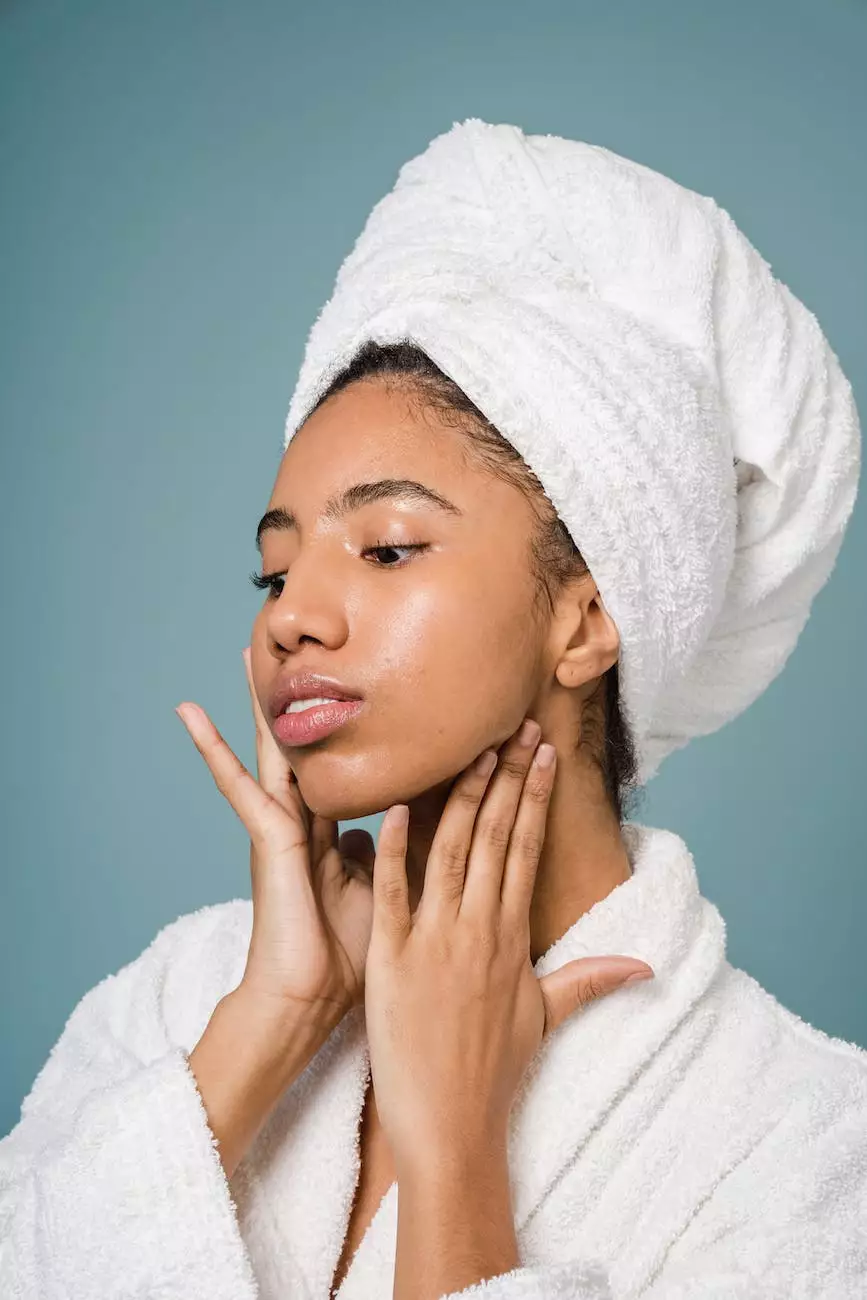 Achieve Smooth and Lustrous Hair with Lanza Smooth Daily Glossifying Shampoo
Welcome to Blush You, your go-to destination for all your hair care needs. We are excited to introduce you to our latest addition - the Lanza Smooth Daily Glossifying Shampoo. Developed with the utmost care and expertise, this shampoo is designed to transform your hair into a sleek and radiant masterpiece.
The Perfect Choice for Shiny and Healthy Hair
At Blush You, we understand the importance of having hair that looks and feels its best. That's why we carefully select products that deliver exceptional results, and the Lanza Smooth Daily Glossifying Shampoo is no exception.
This luxurious shampoo is enriched with a blend of nourishing ingredients that work together to provide your hair with the ultimate care and protection it deserves. Infused with advanced glossifying agents, this formula effortlessly enhances the natural shine of your hair, leaving it looking glossy and irresistible.
Hair by Anna W's Recommendation
When it comes to hair, nobody knows better than Hair by Anna W. With years of experience in the industry, Anna W is renowned for her expertise and dedication to her clients' hair care needs. Her go-to recommendation for smooth and lustrous locks? The Lanza Smooth Daily Glossifying Shampoo.
Anna W swears by the Lanza Smooth Daily Glossifying Shampoo for its remarkable ability to tame frizz, reduce unwanted flyaways, and promote overall hair health. This shampoo brings out the natural beauty of your hair, making it more manageable, soft, and smooth to the touch.
Why Choose Lanza Smooth Daily Glossifying Shampoo
Wondering what sets the Lanza Smooth Daily Glossifying Shampoo apart from other hair care products on the market? Here are a few reasons why it's a must-have for anyone looking to achieve luscious and glossy hair:
Hydrating and moisturizing formula that nourishes your hair from root to tip.
Specially designed to keep your hair smooth, soft, and manageable, giving you that salon-fresh look every day.
Protects your hair from environmental stressors, such as UV rays and pollution.
Suitable for all hair types, including color-treated hair.
Adds volume and body to your hair, giving it a fuller and more vibrant appearance.
How to Use
Getting the most out of your Lanza Smooth Daily Glossifying Shampoo is as easy as following these simple instructions:
Wet your hair thoroughly.
Apply a generous amount of shampoo and work it into a rich lather.
Gently massage your scalp and hair for a few minutes.
Rinse thoroughly and repeat if necessary.
For best results, follow with Lanza Smooth Daily Glossifying Conditioner.
Order Your Lanza Smooth Daily Glossifying Shampoo Today
Ready to take your hair care routine to the next level? Don't miss out on the opportunity to indulge in the luxurious experience of the Lanza Smooth Daily Glossifying Shampoo. Order yours today exclusively at Blush You.
We guarantee that you'll fall in love with the results, just like countless others who have experienced the transformative power of this remarkable shampoo. Don't settle for less when it comes to your hair - choose Blush You and experience the difference!