Lanza Moist Kukui Nut Conditioner | Hair by Anna W
Nov 30, 2017
Portfolio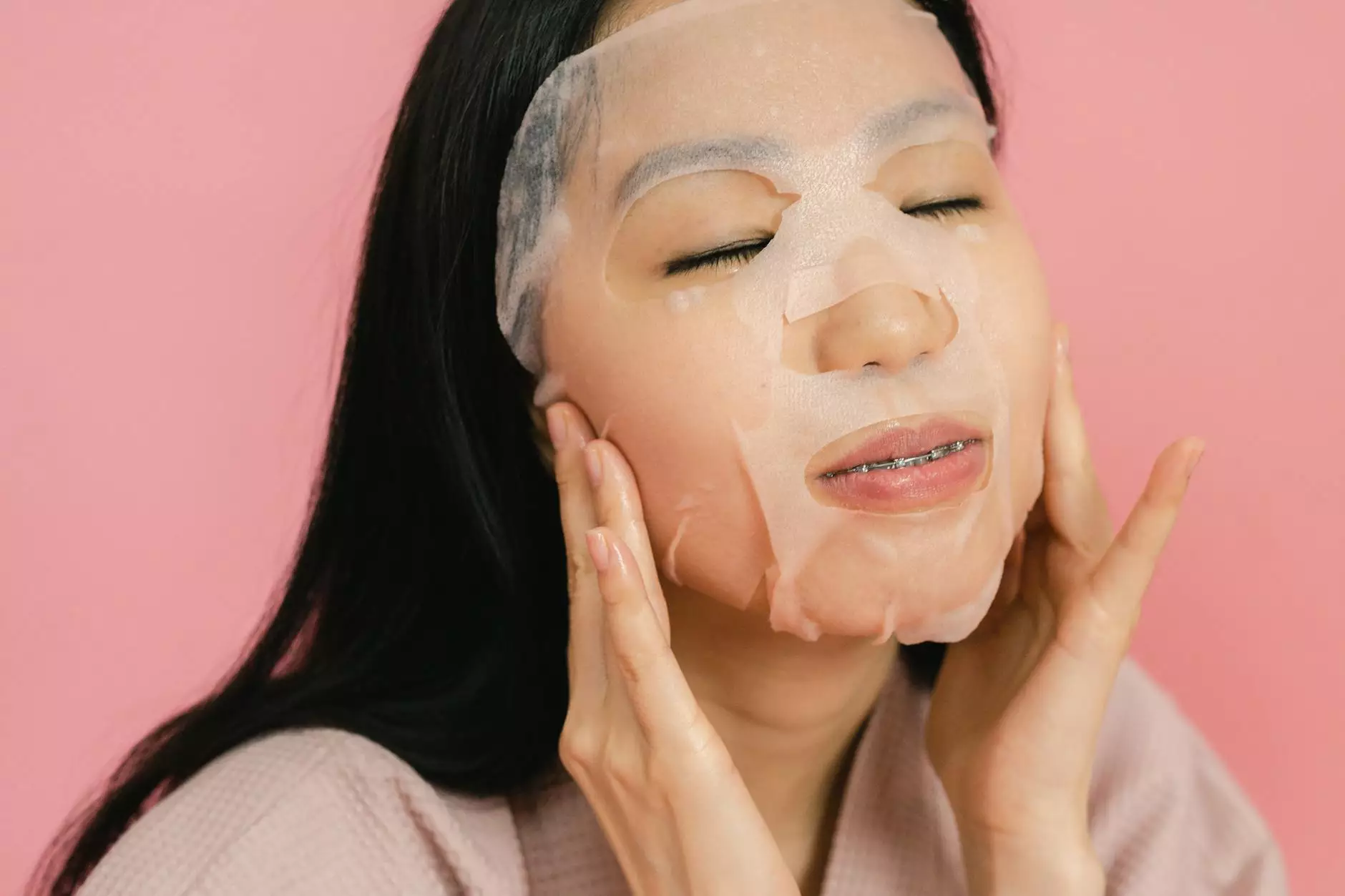 Introducing Lanza Moist Kukui Nut Conditioner
Blush You is proud to offer the Lanza Moist Kukui Nut Conditioner for your hair care needs. This high-quality conditioner is designed to nourish, hydrate, and restore your hair's natural health and shine. Whether you have dry, damaged, or frizzy hair, this conditioner is a must-have in your hair care routine.
The Power of Kukui Nut Oil
What sets Lanza Moist Kukui Nut Conditioner apart is its key ingredient, kukui nut oil. Extracted from the kukui nut tree native to Hawaii, this oil is rich in essential fatty acids and antioxidants that deeply penetrate the hair shaft, providing intense moisture and nourishment.
Benefits of Lanza Moist Kukui Nut Conditioner
Using Lanza Moist Kukui Nut Conditioner can offer you a range of benefits, including:
Deep Hydration: The conditioner's formula is specifically designed to penetrate each hair strand, delivering moisture from the inside out. This helps combat dryness and promotes soft, smooth, and manageable hair.
Enhanced Shine: Kukui nut oil works wonders in enhancing the natural luster of your hair, providing a radiant shine that lasts throughout the day.
Strength and Resilience: The conditioner strengthens your hair from root to tip, minimizing breakage and split ends. It helps protect your hair from further damage caused by heat styling, environmental factors, and daily wear and tear.
Improved Manageability: Say goodbye to tangles and knots! The conditioner's powerful formula tames frizz and makes your hair more manageable, allowing for easy styling and a polished look.
How to Use
To achieve the best results with Lanza Moist Kukui Nut Conditioner, follow these simple steps:
After shampooing, gently squeeze out excess water from your hair.
Apply an adequate amount of conditioner to your hair, focusing on the mid-lengths to the ends.
Leave it on for 2-3 minutes to allow the conditioner to deeply nourish your hair.
Rinse thoroughly with warm water.
Style your hair as desired.
Why Choose Blush You?
Blush You is a trusted online retailer specializing in high-quality hair products and professional styling tools. With a strong emphasis on customer satisfaction, we strive to bring you the best products that deliver outstanding results. We are dedicated to helping you achieve your hair goals and offering unparalleled customer service.
When you purchase the Lanza Moist Kukui Nut Conditioner from us, you can expect:
Authenticity: We only source products directly from authorized distributors and manufacturers, ensuring that you receive genuine and top-notch items.
Fast and Secure Shipping: We understand that you want to receive your purchase quickly. That's why we offer fast and secure shipping options to get your products to you in no time.
Excellent Customer Support: Our knowledgeable team is here to assist you with any inquiries or concerns you may have. We are committed to providing exceptional customer support every step of the way.
Satisfaction Guarantee: We stand behind the quality of our products. If you are not completely satisfied with your purchase, we offer a hassle-free return policy.
Invest in Your Hair's Health Today
Experience the transformative benefits of Lanza Moist Kukui Nut Conditioner and achieve the healthy, radiant hair you deserve. Shop with Blush You today and take the first step towards hair care excellence.
Note: Individual results may vary. It is always recommended to perform a patch test before applying any new product to your hair or skin.