Amika Un.done Texturizing Spray 55% | Hair by Anna W
Nov 26, 2019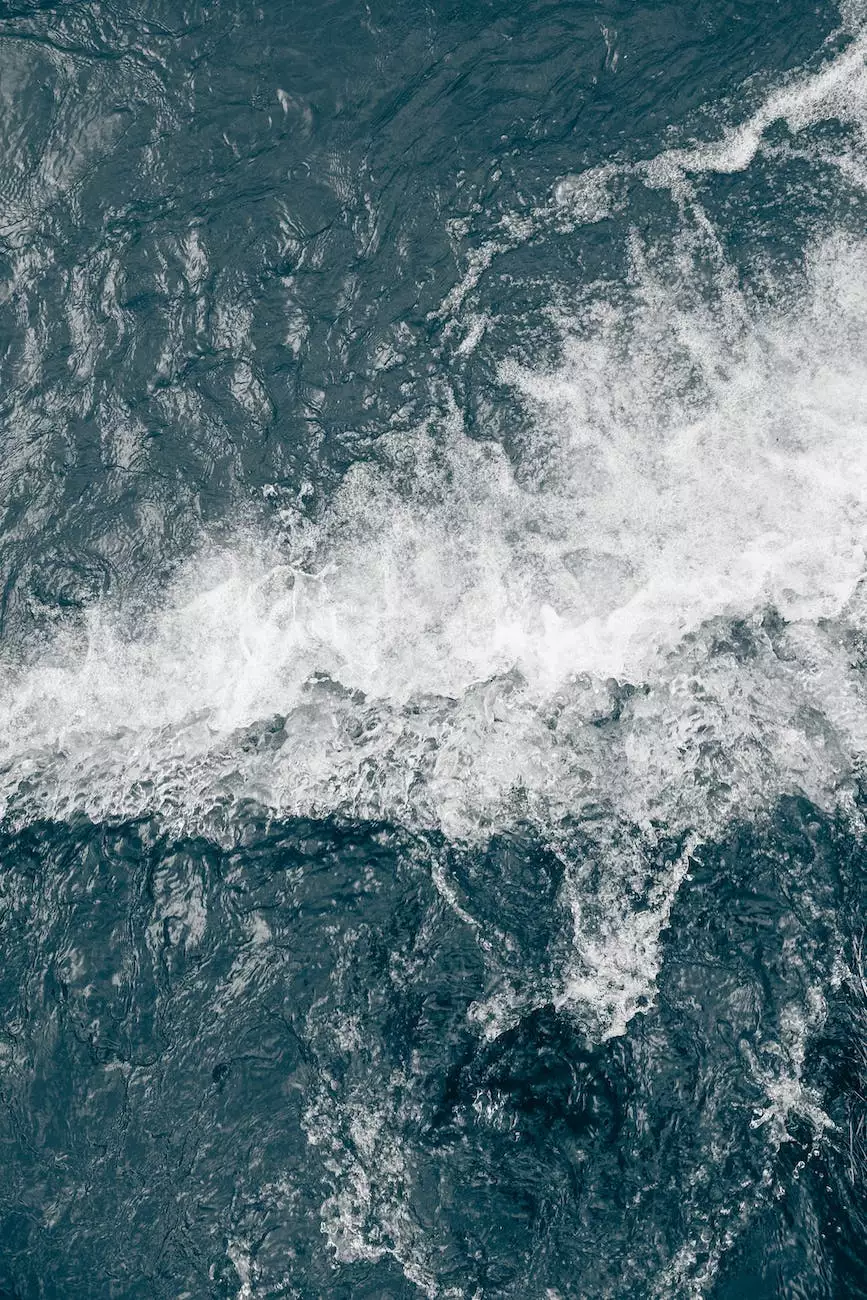 Welcome to Blush You!
Blush You is your go-to online destination for high-quality beauty products, including hair care essentials. We are thrilled to introduce you to the Amika Un.done Texturizing Spray 55% - a must-have product for flawless hairstyling. Join us as we dive deeper into the features, benefits, and techniques on how to achieve the best results with this exceptional texturizing spray.
Amika Un.done Texturizing Spray 55%: Unleash Your Hair's Potential
Are you tired of flat, lifeless hair? Look no further! The Amika Un.done Texturizing Spray 55% is here to transform your hair game. With its unique formula and innovative design, this spray delivers unparalleled results for any hair type. Whether you have fine, straight hair or thick, curly locks, this texturizing spray is your ultimate styling companion.
Key Features and Benefits
The Amika Un.done Texturizing Spray 55% is packed with features that make it stand out from the competition:
Instant Volume: Say goodbye to flat hair. This spray adds incredible volume, lifting your roots for that coveted voluminous look.
Texture Enhancement: Achieve effortlessly tousled or beachy waves with the help of this texturizing spray. It enhances natural texture for enviable, undone hairstyles.
Long-Lasting Hold: Don't let your hairstyle fade away throughout the day. The Amika Un.done Texturizing Spray 55% ensures your style stays intact from morning to night.
Weightless Feel: Unlike heavy hair products that weigh your hair down, this spray provides a weightless feel, allowing your hair to move naturally.
Heat Protectant: Shield your hair from the damage caused by heat styling tools. This texturizing spray acts as a protective barrier, minimizing the harmful effects of heat.
Safe for All Hair Types: Whether you have color-treated hair, extensions, or natural locks, this spray is formulated to be gentle and suitable for all hair types.
How to Use Amika Un.done Texturizing Spray 55% for Best Results
Now that you're familiar with the amazing features of this texturizing spray, let's dive into how to use it effectively:
Preparation: Start with clean, dry hair, or refresh your hair by using a dry shampoo if needed.
Shake Well: Give the bottle a good shake to ensure the formula is well-mixed.
Application: Hold the bottle 8-10 inches away from your hair and spray evenly, focusing on the roots and mid-lengths. Use your fingers to tousle and distribute the product throughout your hair.
Styling: Create your desired style - whether it's natural waves, tousled curls, or a textured updo. Let your creativity shine!
Finish: Enjoy your flawless hairstyle, knowing that the Amika Un.done Texturizing Spray 55% will keep it in place from morning to night.
Why Choose Amika Un.done Texturizing Spray 55% from Blush You
At Blush You, we are committed to curating the best products for our customers. We chose the Amika Un.done Texturizing Spray 55% because it aligns perfectly with our vision of providing exceptional quality and results. When you shop with us, you can expect:
Authenticity: We guarantee that all products sold on our website are 100% genuine and sourced directly from reputable manufacturers.
Fast and Reliable Shipping: Your order will be processed and shipped promptly, ensuring you receive your products in a timely manner.
Outstanding Customer Service: Our dedicated team is always here to assist you with any product-related queries or concerns you may have. Your satisfaction is our top priority.
Secure Online Shopping: Shop with peace of mind knowing that your personal and payment information is encrypted and protected by advanced security measures.
Inspiration and Expertise: Stay up-to-date with the latest trends, styling techniques, and hair care tips through our blog, featuring contributions from industry professionals.
Unlock Endless Possibilities with Amika Un.done Texturizing Spray 55%
Ready to elevate your hairstyling game? Purchase your very own Amika Un.done Texturizing Spray 55% from Blush You today! Experience the remarkable results and endless possibilities this texturizing spray offers. Embrace your unique style and let your hair shine with confidence.
Remember, at Blush You, we believe that everyone deserves to feel beautiful every day. Discover the transformative power of the Amika Un.done Texturizing Spray 55% and unlock your hair's full potential!