Joico Flip Turn Volume Hairspray55% | Hair by Anna W
Feb 10, 2018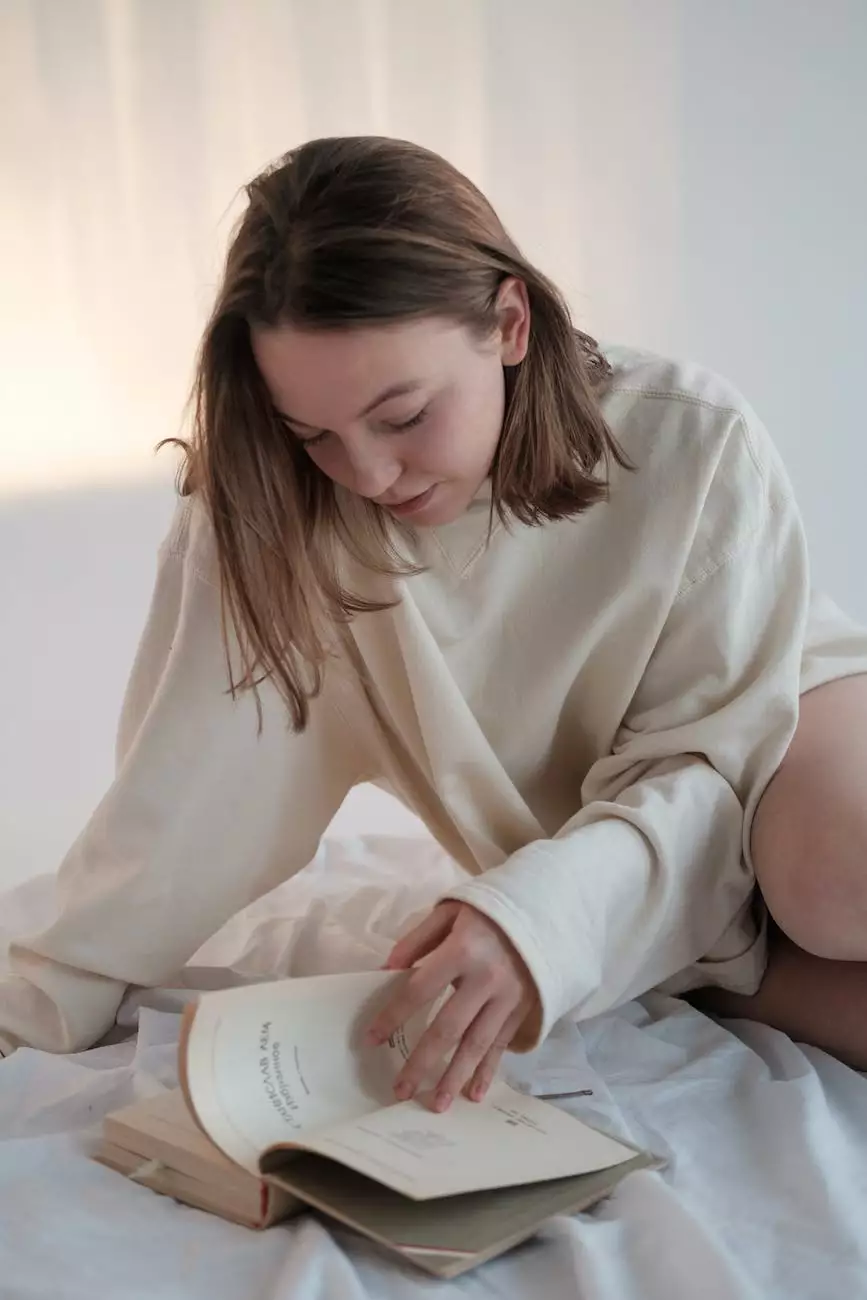 Turn Up the Volume with Joico Flip Turn Hairspray
Enhance your hair's volume and achieve a breathtaking look with the Joico Flip Turn Volume Hairspray55%. Designed to provide maximum hold and lasting lift, this hairspray is a must-have for those wanting to add more volume to their hair.
Your Hair, Your Secret Weapon
Blush You presents the Joico Flip Turn Volume Hairspray55%, a premium product that delivers exceptional results. Whether you have fine, limp hair or simply want to take your hairstyle to new heights, this hairspray is the perfect solution.
The Benefits of Joico Flip Turn Hairspray
When it comes to achieving voluminous and glamorous hair, the Joico Flip Turn Volume Hairspray55% has got you covered. Here are some key benefits of this fantastic hairspray:
Unmatched Volume: The high-quality formula of the Joico Flip Turn Hairspray provides instant lift, amplifying your hair and adding incredible volume.
Long-Lasting Hold: Say goodbye to flat and lifeless hair. This hairspray offers a long-lasting hold that keeps your desired style intact throughout the day and night.
Flexible Styling: Whether you prefer sleek and smooth or full and textured hair, the Joico Flip Turn Hairspray allows for versatile styling options, giving you the freedom to create any look you desire.
Humidity Protection: Don't let humidity ruin your hair. This hairspray is humidity-resistant, ensuring that your style remains flawless even in challenging weather conditions.
Non-Sticky Formula: Unlike many other hairsprays, the Joico Flip Turn Hairspray55% leaves no sticky residue, providing a natural feel and touchable finish.
How to Use Joico Flip Turn Hairspray
Getting stunning results with the Joico Flip Turn Volume Hairspray55% is simple. Follow these steps:
Shake well before use to activate the formula.
Hold the can approximately 12 inches away from your hair.
Spray evenly throughout your hair, focusing on the roots for maximum lift.
Style your hair as desired, whether it's sleek and straight or curled and textured.
For added volume, flip your hair upside down and spray lightly for an extra boost.
Experience the Difference with Hair by Anna W
Hair by Anna W is proud to offer the Joico Flip Turn Volume Hairspray55% to its customers. With years of experience in the hair industry, Anna W understands the importance of using high-quality products to achieve gorgeous results.
At Hair by Anna W, we are committed to providing the best products and services for our clients. We believe that every individual deserves to feel confident and beautiful. That's why we only offer premium products like the Joico Flip Turn Hairspray that accentuate your natural beauty and elevate your style.
Shop with Blush You for Your Haircare Needs
Blush You is your go-to online destination for all your haircare needs. As a leading eCommerce store specializing in beauty and hair products, we offer a wide range of high-quality products to help you achieve the perfect look.
With a focus on customer satisfaction and exceptional quality, Blush You ensures that every product we offer is carefully selected to meet the highest standards. We are dedicated to helping you feel confident, beautiful, and empowered.
Explore our collection of haircare products, including the Joico Flip Turn Volume Hairspray55%, and take your hair game to the next level. Shop now at Blush You and experience the difference.