Lanza Keratin Oil Treatment | Hair by Anna W - Blush You Inc.
Mar 13, 2023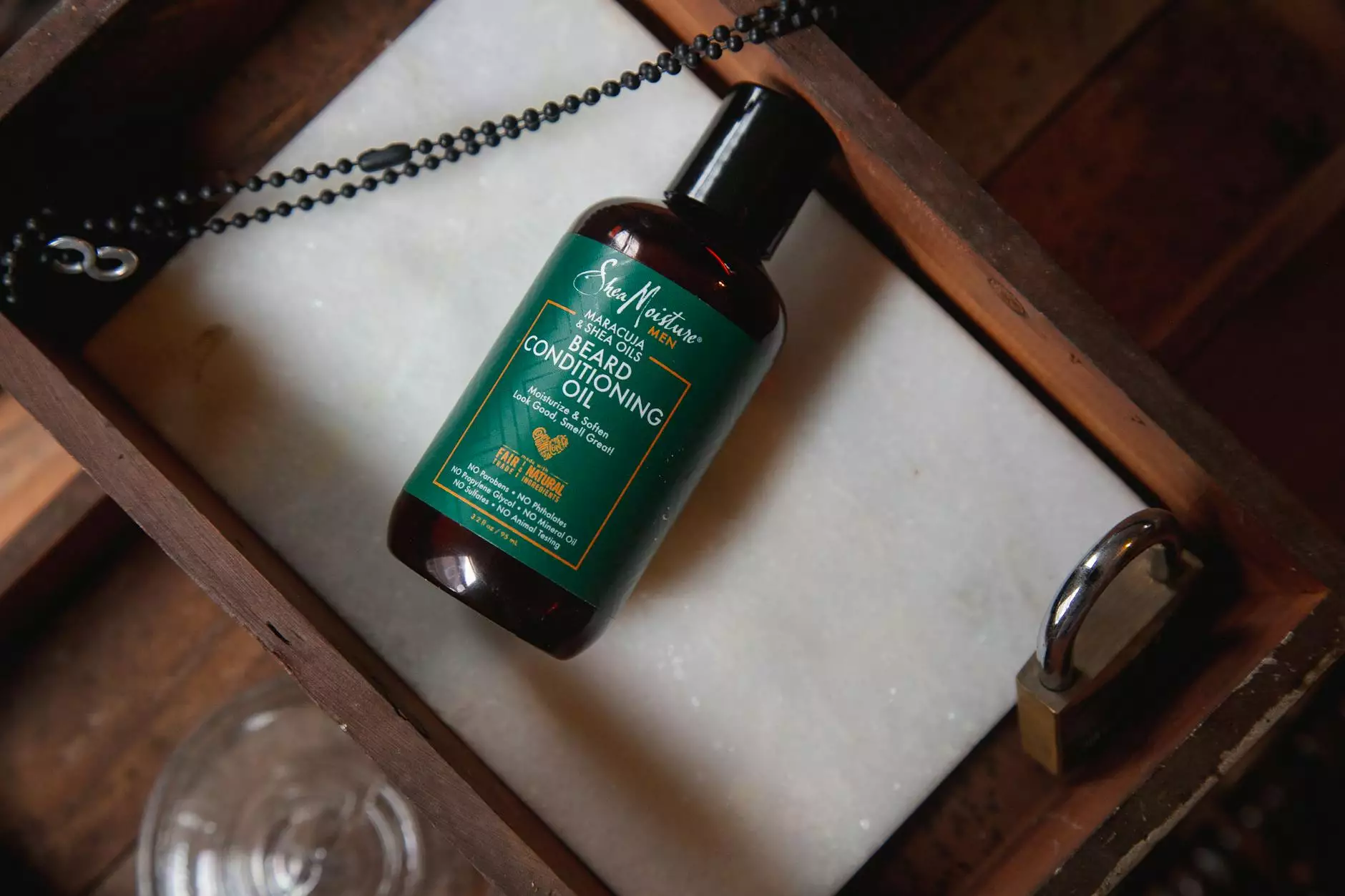 Unlock the Secret to Gorgeous Hair
Blush You Inc. brings you the revolutionary Lanza Keratin Oil Treatment - a game-changer in the world of hair care. Say goodbye to frizzy, dull, and damaged hair and unlock the secret to healthy and beautiful locks.
The Power of Keratin
Keratin is a key protein found naturally in our hair, responsible for its strength, smoothness, and overall health. Over time, factors like heat styling, chemical treatments, and environmental stressors can deplete the keratin levels in our hair, resulting in brittleness and unruliness.
The Lanza Keratin Oil Treatment rejuvenates your hair from within, replenishing lost keratin and restoring its vitality. With each use, you'll notice remarkable improvements in manageability, shine, and strength.
Unparalleled Benefits
Experience the transformative benefits of the Lanza Keratin Oil Treatment:
Frizz Control: Tame even the most stubborn frizz and flyaways, leaving your hair silky smooth and easy to style.
Heat Protection: Shield your hair from the damaging effects of heat styling tools, minimizing breakage and maintaining its natural moisture.
Hydration Boost: Infused with nourishing oils, this treatment deeply moisturizes your hair, leaving it soft, lustrous, and touchable.
Repair and Strengthen: The keratin-rich formula repairs existing damage and strengthens your strands, reducing the risk of future breakage and split ends.
Color Protection: Preserve your hair color vibrancy and prevent fading, ensuring long-lasting, salon-worthy results.
How to Use
Using the Lanza Keratin Oil Treatment is simple:
Shampoo and condition your hair as usual.
Towel-dry your hair, removing excess moisture.
Dispense a small amount of the treatment into your palms and distribute it evenly through your hair, focusing on the mid-lengths and ends.
Style your hair as desired, using your preferred heat styling tools.
Enjoy the incredible results!
Why Choose Blush You Inc.?
Blush You Inc. is your trusted destination for all your hair care needs. As a leading eCommerce retailer in the hair industry, we pride ourselves on offering high-quality products, impeccable customer service, and fast shipping.
When you shop with us, you can expect:
Authentic Products: We guarantee that all our products, including the Lanza Keratin Oil Treatment, are 100% genuine, ensuring optimal performance and results.
Expert Advice: Our team of hair care enthusiasts is here to assist you every step of the way. Feel free to reach out to us for personalized recommendations and answers to your hair-related questions.
Secure Shopping: Your online safety and privacy are of utmost importance to us. With secure payment options and data encryption, you can shop with confidence.
Fast and Reliable Shipping: We understand that you're eager to try your new haircare products. That's why we strive to process and dispatch your order promptly, ensuring you receive it in no time.
Invest in your Hair's Health
Don't let frizzy and damaged hair hold you back. Transform your locks with the Lanza Keratin Oil Treatment and experience the confidence that comes with having healthy, radiant hair. Shop now at Blush You Inc. and let your hair shine!