Lanza Smooth Straightening Balm | Hair by Anna W
May 29, 2023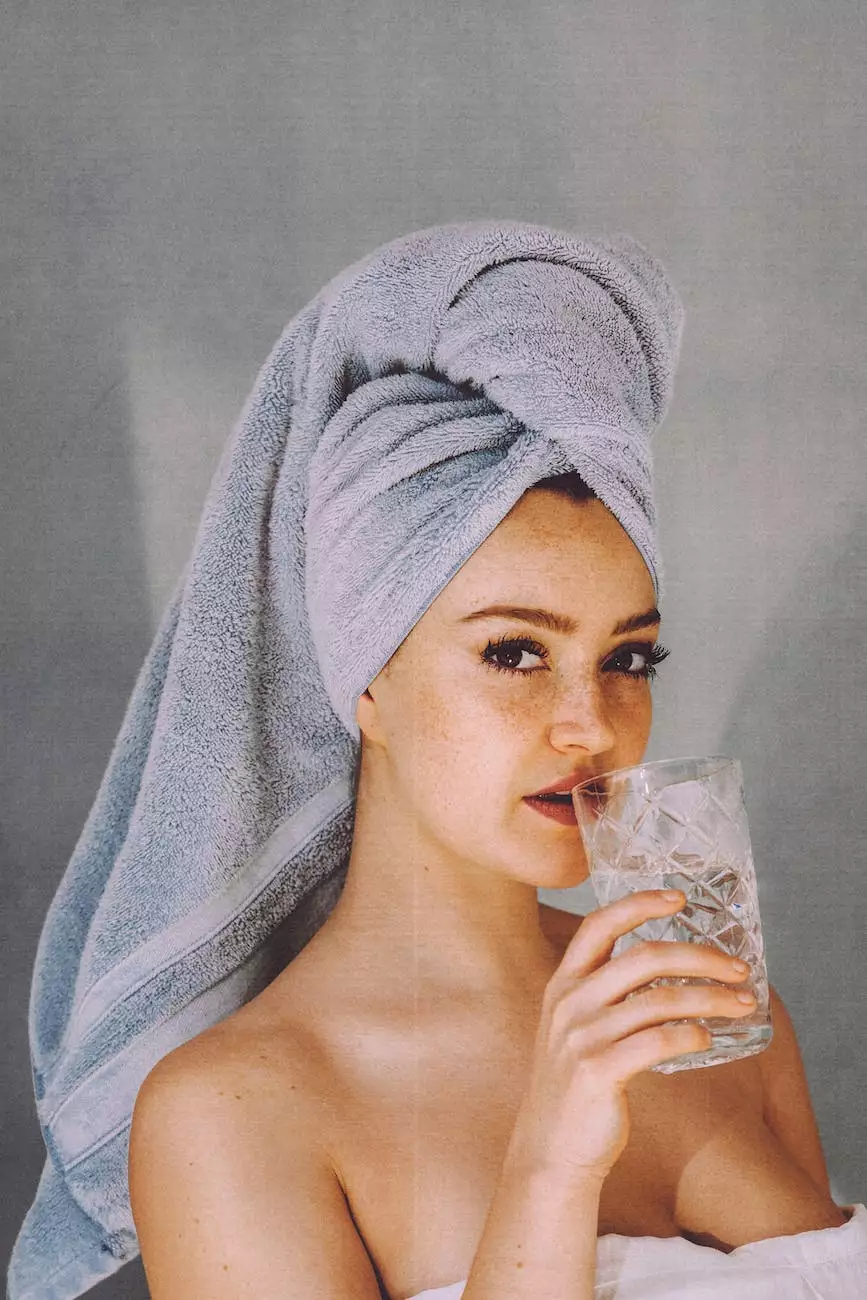 Introduction
Welcome to Blush You, your ultimate destination for high-quality haircare products. We are proud to present Lanza Smooth Straightening Balm, a game-changer in the world of hair straightening and styling. With the combined expertise of our renowned stylist, Anna W, and the advanced formula of Lanza products, we offer you the perfect solution to achieve sleek, smooth, and manageable hair.
Why Choose Lanza Smooth Straightening Balm?
If you're tired of dealing with frizzy, unruly hair, Lanza Smooth Straightening Balm is the answer to your hair woes. This exceptional product provides multiple benefits that make it stand out from the rest:
1. Advanced Straightening Formula
The Lanza Smooth Straightening Balm is crafted with a cutting-edge formula that tames even the most stubborn locks. Infused with high-quality ingredients, it penetrates deep into the hair shaft, leaving it nourished and protected. Say goodbye to frizz and hello to effortlessly smooth hair that lasts throughout the day.
2. Heat Protection
We understand the importance of protecting your hair from heat damage caused by styling tools. Lanza Smooth Straightening Balm acts as a shield, providing an extra layer of defense against the high temperatures of straighteners and dryers. Rest assured that your hair stays healthy and beautiful, even with regular styling.
3. Versatile Styling Tool
Whether you want poker-straight hair or soft, flowing waves, Lanza Smooth Straightening Balm can help you achieve any style you desire. Its versatile formula allows for easy manipulation and control, giving you the freedom to experiment and create a hairstyle that reflects your unique personality.
4. Long-Lasting Results
With Lanza Smooth Straightening Balm, your perfected hairstyle will stay intact for hours on end. No need to worry about humidity or unforeseen weather conditions ruining your look. Enjoy the confidence of knowing your hair will look flawless from morning till night.
5. Salon-Quality Experience
Blush You is dedicated to providing you with a salon-like experience in the comfort of your own home. Lanza Smooth Straightening Balm is carefully curated by our expert stylist, Anna W, ensuring that you receive nothing but the best for your hair. Embrace professional results without the hefty price tag.
How to Use Lanza Smooth Straightening Balm
Start with clean, towel-dried hair.
Take a small amount of Lanza Smooth Straightening Balm and rub it between your palms.
Distribute the product evenly throughout your hair, focusing on the mid-lengths and ends.
Use a wide-tooth comb or a brush to ensure the balm is evenly spread.
Style your hair as desired, using a straightener or other heat styling tools if necessary.
Enjoy your fabulous, sleek hairstyle!
Customer Reviews
Emily - Love the Results!
"I've struggled with frizzy hair my whole life, but Lanza Smooth Straightening Balm has completely transformed my locks. It's easy to apply, smells amazing, and leaves my hair soft and shiny. Highly recommended!"
Michael - Great for Men's Hairstyles
"As a guy with curly hair, I was skeptical about using a straightening balm. However, Lanza Smooth has exceeded my expectations. It keeps my hair in place all day without feeling heavy or greasy. My go-to product for a polished, sleek look!"
Shop Lanza Smooth Straightening Balm at Blush You
Ready to experience the ultimate smooth and sleek hair with Lanza Smooth Straightening Balm? Visit Blush You today and browse our extensive range of high-quality haircare products. Elevate your hair game with salon-level results, all from the comfort of your own home. Achieve your dream hairstyle effortlessly with Lanza Smooth Straightening Balm!