Welcome to Blush You | Moroccan Oil Perfect Defense The Perfect Solution to Hair Protection and Enhancement Blush You presents Moroccan Oil Perfect Defense, the ultimate hair defense product that delivers exceptional results. Whether you're preparing to style your hair with heat tools or looking for a solution to protect against environmental damage, Moroccan Oil Perfect Defense has you covered. Why Choose Moroccan Oil Perfect Defense? 1. Advanced Heat Protection: Moroccan Oil Perfect Defense is specia
Jul 17, 2019
Glam Hair Care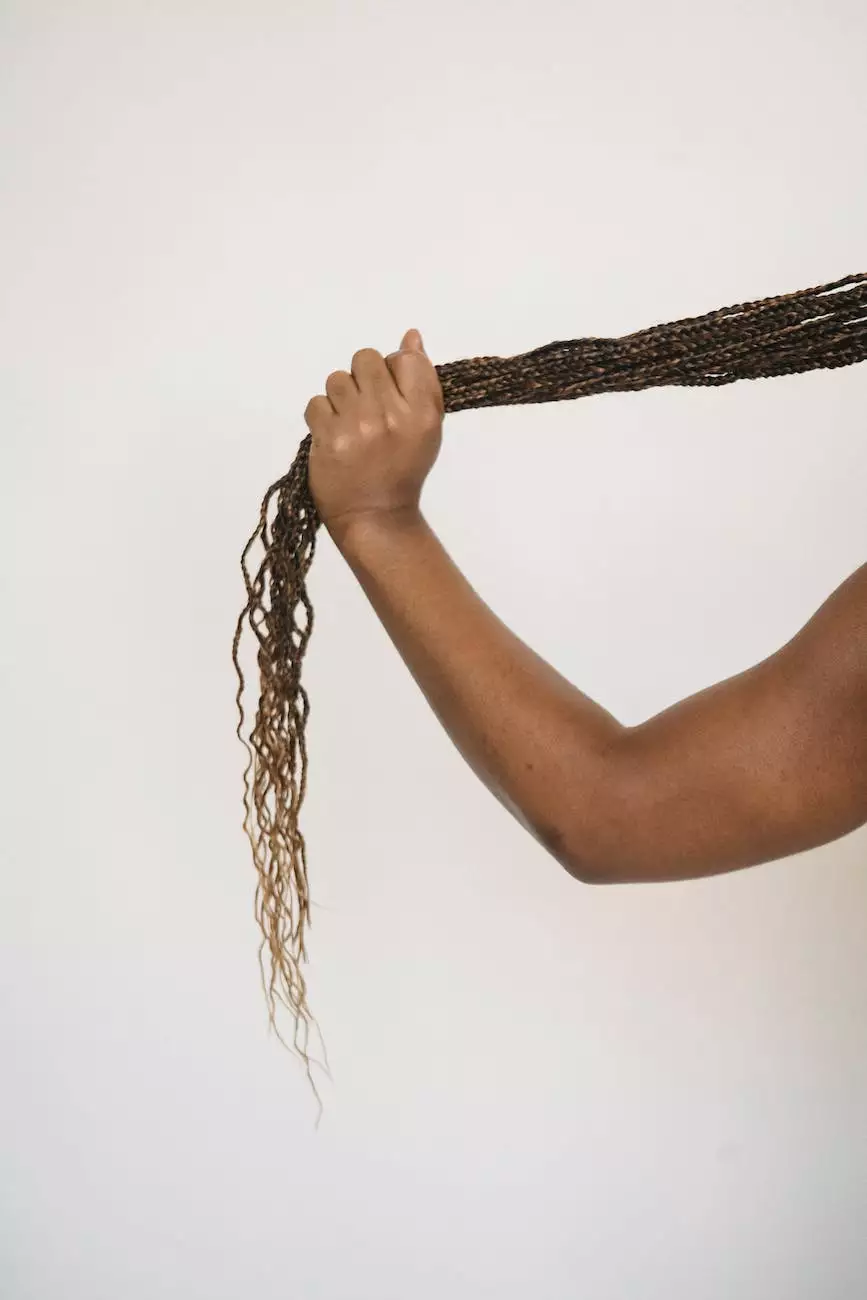 Welcome to Blush You | Moroccan Oil Perfect DefenseThe Perfect Solution to Hair Protection and Enhancement
Blush You presents Moroccan Oil Perfect Defense, the ultimate hair defense product that delivers exceptional results. Whether you're preparing to style your hair with heat tools or looking for a solution to protect against environmental damage, Moroccan Oil Perfect Defense has you covered.
Why Choose Moroccan Oil Perfect Defense?
1. Advanced Heat Protection:
Moroccan Oil Perfect Defense is specially formulated to shield your hair from the damaging effects of heat styling tools such as flat irons, curling wands, and hairdryers. Its innovative heat-activated technology creates a protective barrier that prevents moisture loss and combats frizz, leaving your hair looking sleek, shiny, and healthy.
2. UV and Environmental Protection:
In addition to heat protection, Moroccan Oil Perfect Defense also defends your hair against harmful UV rays and environmental factors. Its unique blend of antioxidants helps to neutralize free radicals, preventing color fading and damage caused by exposure to the sun, pollution, and other external aggressors.
3. Lightweight and Non-Greasy:
Unlike some other hair protection products, Moroccan Oil Perfect Defense is lightweight and non-greasy. It won't weigh down your hair or leave any sticky residue, allowing for easy styling and a natural feel. Simply spritz it onto your hair before styling or heading out, and enjoy the lightweight, protective benefits all day long.
How to Use Moroccan Oil Perfect Defense
Shake the bottle well before use to activate the product.
Hold the bottle approximately 6 inches away from your hair.
Spray evenly onto damp or dry hair, focusing on the mid-lengths and ends.
Comb through to distribute the product evenly.
Proceed with heat styling or simply leave your hair to air dry.
Customer Reviews
Don't just take our word for it, hear what our customers have to say about Moroccan Oil Perfect Defense:
"I have been using Moroccan Oil Perfect Defense for a few months now, and it has become an essential part of my hair care routine. It not only protects my hair from heat damage but also keeps it looking healthy and vibrant. Highly recommend!" - Jessica
"I love how lightweight and non-greasy this product is. It gives me the heat protection I need without weighing my hair down. Definitely worth the investment!" - Emily
Get Your Moroccan Oil Perfect Defense Today!
Don't compromise the health and beauty of your hair. Experience the transformative power of Moroccan Oil Perfect Defense. Visit Blush You today and add this incredible hair defense solution to your beauty arsenal.
Join the countless satisfied customers who have already embraced Moroccan Oil Perfect Defense and unlock the secret to flawless, protected, and salon-worthy hair. Order now and unleash the true potential of your locks!