Lanza Curls Better Conditioner
Dec 8, 2018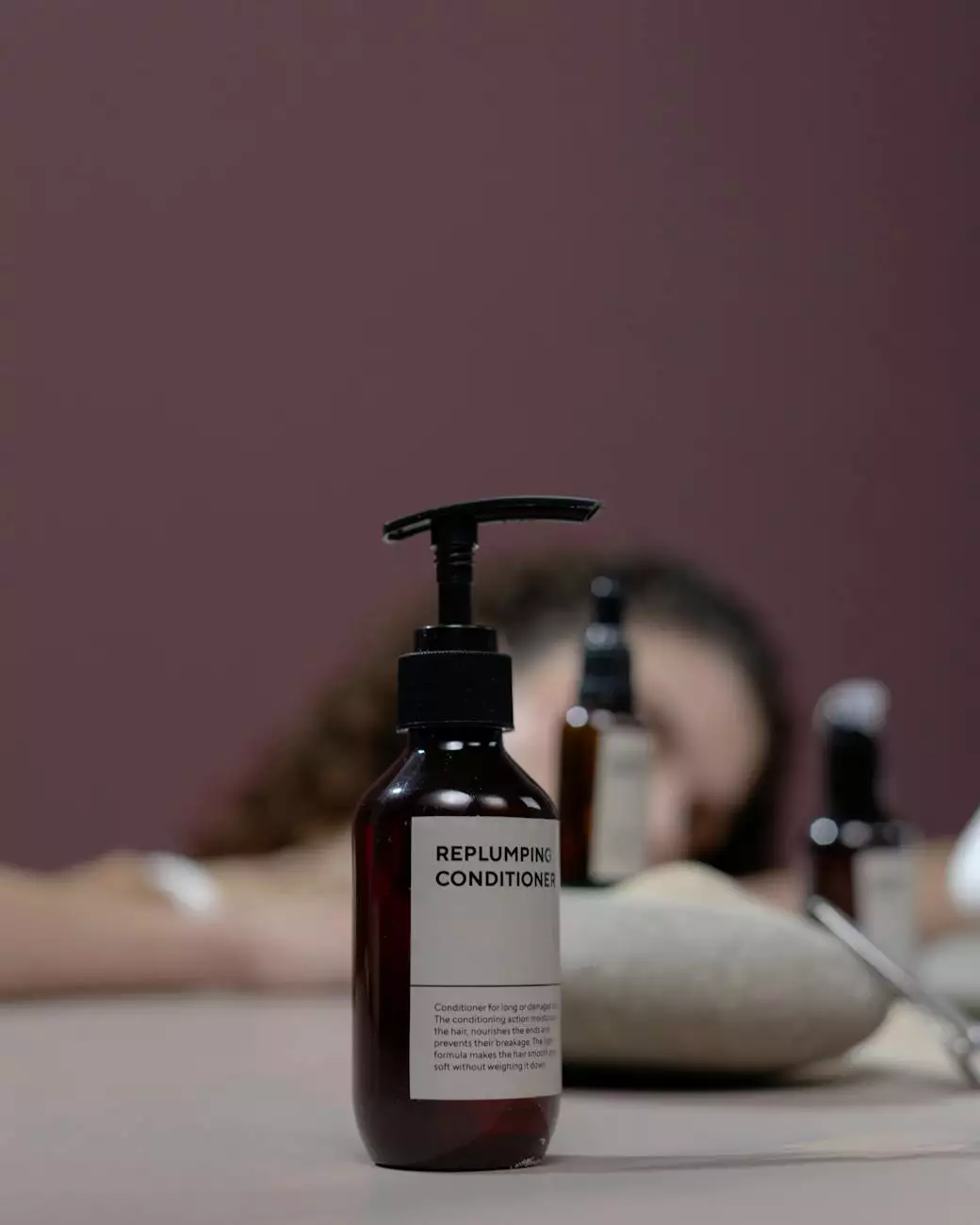 Enhance Your Natural Curls with Lanza Curls Better Conditioner
Welcome to Blush You, where we bring you the finest products to enhance and nourish your hair. Our Lanza Curls Better Conditioner, curated by the talented Hair by Anna W, is a must-have for all curly-haired individuals seeking well-defined, moisturized, and frizz-free curls.
Nourish and Moisturize Your Curls
Are you tired of managing dry and unruly curls? Look no further! Lanza Curls Better Conditioner is specially formulated with a unique blend of natural ingredients that deeply nourish and moisturize your curls, leaving them looking soft and lustrous.
Our conditioner is enriched with botanical extracts, such as aloe vera and coconut oil, known for their exceptional moisturizing properties. These ingredients penetrate deep into your hair shaft, replenishing the moisture lost due to environmental factors or excessive styling, leaving your curls hydrated and healthy-looking.
Define and Control Your Curls
Struggling to achieve well-defined curls that last? Lanza Curls Better Conditioner has got you covered. With its advanced formula, this conditioner helps define and enhance the natural shape of your curls, giving you a more controlled and polished look.
The key lies in our unique blend of ingredients, including shea butter and argan oil, which help smooth the hair cuticles and minimize frizz. This results in beautifully defined curls that hold their shape all day long. Say goodbye to frizzy and unruly curls and hello to a head-turning hairstyle.
Restore and Repair Damaged Hair
Have you been subjecting your curls to heat styling tools or chemical treatments? Lanza Curls Better Conditioner effectively restores and repairs damaged hair, bringing life back to your locks.
Our conditioner is packed with nourishing proteins and vitamins that help repair and strengthen each strand of hair, reducing breakage and split ends. With regular use, you'll notice a significant improvement in the overall health and resilience of your curls, allowing you to experiment with different hairstyles without worrying about damage.
How to Use Lanza Curls Better Conditioner
To achieve the best results, follow these simple steps:
Shampoo your hair with Lanza Curls Better Shampoo and rinse thoroughly.
Apply a generous amount of Lanza Curls Better Conditioner to wet hair, focusing on the mid-lengths and ends.
Gently massage the conditioner into your hair and leave it on for 2-3 minutes to allow the ingredients to penetrate.
Rinse thoroughly with lukewarm water.
For optimal results, follow up with Lanza Curls Better Styling Gel to further define and hold your curls.
Experience the Difference with Lanza Curls Better Conditioner
At Blush You, we believe that everyone deserves to feel confident and beautiful in their own skin, and that includes embracing your natural curls. With Lanza Curls Better Conditioner, you can achieve the curls of your dreams, all while providing your hair with the care and nourishment it deserves.
Experience the difference that Lanza Curls Better Conditioner can make in your hair. Order your bottle today and get ready to unlock the true potential of your curls!
Note: Results may vary depending on individual hair type and condition. It is recommended to perform a patch test before the first use.