Experience Luxurious Hair with Moroccan Oil Smooth Shampoo
Apr 9, 2019
Glam Hair Care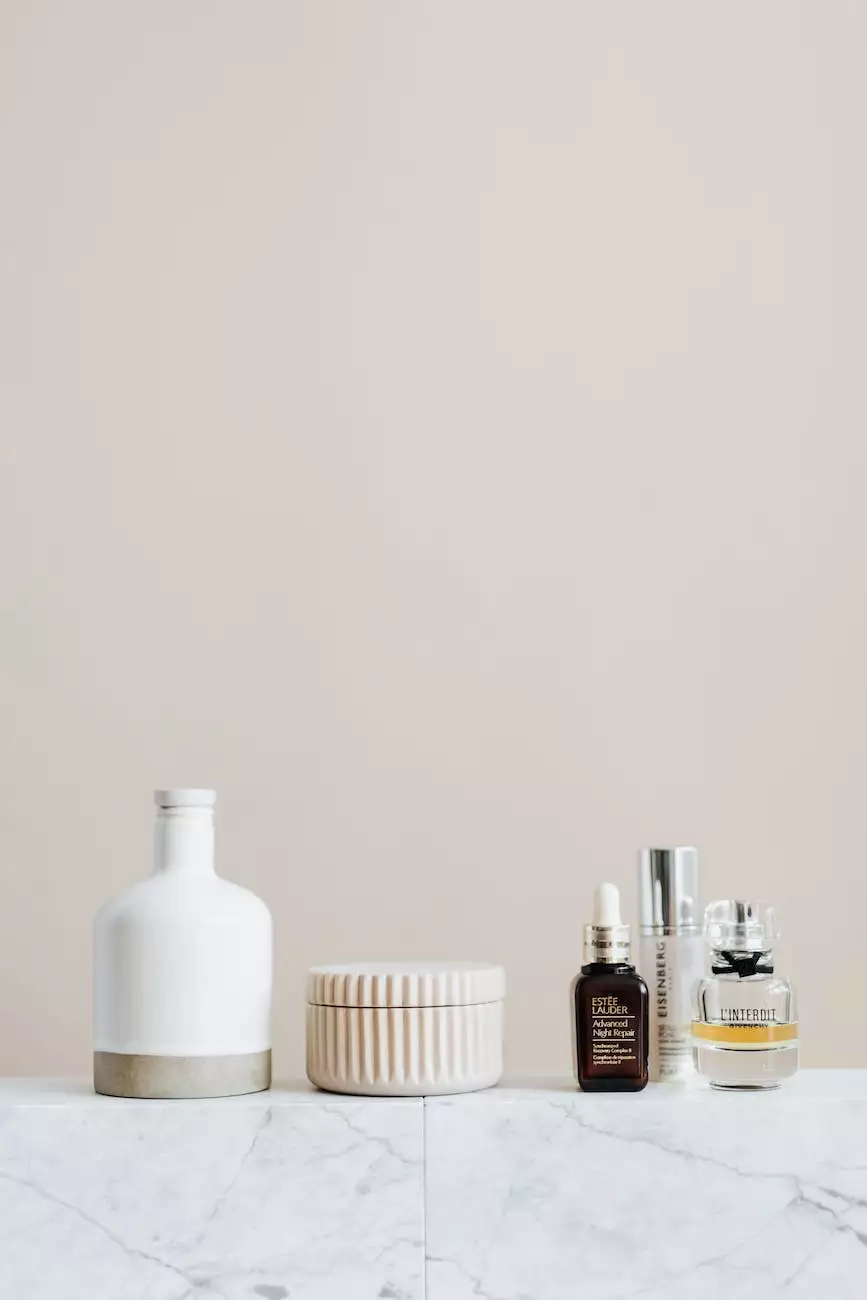 Are you tired of dealing with frizzy, unmanageable hair? Do you dream of having smooth, shiny locks? Look no further than our Moroccan Oil Smooth Shampoo, brought to you exclusively by Hair by Anna W. Say goodbye to dull and unruly hair and hello to luxurious, salon-quality results.
Why Choose Moroccan Oil Smooth Shampoo?
Our Moroccan Oil Smooth Shampoo is a game-changer in the haircare industry. Crafted with the utmost care, this premium shampoo is designed to deliver outstanding results for all hair types. Here's why it stands out:
1. Transformative Formula
Our shampoo is enriched with the finest Moroccan argan oil, known for its nourishing and hydrating properties. It deeply moisturizes your hair, leaving it soft, smooth, and manageable. Thanks to its lightweight formula, it won't weigh your hair down, making it perfect for daily use.
2. Frizz Control
Say goodbye to frizz and hello to beautifully smooth hair. Our Moroccan Oil Smooth Shampoo effectively tames frizz, leaving your hair sleek and polished. No more battling with flyaways or dealing with unmanageable hair during humid weather.
3. Damage Repair
Constant heat styling, color treatments, and environmental factors can damage your hair, leading to dryness, breakage, and lackluster appearance. Our shampoo is specially formulated to repair damaged hair, restoring its natural shine and vitality. Experience healthier, revitalized hair from the first wash.
4. Color-Safe Formula
If you've recently colored your hair or have highlights, you need a shampoo that won't strip away your vibrant color. Our Moroccan Oil Smooth Shampoo is color-safe, helping to preserve your color while nourishing your hair. Say goodbye to fading and extend the life of your color-treated hair.
How to Use Moroccan Oil Smooth Shampoo?
Using our Moroccan Oil Smooth Shampoo is easy and hassle-free. Follow these simple steps to achieve your desired results:
Step 1: Wet Your Hair
Thoroughly wet your hair with warm water to prepare it for shampooing. Ensure that your hair is saturated from roots to ends.
Step 2: Apply the Shampoo
Pour a generous amount of Moroccan Oil Smooth Shampoo into your palms and massage it into your scalp. Gently work the shampoo through the lengths of your hair, forming a rich lather.
Step 3: Rinse Thoroughly
Rinse your hair thoroughly, making sure to remove all shampoo residue. Use warm water to rinse until your hair feels clean and refreshed.
Step 4: Repeat (if necessary)
If desired, repeat the shampooing process for a thorough cleanse. However, our shampoo is highly effective, so one wash is usually sufficient.
Step 5: Follow with Conditioner
For optimal results, follow up with our Moroccan Oil Smooth Conditioner. Apply a generous amount, focusing on the lengths and ends. Leave it on for a few minutes before rinsing thoroughly.
Shop Moroccan Oil Smooth Shampoo at Blush You
If you're ready to experience the transformative benefits of Moroccan Oil Smooth Shampoo, visit our eCommerce & Shopping store Blush You. We offer the highest quality haircare products, carefully curated to provide you with salon-like results at the comfort of your own home. Shop with confidence and enjoy smooth, healthy, and manageable hair today.
Customer Reviews
"I've tried countless shampoos, but nothing comes close to Moroccan Oil Smooth Shampoo. My frizzy hair has never looked better!" - Sarah
"I love how this shampoo makes my hair feel so soft and silky. It's a game-changer!" - Emily
"I highly recommend Moroccan Oil Smooth Shampoo. It's worth every penny!" - Jessica
Conclusion
Don't let frizzy, dull hair hold you back from feeling confident and beautiful. With Moroccan Oil Smooth Shampoo, you can achieve the hair of your dreams. Its transformative formula, frizz control, damage repair, and color-safe properties make it a must-have in your haircare routine. Go ahead, give it a try, and join countless others who have fallen in love with this exceptional shampoo. Shop now at Blush You to start your journey towards smooth and healthy hair.
© 2022 Blush You. All rights reserved. eCommerce & Shopping