Joico Hydra Splash Conditioner | Hair by Anna W
Nov 5, 2020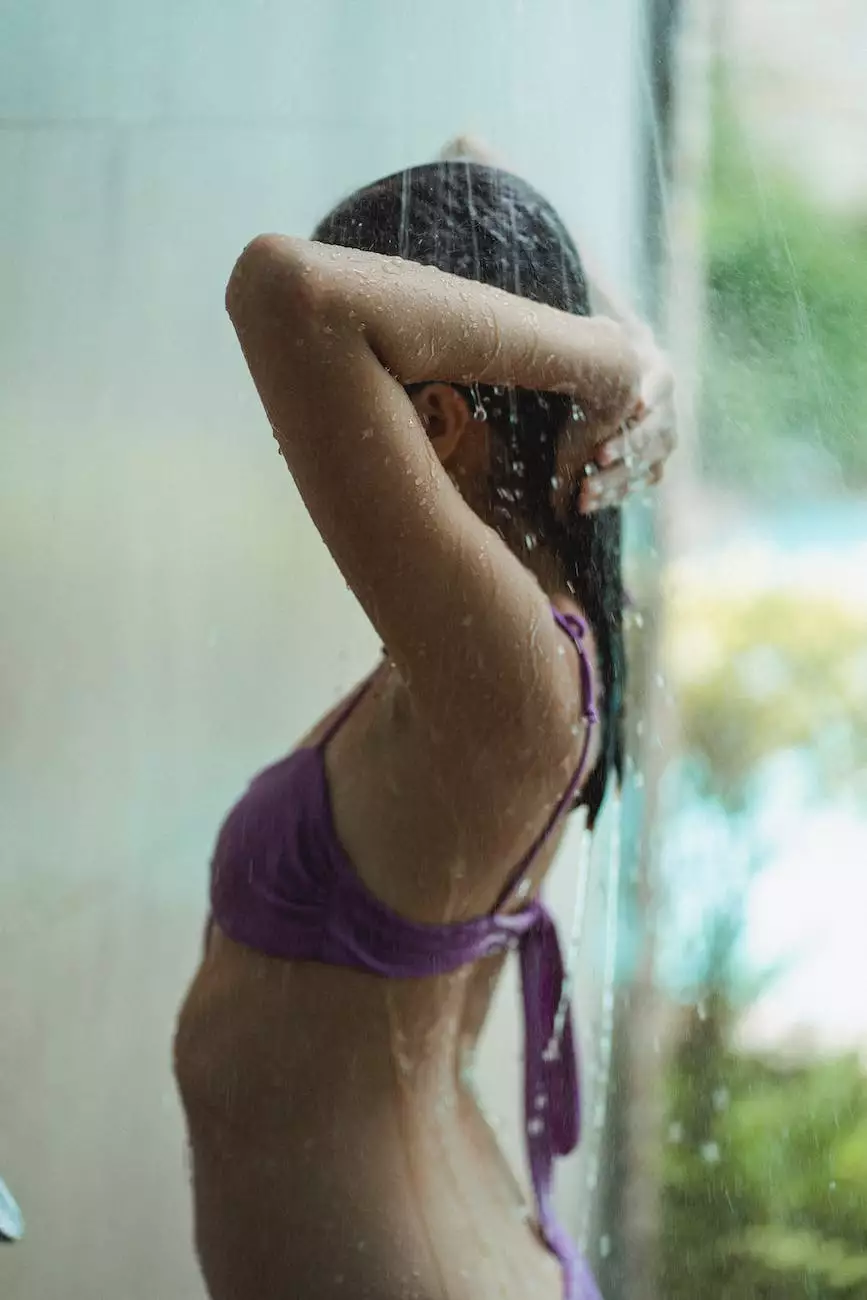 Discover the Ultimate Hydration for Your Hair
Welcome to Blush You, your one-stop destination for the finest hair care products. We take immense pride in introducing the Joico Hydra Splash Conditioner, a revolutionary product that will transform your hair and provide it with the ultimate hydration it deserves. If you're looking for a deeply moisturizing and nourishing conditioner, Joico Hydra Splash Conditioner is the perfect choice for you.
Unleash the Power of Hydration
Joico Hydra Splash Conditioner is designed to deliver intense hydration to your hair, leaving it soft, silky, and manageable. Formulated with the finest ingredients, this conditioner replenishes your hair's moisture levels, locking in hydration and preventing dryness. Say goodbye to frizzy and lifeless hair, and say hello to luscious locks that radiate with health and vitality.
Transform Your Hair from Dull to Dazzling
Are you tired of dealing with dull and lackluster hair? Look no further than Joico Hydra Splash Conditioner. This extraordinary conditioner is enriched with nourishing oils and extracts that work together to restore shine, enhance vibrancy, and promote overall hair health. Bid adieu to dullness and embrace a dazzling transformation.
Benefits of Joico Hydra Splash Conditioner:
Intense Hydration: Experience deep and long-lasting moisture for your hair.
Smooth and Manageable Hair: Tame frizz and enjoy silky-smooth, easy-to-style hair.
Restores Shine: Bring back the natural shine and radiance to your hair.
Vibrant Hair Color: Preserve the vibrancy of your hair color with this color-safe conditioner.
Strengthens and Protects: Fortify your strands, reducing breakage and protecting against environmental stressors.
Lightweight Formula: Enjoy the benefits of intense hydration without weighing your hair down.
How to Use:
For best results, follow these simple steps:
After shampooing, apply Joico Hydra Splash Conditioner to damp hair.
Gently massage the conditioner into your hair, focusing on the ends.
Leave it on for 1-2 minutes to allow the ingredients to penetrate deeply.
Rinse thoroughly with warm water.
Why Choose Blush You?
At Blush You, we strive to provide our customers with the highest quality hair care products. Here's why you should choose us:
Authentic Products: We source our products directly from trusted manufacturers to ensure authenticity and quality.
Expert Advice: Our team of hair care experts is always ready to assist you with any product-related queries or concerns.
Fast and Secure Shipping: We offer reliable and timely shipping services, ensuring that your products reach you in a timely manner and in perfect condition.
Customer Satisfaction: Your satisfaction is our top priority. We value your trust and strive to exceed your expectations.
Invest in Your Hair Today
Transform your hair and experience the luxurious hydration of Joico Hydra Splash Conditioner. Indulge in the ultimate pampering for your hair and enjoy the remarkable results. Say hello to beautifully hydrated, silky-smooth, and vibrant hair. Place your order today at Blush You and get ready to fall in love with your locks all over again!