Joico Humidity Block + Fine Spray | Hair by Anna W
Mar 9, 2018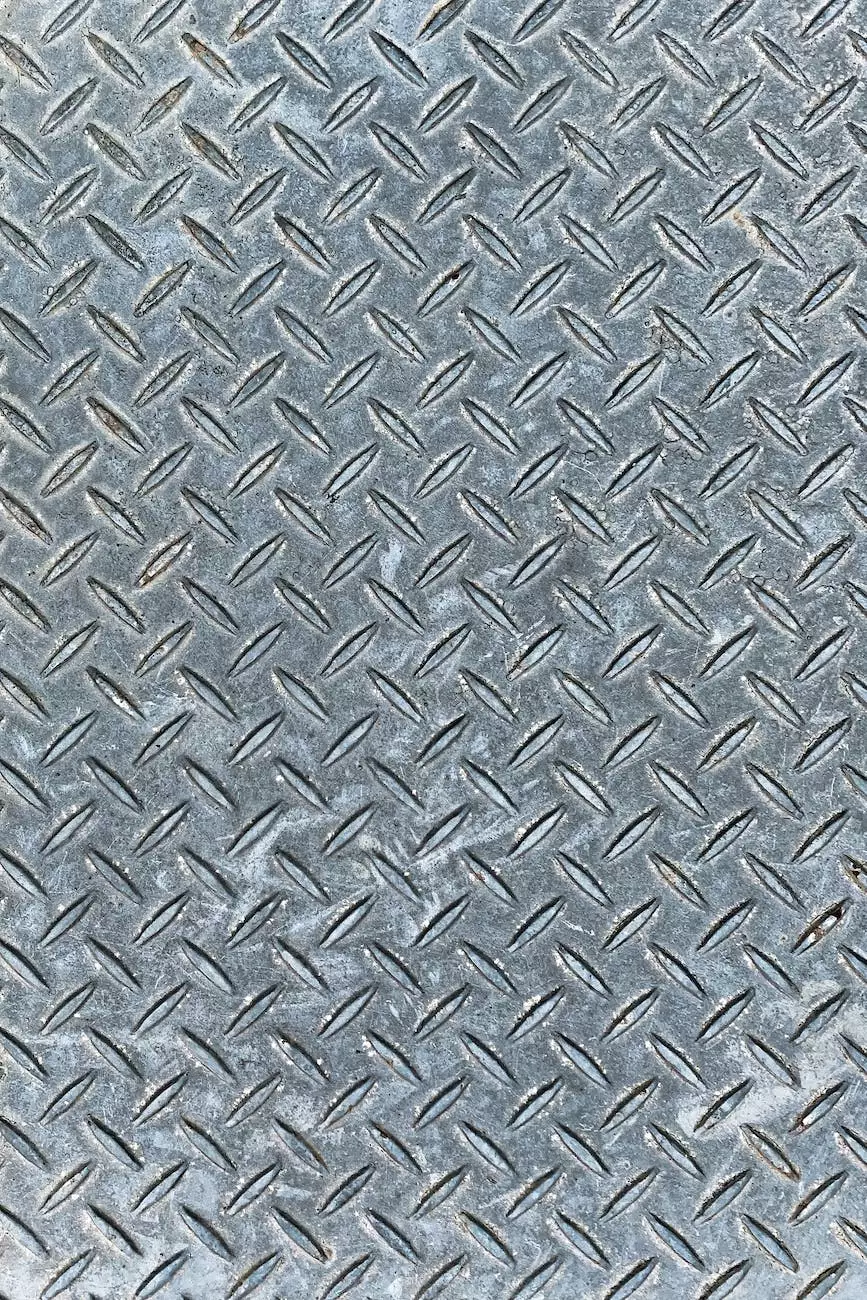 Welcome to Hair by Anna W - your go-to destination for all your hair care needs. Here at Blush You, we bring you the finest selection of hair products to help you achieve flawless locks. Among our top recommendations is the Joico Humidity Block + Fine Spray, a revolutionary solution to combat frizz caused by humidity.
Protection Against Humidity
Living in a humid climate can wreak havoc on your hair, leaving it prone to frizz and flyaways. However, with Joico Humidity Block + Fine Spray, you can bid farewell to unruly hair. This innovative product creates a protective shield that locks in moisture and prevents frizz, ensuring your style stays intact all day long.
Stay Sleek and Manageable
Do you struggle with maintaining sleek and manageable hair throughout the day? Look no further than Joico Humidity Block + Fine Spray. Its lightweight formula allows for easy application, leaving your hair feeling light and bouncy. Say goodbye to heavy, weighed-down hair and hello to effortlessly stylish locks.
Long-Lasting Hold
With Joico Humidity Block + Fine Spray, your hairstyle will withstand even the most challenging weather conditions. This exceptional product provides a long-lasting hold, ensuring that your hair stays in place from morning till night. Whether you're attending a special event or tackling a busy day at work, rest assured that your hair will look flawless.
Perfect for All Hair Types
Whether you have fine, curly, or straight hair, Joico Humidity Block + Fine Spray is designed to cater to all hair types. Its versatile formula adapts to your hair's individual needs, ensuring optimal results for everyone. No matter your hair texture or style, this product will revolutionize your hairstyling routine.
How to Use
Using Joico Humidity Block + Fine Spray is easy and hassle-free. Follow these simple steps for best results:
Hold the bottle approximately 10-12 inches away from your hair.
Spray evenly throughout your hair, focusing on the mid-lengths and ends.
Style as desired, knowing that this exceptional product will protect your hair from humidity, frizz, and flyaways.
Why Choose Blush You?
When it comes to purchasing hair products, you deserve the best. Blush You is your trusted source for all your hair care needs. We pride ourselves on offering high-quality, authentic products that deliver exceptional results. With Blush You, you can shop with confidence, knowing that each product is carefully selected to enhance your hair's health and beauty.
Order your Joico Humidity Block + Fine Spray Today!
Ready to experience the wonders of Joico Humidity Block + Fine Spray? Don't let humidity ruin your style; take control with this phenomenal product. Shop now at Blush You, and say hello to sleek, frizz-free hair that lasts all day long.
Remember, great hair starts with the right products. Invest in your hair's future and achieve the flawless locks you deserve.