Amika Vault Color Lock Leave in Conditioner
Nov 13, 2019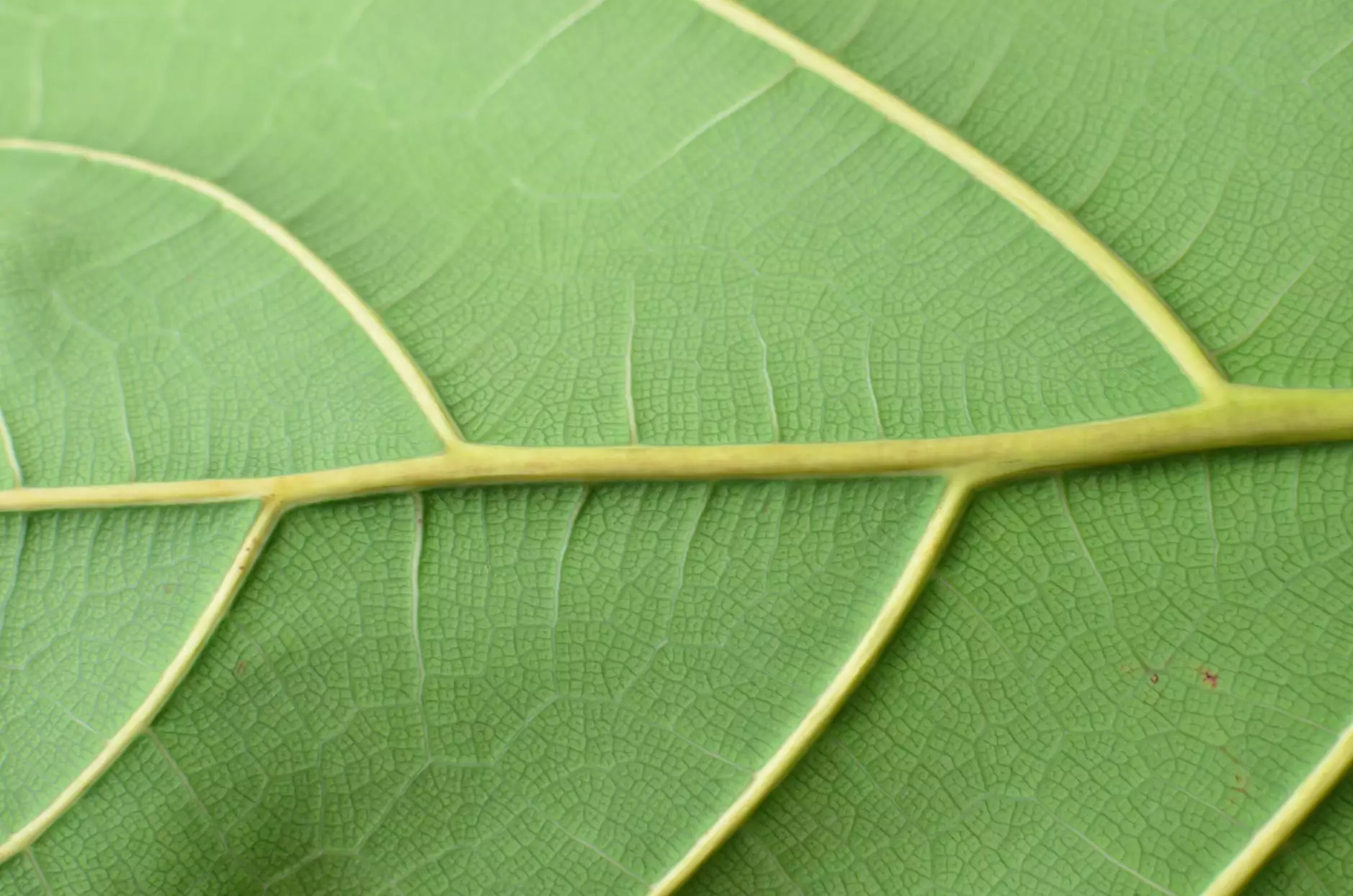 Unlock the Secret to Long-Lasting, Vibrant Hair Color
At Blush You, we understand the importance of maintaining your perfect hair color. That's why we proudly present the Amika Vault Color Lock Leave in Conditioner - a revolutionary product designed to preserve and enhance the vibrancy of your color-treated hair. With our high-end formula, you can say goodbye to dull, faded hair and hello to salon-quality results that last.
Your Hair Color, Protected
Our Amika Vault Color Lock Leave in Conditioner is specifically formulated to shield your hair from harmful UV rays, environmental pollutants, and heat styling tools. This protective barrier not only prevents color degradation but also helps to maintain the overall health and strength of your locks.
Enriched with a unique blend of nourishing ingredients, including sea buckthorn berry and avocado oil, our leave-in conditioner deeply hydrates and conditions each strand, leaving your hair soft, smooth, and manageable. Say goodbye to frizz and hello to radiant, lustrous hair that turns heads.
Long-Lasting Color Brilliance
Amika Vault Color Lock Leave in Conditioner works by sealing your hair cuticles, locking in color molecules, and preventing them from fading. This innovative technology ensures that your hair color remains vibrant and true, even after multiple washes.
In addition to its color-preserving benefits, this leave-in conditioner also detangles hair, making it easier to comb through and style. Whether you have straight or curly hair, our formula works to enhance your natural texture, leaving you with salon-quality results without the hefty price tag.
The Amika Difference
When it comes to hair care, Amika is a brand that stands out from the crowd. With their commitment to quality, innovation, and sustainability, Amika has become a household name in the beauty industry. By choosing Amika Vault Color Lock Leave in Conditioner, you are investing in a product that is free from harmful chemicals such as sulfates, parabens, and artificial colors.
How to Use
To maximize the benefits of Amika Vault Color Lock Leave in Conditioner, follow these simple steps:
Start with clean, towel-dried hair.
Spray a generous amount of the leave-in conditioner throughout your hair, focusing on the mid-lengths to the ends.
Gently comb through your hair to ensure even distribution.
Style as desired.
For best results, use in combination with other Amika hair care products.
Transform Your Hair Today
If you're ready to take your hair color to the next level, the Amika Vault Color Lock Leave in Conditioner is the product for you. Discover the transformative power of this high-end formula and unlock the secret to long-lasting, salon-quality results.
Don't settle for dull, faded hair. Embrace vibrant, lustrous locks that turn heads and boost your confidence. Invest in Amika Vault Color Lock Leave in Conditioner and experience the difference for yourself.
© 2021 Blush You. All rights reserved. | eCommerce & Shopping