Lanza Blonde Bright Conditioner | Hair by Anna W
May 22, 2023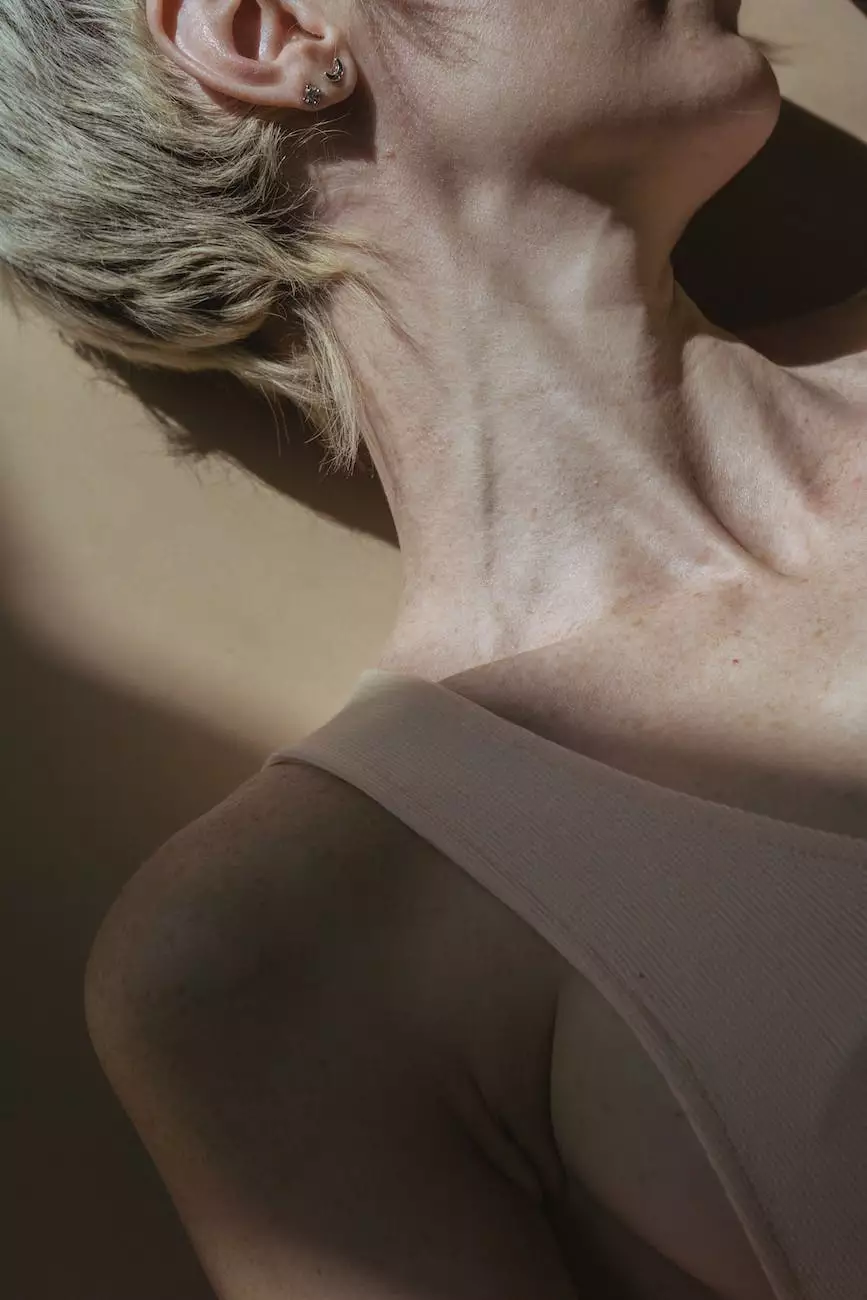 Enhance Your Blonde Hair with Lanza Blonde Bright Conditioner
Welcome to Blush You, your one-stop destination for all your hair care needs. We are proud to introduce the Lanza Blonde Bright Conditioner, a premium hair conditioning product designed to help you achieve vibrant and beautiful blonde locks.
The Benefits of Lanza Blonde Bright Conditioner
Blonde hair requires extra care to maintain its brightness and shine. With our Lanza Blonde Bright Conditioner, you can enjoy a wide range of benefits that will enhance your blonde hair:
Brightening Formula: Our conditioner is specially formulated to brighten and enhance the color of your blonde hair, making it look more radiant and vibrant.
Intense Hydration: Dry hair can be a common problem for blondes. Our conditioner deeply hydrates your hair, ensuring it stays moisturized and healthy-looking.
Repair and Restore: The rich blend of nourishing ingredients in our conditioner repairs damaged strands, leaving your hair feeling stronger, silkier, and more manageable.
UV Protection: Sun exposure can cause your blonde hair to become dull and brassy. Our conditioner provides UV protection, preventing color fading and keeping your hair looking fresh.
Professional Results: Created by haircare experts, Lanza Blonde Bright Conditioner delivers salon-quality results that you can achieve in the comfort of your own home.
How to Use Lanza Blonde Bright Conditioner
Using the Lanza Blonde Bright Conditioner is simple and hassle-free:
Start by shampooing your hair with a gentle, sulfate-free blonde shampoo.
Apply a generous amount of the Lanza Blonde Bright Conditioner to your damp hair.
Gently massage the conditioner into your hair, focusing on the mid-lengths and ends.
Leave the conditioner on for 3-5 minutes to allow the rich formula to penetrate your hair.
Rinse thoroughly with lukewarm water.
For best results, use the Lanza Blonde Bright Conditioner 2-3 times a week.
Why Choose Blush You for Your Hair Care Needs
At Blush You, we are passionate about providing our customers with the best hair care products on the market. Here's why you should choose us:
Wide Range of Products: From shampoos and conditioners to styling tools and treatments, we offer a wide selection of high-quality hair care products.
Expert Advice: Our team of hair care experts is always here to provide you with personalized advice and recommendations based on your hair type and concerns.
Fast and Reliable Shipping: We offer fast and reliable shipping to ensure that you receive your products in a timely manner.
Customer Satisfaction: We prioritize customer satisfaction and strive to deliver a seamless shopping experience. If you're not satisfied with your purchase, we offer a hassle-free return policy.
Secure Online Shopping: Our website is secure and encrypted, ensuring that your personal and payment information is always protected.
Transform Your Blonde Hair with Lanza Blonde Bright Conditioner
Are you ready to enhance the beauty of your blonde hair? Shop now and experience the transformative power of Lanza Blonde Bright Conditioner. Join thousands of customers who have achieved stunning, salon-worthy results with this incredible product. Order yours today!
For any inquiries or assistance, please don't hesitate to contact our friendly customer support team. We are here to help you achieve your hair goals!