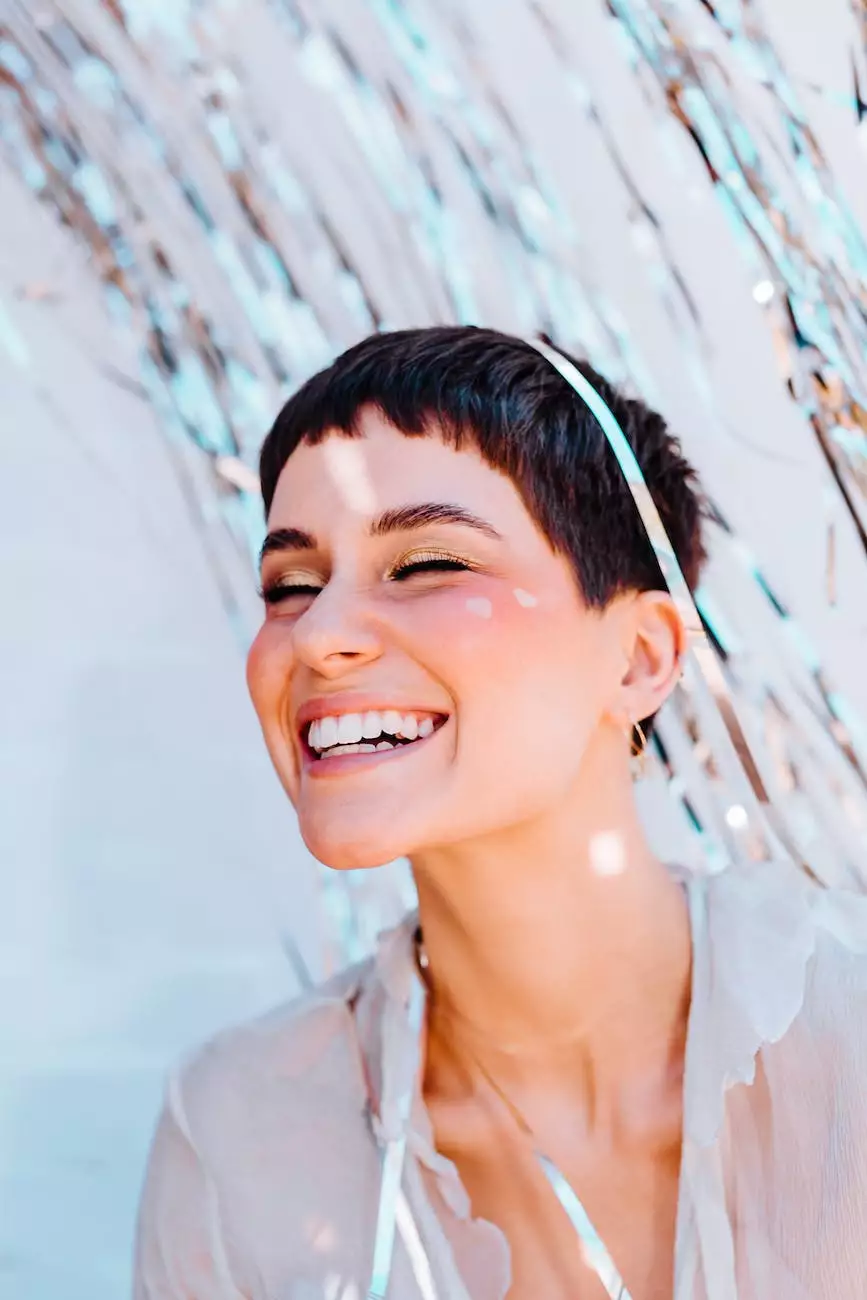 Revitalize and Strengthen Your Hair
Blush You is proud to introduce the Joico K-Pack Reconstructing Shampoo, a premium haircare product that is designed to revive and repair damaged hair. Are you tired of dealing with dry, brittle, and lifeless locks? Look no further - our expertly crafted shampoo will help you transform your hair and restore its natural health and shine.
The Key to Healthy Hair
Our Joico K-Pack Reconstructing Shampoo is formulated with a combination of powerful ingredients that work together to reconstruct and strengthen your hair from within. It contains a unique blend of proteins, amino acids, and antioxidants that nourish and protect your hair, leaving it looking and feeling revitalized.
Benefits of Joico K-Pack Reconstructing Shampoo:
Restoration: This shampoo helps to repair years of damage, rejuvenating your hair and restoring its vitality.
Strength: The protein-rich formula strengthens and fortifies your hair, reducing breakage and promoting healthy growth.
Moisture: Infused with hydrating ingredients, the shampoo locks in moisture, combating dryness and leaving your hair soft and manageable.
Shine: Experience lustrous and shiny hair like never before, thanks to the nourishing effects of our reconstructing shampoo.
Protection: Shield your hair from the damaging effects of heat styling, environmental factors, and color treatments with this protective shampoo.
How to Use Joico K-Pack Reconstructing Shampoo
To achieve the best results, follow these simple steps when using our Joico K-Pack Reconstructing Shampoo:
Wet your hair thoroughly.
Apply a generous amount of the shampoo to your scalp.
Gently massage the shampoo onto your scalp and work it through to the ends of your hair.
Rinse thoroughly and repeat if desired.
For optimal results, follow with the Joico K-Pack Reconstructing Conditioner.
Why Choose Blush You
Here at Blush You, we understand the importance of offering high-quality products that deliver exceptional results. As a reputable eCommerce & Shopping platform, we continually strive to provide our customers with curated selections of top-of-the-line beauty and haircare products. Our dedication to excellence ensures that you can shop with confidence, knowing that you're investing in products that meet our rigorous standards.
Shop Joico K-Pack Reconstructing Shampoo Today
If you're ready to transform your hair and achieve salon-quality results from the comfort of your own home, look no further - Hair by Anna W brings you the Joico K-Pack Reconstructing Shampoo. Place your order now and experience the benefits of this exceptional product firsthand. Let us help you revitalize and strengthen your hair, so you can feel confident and beautiful every day!