Lanza Keratin Oil BounceUp Spray | Hair by Anna W
Aug 13, 2022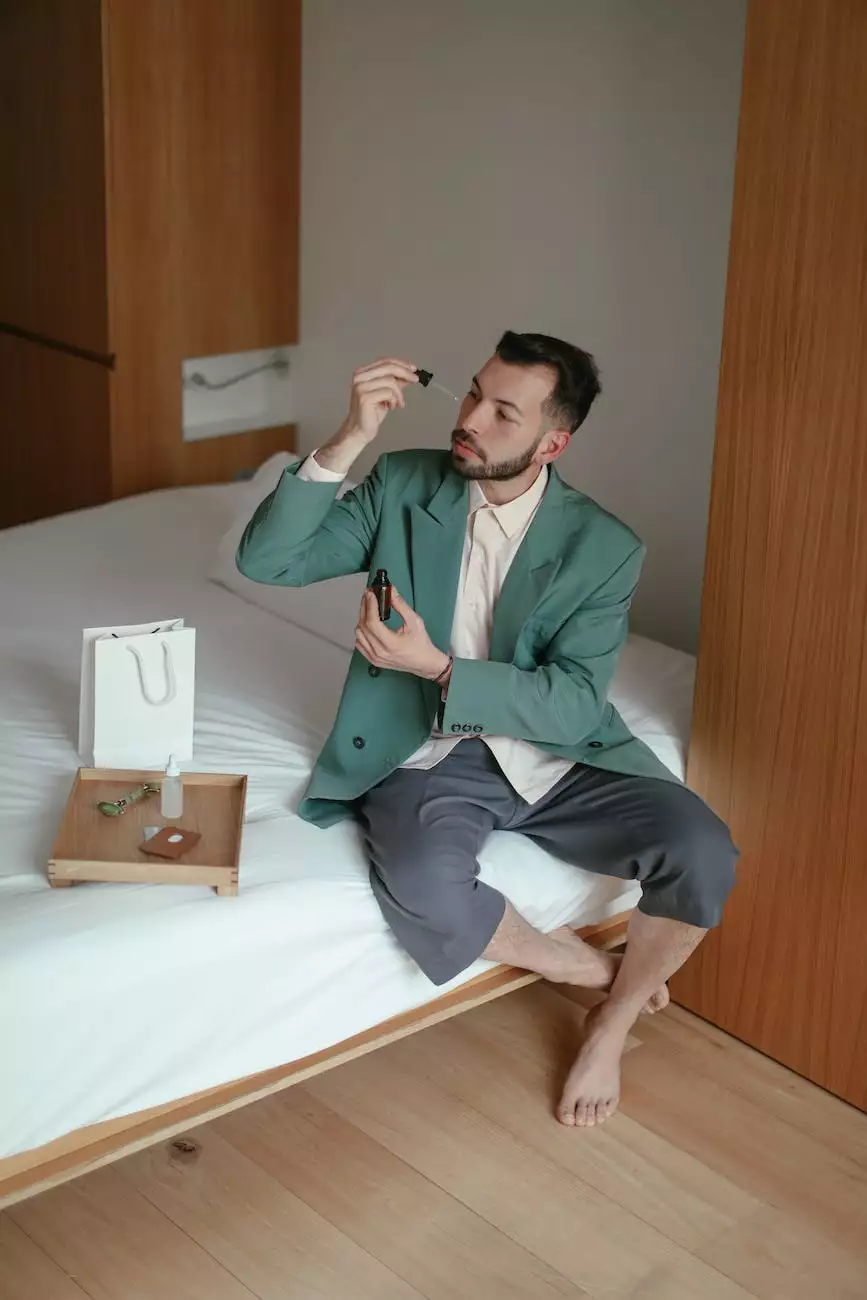 About Lanza Keratin Oil BounceUp Spray
Lanza Keratin Oil BounceUp Spray is a revolutionary hair product designed to elevate your hairstyling game. Created with the expertise of Anna W, a renowned hair stylist, this unique spray offers exceptional benefits for all hair types. Whether you're looking to enhance volume, boost bounce, or add shine, this versatile product has got you covered.
Key Features and Benefits
Unrivaled Bounce and Volume
With Lanza Keratin Oil BounceUp Spray, you can achieve salon-worthy bounce and volume right at home. The lightweight formula works to lift your hair from the roots, creating a natural and fuller appearance. Say goodbye to flat, lifeless hair and hello to incredible bounce!
Frizz Control and Smoothing
Tame frizz and flyaways with ease using the frizz-control properties of this amazing spray. The keratin-infused formula helps to smooth the hair cuticles, resulting in silky, manageable locks. Enjoy frizz-free hair that lasts all day long.
Heat Protection
Lanza Keratin Oil BounceUp Spray acts as a shield against heat damage caused by styling tools. Whether you love to curl, straighten, or blow-dry your hair, this spray provides a protective barrier, minimizing heat-related harm and ensuring your hair remains healthy and nourished.
Enhanced Shine
Your hair will exude radiant shine after using Lanza Keratin Oil BounceUp Spray. The unique blend of keratin oil and other nutrient-rich ingredients adds a luminous gloss to your locks, leaving them looking vibrant and healthy.
Why Choose Lanza Keratin Oil BounceUp Spray from Blush You?
At Blush You, we understand the importance of quality hair care products to achieve your desired results. That's why we highly recommend Lanza Keratin Oil BounceUp Spray. Here's why you should choose it:
Expert Recommendation from Anna W
When it comes to hair expertise, you can trust Anna W. As a professional hair stylist with years of experience, she knows what works best for various types of hair. Her recommendation of Lanza Keratin Oil BounceUp Spray speaks volumes about its effectiveness and reliability.
High-Quality Ingredients
Lanza Keratin Oil BounceUp Spray is made using premium ingredients that are known for their beneficial effects on hair. The inclusion of keratin oil, along with other nourishing components, ensures your hair receives the care it deserves.
Suitable for All Hair Types
One of the standout features of Lanza Keratin Oil BounceUp Spray is its versatility. Whether you have straight, wavy, curly, or coily hair, this spray can enhance your hair's natural beauty and bounce. No matter your hair type, you can enjoy the benefits of this exceptional product.
How to Use Lanza Keratin Oil BounceUp Spray
Using Lanza Keratin Oil BounceUp Spray is quick and easy. Follow these simple steps for optimal results:
Wash and condition your hair as usual.
Towel-dry your hair to remove excess moisture.
Hold the bottle approximately 8-10 inches away from your hair.
Spray evenly throughout your hair, focusing on the roots and mid-lengths.
Style your hair as desired, using your favorite styling tools.
Enjoy the incredible bounce and vibrancy of your hair!
Shop Lanza Keratin Oil BounceUp Spray at Blush You
Ready to experience the transformative power of Lanza Keratin Oil BounceUp Spray? Visit BlushYouInc.com today to purchase this incredible hair product. We are an eCommerce & Shopping site dedicated to providing premium beauty and hair care products.
Unlock the secret to voluminous, bouncy hair with Lanza Keratin Oil BounceUp Spray. Trust the expertise of Anna W and invest in your hair's health and beauty. Shop now and enjoy sensational, head-turning hair every day!