Pricing, Tips & Policies | True Lash | Austin, Texas
May 17, 2018
Policies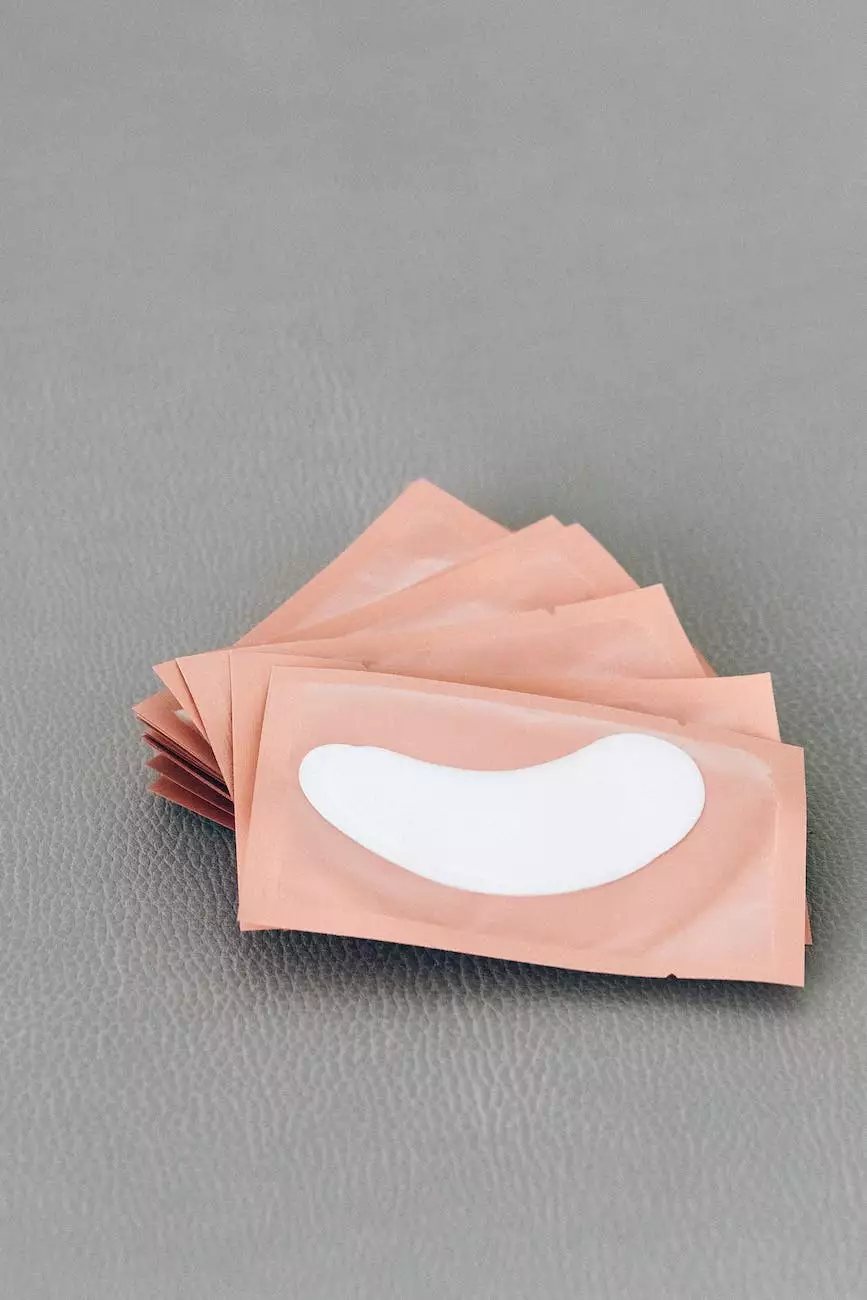 The Best Lash Services in Austin
Blush You, based in Austin, Texas, is the premier destination for exceptional lash services. Our team of skilled technicians provides high-quality lash extensions and lifts to enhance your natural beauty. Whether you're looking for a dramatic, glamorous look or a subtle, natural enhancement, True Lash has you covered.
Premium Lash Pricing Options
At Blush You, we believe in providing transparent and competitive pricing for our lash services. Our pricing options cater to a range of preferences and budgets, ensuring that everyone can enjoy the luxurious experience of beautiful lashes.
Classic Lash Extensions
Full Set - Achieve fuller, longer lashes with our classic lash extensions. Starting at $150.
Partial Set - Enhance your natural lashes with a partial set of extensions. Starting at $80.
Lash Refills - Maintain your stunning lash look with regular refills. Starting at $60.
Volume Lash Extensions
Full Set - Experience ultimate volume with our volume lash extensions. Starting at $200.
Partial Set - Add volume to your existing lashes with a partial set. Starting at $120.
Lash Refills - Keep your voluminous lashes fresh with regular refills. Starting at $80.
Lash Lifts
Lash Lift - Get a natural-looking lift and curl for your lashes. Starting at $100.
Lash Tint - Enhance the color and definition of your lashes with a tint. Starting at $50.
Tips for Maintaining Your Lashes
To ensure the longevity and optimal appearance of your lash extensions or lifts, it's essential to follow some basic maintenance tips:
Avoid excessive touching or rubbing of your lashes.
Avoid oil-based products near the lash area.
Do not use waterproof mascara on your lash extensions.
Use a lash cleanser to keep your lashes clean and free from debris.
Brush your lashes gently with a clean spoolie brush.
Book regular refills to maintain the fullness and longevity of your lash extensions.
Policies for the Best Lash Experience
Cancellation Policy
We understand that sometimes schedule changes are necessary. If you need to cancel or reschedule your lash appointment, please kindly provide us with at least 24 hours' notice to avoid any cancellation fees.
Refund Policy
At Blush You, we strive for complete customer satisfaction. If you are not satisfied with your lash service, please let us know within 48 hours of your appointment, and we will do our best to address your concerns and provide a solution.
Hygiene and Safety Measures
At True Lash, your safety and well-being are our top priorities. We uphold strict hygiene and safety measures, including:
Sanitizing all tools and equipment before and after each client.
Using disposable lash applicators for each client.
Ensuring all technicians follow proper hand hygiene protocols.
Quality Assurance
Blush You is committed to providing the highest standard of lash services. We use premium quality lash products and employ highly trained and experienced technicians to deliver exceptional results.
Contact Us
If you have any questions, inquiries, or feedback regarding our lash services, pricing, tips, or policies, please feel free to contact us. Our friendly team will be delighted to assist you.
Experience the beauty of stunning lashes with Blush You. Book your appointment today and let us enhance your natural features with our luxurious lash services.