MEET KAYE - Professional Hair Stylist and Icon
May 19, 2020
Portfolio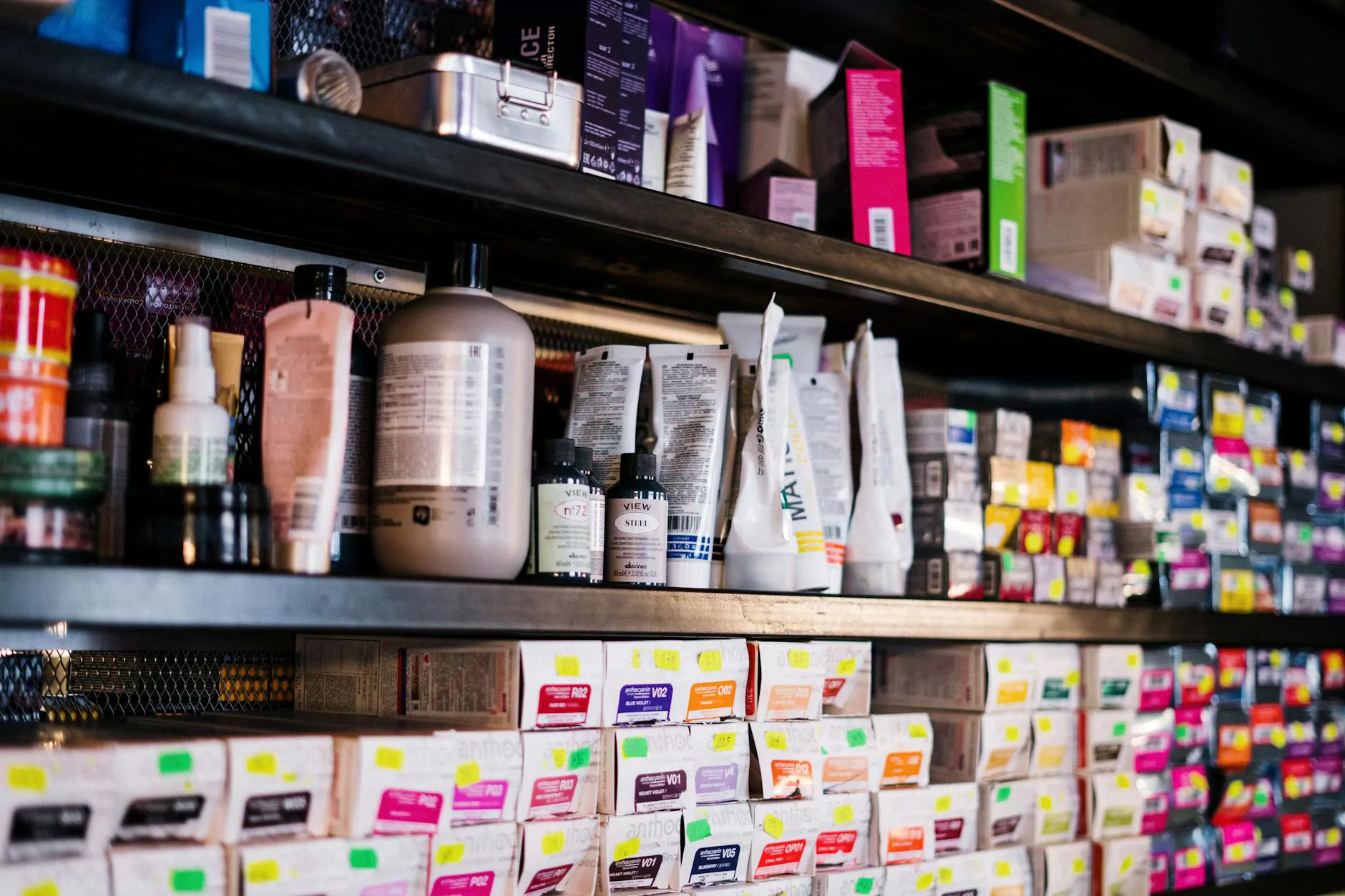 About Kaye
Kaye, the brilliant mind behind the stunning transformations at Blush You, is a highly proficient and experienced hair stylist. With a passion for fashion and a knack for creating unique hairstyles, Kaye has become a sought-after icon in the hair industry. Her innovative techniques and attention to detail have won the hearts of countless clients who trust her expertise and creativity.
Unleash Your Hair's True Potential
At Blush You, we believe that your hair is your crowning glory, and with Kaye's exceptional skills, you can elevate your look to a whole new level. Kaye possesses an innate ability to understand your hair's needs and tailor her techniques accordingly. Whether you want to exude elegance, embrace a more adventurous style, or simply enhance your natural beauty, Kaye is the ultimate hair guru who can make it happen.
Unmatched Professionalism and Dedication
When you choose Kaye at Blush You, you're not just getting a hair stylist; you're gaining a trusted partner on your journey to fabulous hair. Kaye's commitment to providing top-notch services goes beyond your expectations. She takes the time to listen to your desires, assess your hair's condition, and formulate a personalized plan of action to achieve the desired result.
The Blush You Experience
Blush You, a leading eCommerce & Shopping platform in the beauty industry, offers an extensive range of top-quality hair care products handpicked by hair professionals like Kaye. Explore our online store to discover a wide selection of shampoos, conditioners, styling tools, and more. We believe that taking care of your hair at home is just as important as the salon experience.
Nurture Your Hair with Premium Products
As a valued Blush You customer, you have access to premium hair care brands trusted by industry experts worldwide. Our collection features products that cater to all hair types, from dry and damaged to curly and oily. Each item has been carefully curated to ensure exceptional quality, so you can pamper your hair with the utmost care and nourishment.
Book an Appointment with Kaye
Excited to transform your hair under the expert hands of Kaye? Book an appointment today and secure your spot for a personalized hair styling session. Whether you're attending a special event, want a new look, or simply need a trim, Kaye has the skills and vision to bring your hair goals to life. Prepare to indulge in a pampering experience that will leave you feeling confident and beautiful.
Conclusion
Kaye, the hair genius at Blush You, is a force to be reckoned with in the beauty industry. With her unwavering commitment to excellence, innovative techniques, and undeniable talent, she has established herself as an icon that others strive to emulate. Explore our eCommerce & Shopping platform to find the perfect hair care products and don't miss the opportunity to book an appointment with Kaye for a hair transformation that will leave you in awe.