Nu Locs W/ Curly Pieces (Human Hair) ($500.00)
Jul 4, 2022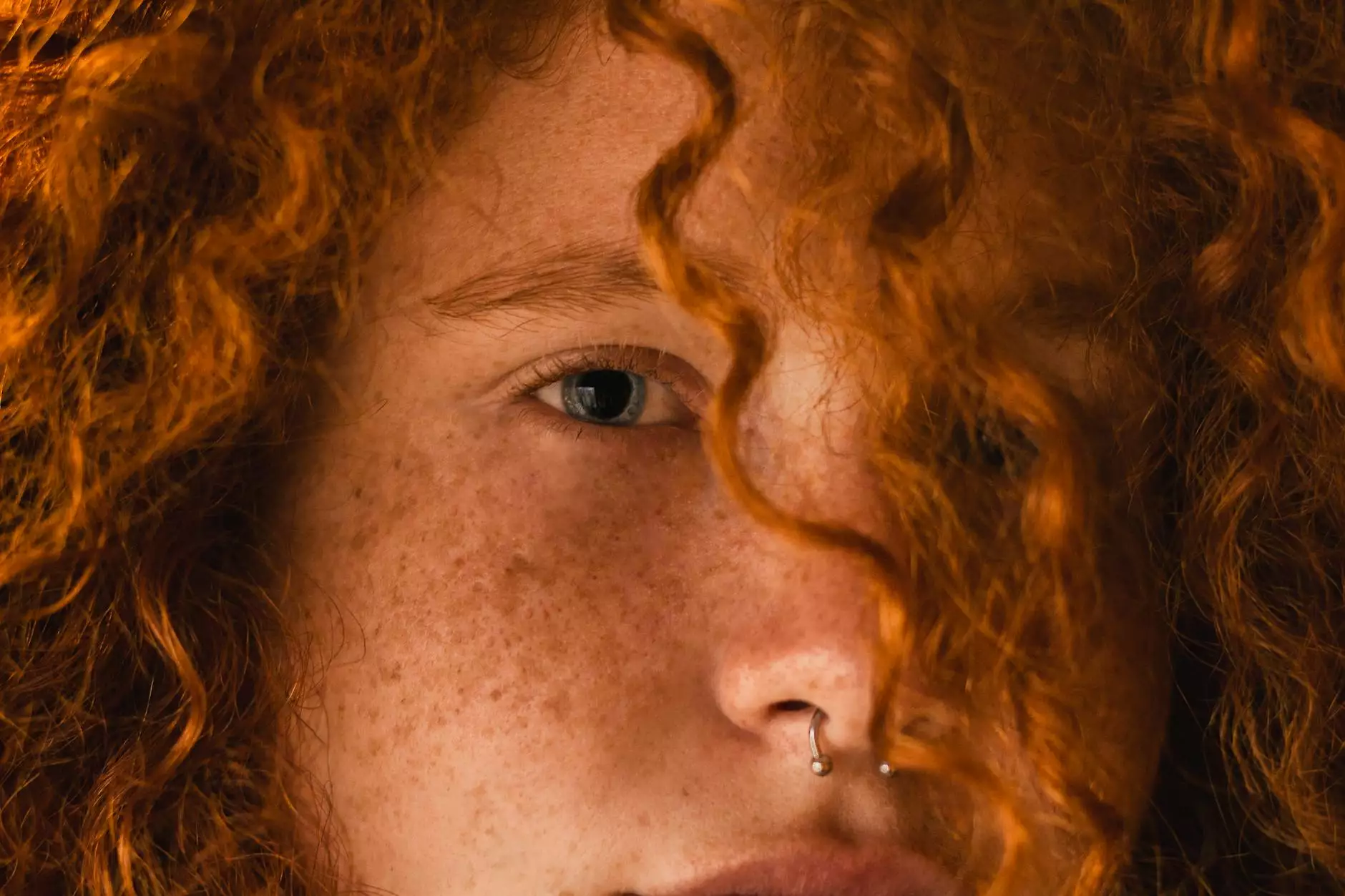 Introduction to Nu Locs W/ Curly Pieces
If you're looking for a hair transformation that is both stylish and low-maintenance, then you've come to the right place. At Blush You, we proudly present our Nu Locs W/ Curly Pieces (Human Hair) collection. These gorgeous hair extensions are specially designed to enhance your natural beauty and provide you with a versatile hairstyle that can be customized to suit your preferences.
Why Choose Nu Locs W/ Curly Pieces?
Blush You understands that when it comes to hair extensions, quality and style are of utmost importance. With our Nu Locs W/ Curly Pieces, you can enjoy numerous benefits that set them apart from other options available in the market.
1. Premium Human Hair Quality
Our Nu Locs W/ Curly Pieces are crafted using the finest quality human hair. This ensures a natural look, smooth texture, and durability that can withstand everyday styling. You can treat these extensions just like your own hair, as they are heat-resistant and allow for a range of styling options.
2. Versatile and Customizable
Whether you prefer a long, flowing look or a shorter, more voluminous style, our Nu Locs W/ Curly Pieces can be easily tailored to match your desired length and thickness. The curls add a touch of elegance and femininity, making them perfect for special occasions or everyday wear.
3. Effortless Maintenance
With Nu Locs W/ Curly Pieces, you can say goodbye to time-consuming and complicated hair routines. These extensions require minimal maintenance, allowing you to spend more time enjoying your stunning new hairstyle. They are easy to wash, style, and maintain, making them ideal for those with a busy lifestyle.
4. Long-Lasting Investment
Investing in our Nu Locs W/ Curly Pieces is a long-term solution for enhancing your hair's appearance. With proper care and regular maintenance, these extensions can last for months, offering you a cost-effective and sustainable alternative to expensive salon visits or the hassle of growing out your hair.
How to Style Nu Locs W/ Curly Pieces
One of the best things about Nu Locs W/ Curly Pieces is the freedom they provide in terms of styling options. Here are a few ideas to inspire you:
1. Half-Up, Half-Down
Create a carefree and romantic look by pulling half of your Nu Locs W/ Curly Pieces into a loose, messy bun or ponytail, while allowing the rest to cascade down your shoulders. This style is perfect for both casual and formal occasions.
2. Updo with Accessories
Elevate your hairstyle by incorporating beautiful hair accessories, such as gem-encrusted pins or delicate headbands. You can gather your Nu Locs W/ Curly Pieces into an elegant updo, securing it with the accessories for a dazzling and sophisticated look.
3. Bohemian Braids
Add a touch of boho chic to your appearance by braiding sections of your Nu Locs W/ Curly Pieces. This style is effortless yet trendy, and can be accessorized with beads or ribbons for a unique and personalized touch.
Shop Now at Blush You
Blush You is your one-stop destination for all your premium hair extension needs. Our Nu Locs W/ Curly Pieces (Human Hair) collection is a testament to our commitment to providing you with high-quality and stylish options for transforming your look.
Don't miss out on this opportunity to enhance your natural beauty with our versatile Nu Locs W/ Curly Pieces. Shop now and enjoy a stunning hairstyle that will turn heads wherever you go!
Related Products
Faux Locs W/ Straight Pieces (Synthetic) ($199.00)
Keratin Bonded Hair Extensions (Remy) - 100 grams (Hair Only) ($260.00)
Clip-In Hair Extensions (Remy) - 180 grams (14 inch, Hair Only) ($285.00)