Bailee Locs (Hair Included) ($475.00)
Mar 28, 2018
Extensions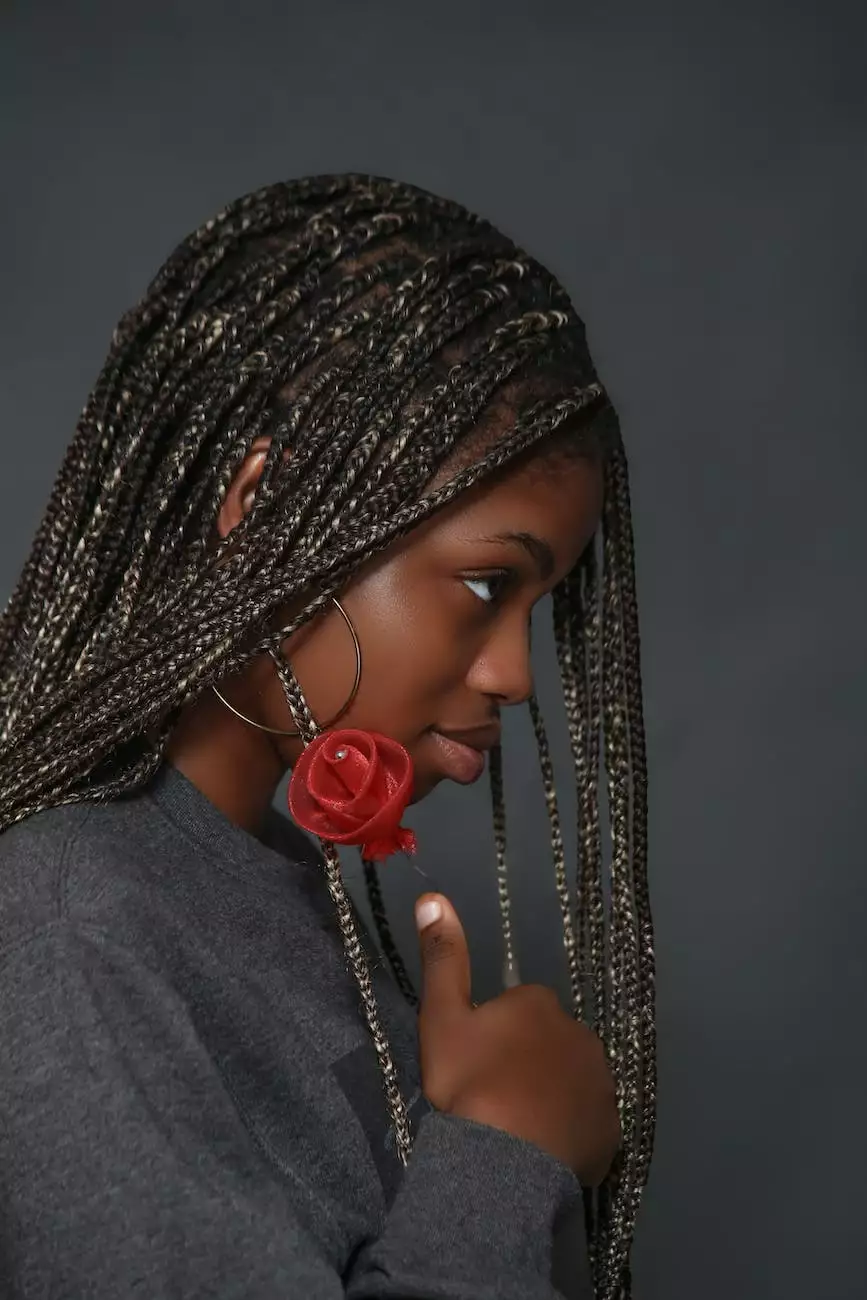 The Ultimate Loc Extension Experience at Blush You
Welcome to Blush You, your trusted destination for all things hair-related. We are excited to introduce you to our exquisite collection of Bailee Locs (Hair Included). Whether you are looking to enhance your natural beauty or try something new, our high-quality loc extensions will elevate your style and embrace your individuality.
Discover the Perfect Hair Transformation
Searching for the ideal hair transformation that seamlessly blends with your unique personality? Look no further! Our Bailee Locs (Hair Included) offer a stunning combination of style, versatility, and convenience. With each strand meticulously crafted, these loc extensions create a natural and effortlessly beautiful look.
Unleash Your Inner Confidence
At Blush You, we understand the power of self-expression through your hair. Our Bailee Locs (Hair Included) empower you to embrace your inner confidence and showcase your true beauty. Designed with the utmost care and attention to detail, these loc extensions are lightweight, comfortable to wear, and provide a seamless blend with your natural hair.
Unmatched Quality and Durability
When it comes to loc extensions, quality is paramount. Our Bailee Locs (Hair Included) are made from the finest materials to ensure longevity and durability. We believe that your hair deserves the best, and that's why we take pride in offering loc extensions that not only look amazing but also stand the test of time.
Customize Your Style
One of the greatest advantages of Bailee Locs (Hair Included) is their versatility. From length to color, you have the freedom to customize your style and achieve your desired look. Whether you prefer a natural tone or want to experiment with bold and vibrant hues, our loc extensions allow you to express your creativity and make a statement.
The Perfect Fit for Every Occasion
Whether you have a special event or want to switch up your everyday look, our Bailee Locs (Hair Included) are the perfect fit for any occasion. From elegant updos to casual braids, these loc extensions offer endless styling possibilities, ensuring you always feel and look your best.
Why Choose Blush You?
At Blush You, we believe that your hair is a reflection of your unique personality and style. That's why we go above and beyond to provide you with the finest products and an exceptional shopping experience:
Unrivaled Customer Service: Our dedicated team is here to assist you every step of the way, answering any questions you may have and ensuring you find the perfect Bailee Locs (Hair Included) to suit your needs.
High-Quality Products: We source the best materials to create our loc extensions, prioritizing quality, comfort, and style.
Secure and Convenient Ordering: Our user-friendly website allows for easy browsing and secure online ordering, ensuring your purchase is seamless and stress-free.
Fast and Reliable Shipping: We understand that time is of the essence, and that's why we strive to deliver your Bailee Locs (Hair Included) quickly and efficiently.
100% Satisfaction Guarantee: Your satisfaction is our top priority. If for any reason you are not completely satisfied with your purchase, we offer a hassle-free return policy.
Shop Bailee Locs (Hair Included) at Blush You Today!
Ready to elevate your style? Explore our collection of Bailee Locs (Hair Included) at Blush You and discover the transformative power of high-quality loc extensions. With our commitment to exceptional products and outstanding customer service, we are confident you will find the perfect match for your individual style and embrace a natural and stunning look.