Shop Midback Human Hair Blend Goddess Locs Hair Included at Blush You
Oct 6, 2020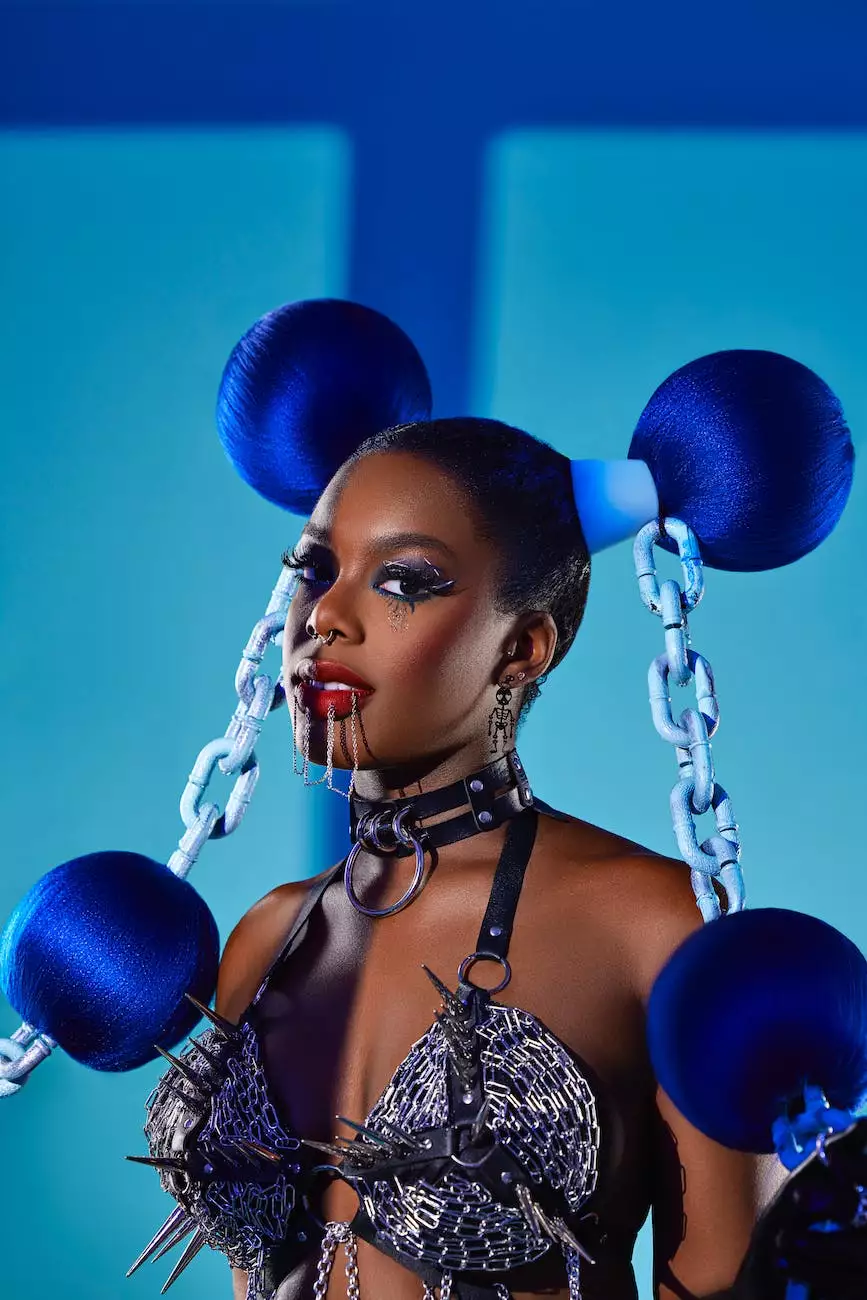 Introduction
At Blush You, we take pride in offering exquisite and long-lasting midback human hair blend goddess locs with hair included. Our high-quality collection is designed to provide you with a stunning and natural look while ensuring superior comfort and durability.
Discover Effortless Elegance
With our midback human hair blend goddess locs, you can effortlessly enhance your beauty and exude confidence. Whether you're attending a special event or simply want to switch up your look, our goddess locs offer a versatile and stylish solution.
Unmatched Quality
Blush You understands the importance of quality when it comes to hair extensions. Our midback goddess locs are meticulously crafted using a blend of human hair and synthetic fibers, providing a natural appearance that blends seamlessly with your own hair.
Each strand is handcrafted with care to create locs that are lightweight, easy to install, and tangle-free. Our goddess locs are designed to withstand daily wear and tear, ensuring longevity and maintaining their gorgeous appearance.
Affordability without Compromise
Blush You believes that everyone deserves access to high-quality hair products without breaking the bank. That's why we offer our midback human hair blend goddess locs with hair included at an affordable price, without compromising on quality or style.
Why spend a fortune on hair extensions when you can achieve the same level of sophistication and elegance with our budget-friendly goddess locs?
Customization to Suit Your Style
We understand that everyone has unique preferences when it comes to hairstyles. That's why our collection of midback human hair blend goddess locs comes in a variety of colors, lengths, and textures, allowing you to find the perfect match for your personal style.
Whether you prefer locs with a natural twist or a more vibrant and bold look, Blush You has got you covered.
Easy Maintenance
Our midback human hair blend goddess locs are designed to be low maintenance, allowing you to enjoy hassle-free styling. Simply follow our care instructions, and your goddess locs will continue looking flawless for an extended period.
With proper care, you can confidently rock your goddess locs and indulge in various hairstyles without worrying about damage or premature wear.
The Blush You Difference
When you choose Blush You, you're choosing more than just a hair products retailer. You're choosing a brand dedicated to providing exceptional customer service and delivering outstanding products that enhance your beauty and confidence.
As a leading player in the eCommerce & Shopping category, we strive to exceed your expectations and make your shopping experience with us enjoyable and satisfying.
Start Your Hair Transformation Today
Are you ready to elevate your style with our premium midback human hair blend goddess locs with hair included? Browse through our collection at Blush You to find your perfect match and unlock a world of effortless elegance.
With our affordable prices, superior quality, and extensive range, you can trust Blush You to provide you with the best goddess locs shopping experience. Don't wait any longer – start your hair transformation journey today!