Nu Locs w/ Curly Ends (Hair Included) (Sept. Special)
Mar 5, 2021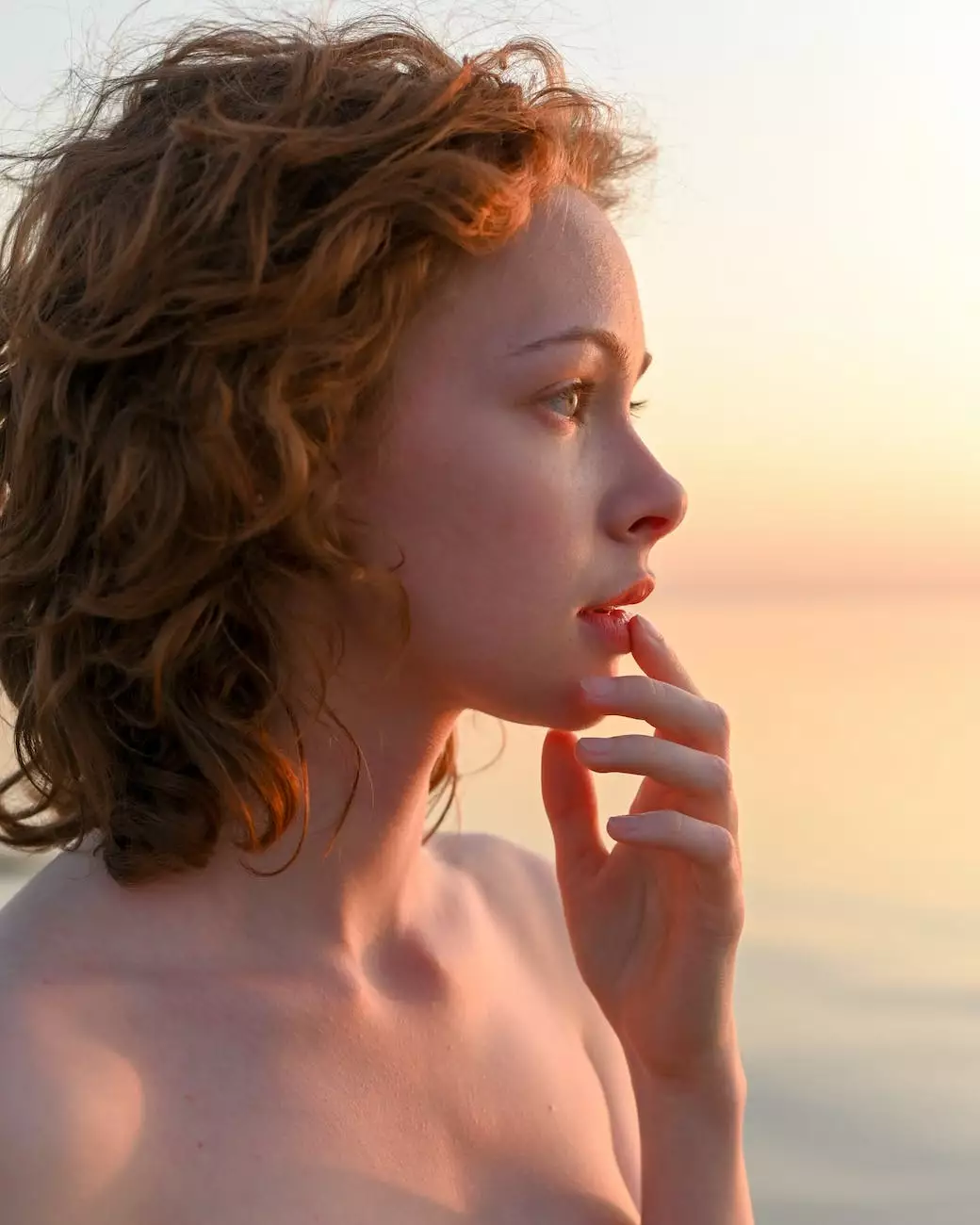 Introduction
Welcome to Blush You, your one-stop destination for all things beauty and hair! We are delighted to introduce our exquisite Nu Locs w/ Curly Ends, a gorgeous hair extension option that will transform your look. With our September special, it's the perfect time to enhance your style and embrace your inner diva!
Why Choose Nu Locs w/ Curly Ends?
Nu Locs w/ Curly Ends are an exceptional choice for those who desire the beauty of natural dreadlocks with a touch of elegance. Crafted with utmost precision, these hair extensions are designed to blend seamlessly with your natural hair, creating a flawless and mesmerizing appearance.
1. Unparalleled Quality
At Blush You, we prioritize quality above all else. Our Nu Locs w/ Curly Ends are made with the finest materials to ensure longevity and durability. Each strand is meticulously crafted to mimic the texture and appearance of natural locs, guaranteeing a stunning and authentic look.
2. Versatile Styles
Express your individuality with our versatile Nu Locs w/ Curly Ends. Whether you prefer a bohemian, chic, or glamorous look, these extensions provide endless styling possibilities. From updos to braids, twists, or even letting them flow freely, you can create a hairstyle that matches your unique personality and style.
3. Effortless Application
We understand the importance of convenience when it comes to hair extensions. Our Nu Locs w/ Curly Ends are designed for easy and hassle-free application. With our detailed instructions and user-friendly installation process, you can achieve a salon-worthy look right at home.
September Special Offer
To celebrate the arrival of September, Blush You is pleased to offer an exclusive special promotion for our Nu Locs w/ Curly Ends. For a limited time, get 25% off your purchase when you use the code SEPT25 at checkout.
How to Maintain Your Nu Locs w/ Curly Ends
Proper maintenance is essential to keep your Nu Locs w/ Curly Ends looking fabulous. Here are some tips to ensure the longevity and vibrancy of your hair extensions:
1. Gentle Cleansing
Use a sulfate-free shampoo and conditioner to cleanse and moisturize your Nu Locs w/ Curly Ends. Gently massage the products into your scalp, ensuring thorough cleaning without disturbing the locs.
2. Moisturize Regularly
Apply a leave-in conditioner or hair oil to keep your Nu Locs hydrated and prevent dryness. This will enhance the softness and shine of the curly ends, giving you a radiant and healthy look.
3. Protect from Heat
Avoid excessive heat styling tools or high temperatures, as they can damage the hair extensions. If you do use styling tools, be sure to use a heat protectant spray beforehand and set the tools to a lower temperature.
4. Nighttime Care
Before bed, gently tie your Nu Locs in a loose bun or use a satin/silk bonnet to protect them while you sleep. This prevents tangling and ensures your extensions stay in prime condition.
Get the Perfect Look with Blush You
At Blush You, we are passionate about helping you achieve your desired look with confidence and style. Our Nu Locs w/ Curly Ends are just one of the many high-quality products we offer. Explore our extensive collection of hair extensions, beauty products, and accessories to find exactly what you need to elevate your style.
Conclusion
Experience the beauty and versatility of Nu Locs w/ Curly Ends, exclusively available at Blush You. With our September special offer, now is the perfect time to enhance your style and make a statement. Trust in our unparalleled quality and exceptional service to bring out the best in you.